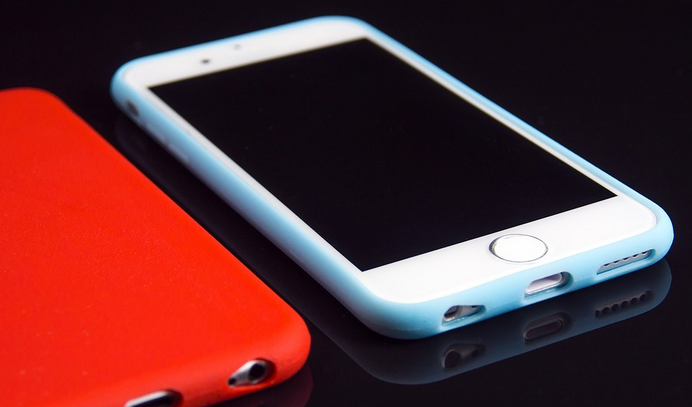 The new iOS Beta 9.2.1 has been released for iPod Touch, iPhone, and iPad devices. The new Beta is available for those involved and enrolled in the Apple Developer program.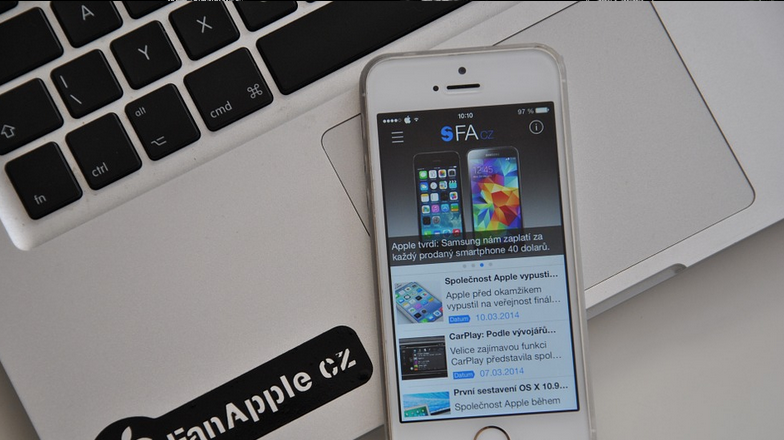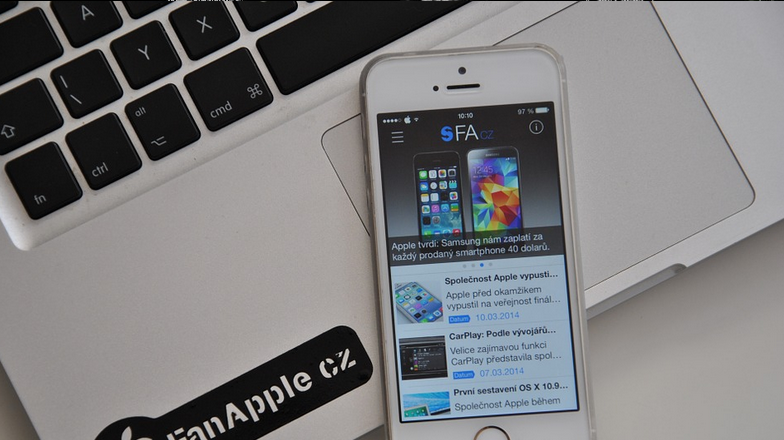 If you have an iOS device that is eligible, including an iPod Touch, iPhone or iPad you can get the new iOS beta release. The second Beta release for iOS 9.2.1 was just released and you can get this new Beta if you are a developer enrolled into the Apple Developer program. This is not for public Beta testers unless you have registered on the Apple Developer website with your Apple ID.
On Dec. 16, the first round of Beta testing was announced and the employees of Apple seemed very quick to fix the glitches, bugs, and issues that were part of the first round of Beta testing. Most of the issues that plagued the first round have now been fixed in iOS 9.2.1 Beta round two. The even better news is that a lot of the issues and bugs that have been annoying iOS users since 9.2 have also been fixed in this new release.
If you are curious, iOS 9.2.1 Beta two is build 13D14 and as long as you have an Apple Developer account assigned to your eligible iOS device you will be able to download the Beta under the SDK section of iOS.
iOS 9.2.1 coming soon
While this is the second Beta test of iOS 9.2.1 it is not exactly clear when iOS 9.2.1 will be released in full. It is thought that it will be coming in the early months of 2016, and Apple has not published that many details about the new build. Apple did say though to the testers that this could be a pre-release version of iOS 9.2.1 so that is a good thing. It is possible though that there might be one more Beta test before the final version of 9.2.1 is released for all iOS users.
Until then, if you have an Apple Developer account then you can check out iOS 9.2.1 and see what all of the new updates are. So far Apple has not said much about what is in this new Beta or how it is different from 9.2 so it will be a surprise for Beta testers who enroll into the second Beta test.