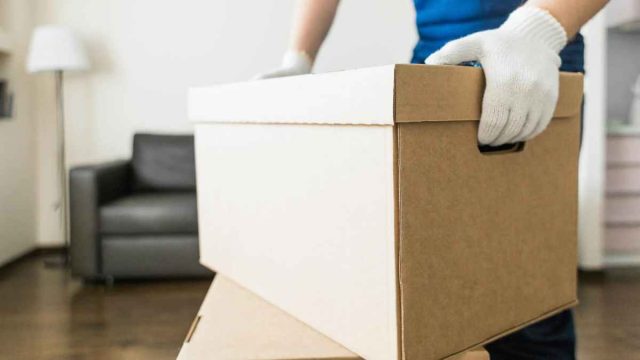 Moving is not an easy task you can do in one day or week. It has the propensity to become stressful if you're not prepared or when your plan falls apart. Here is a short guide that uses technology to help you move into a condo you can call home.
Set the Date on Your Calendar App
Moving to a condo such as Hillock Green will require a 'master plan', which contains the things you need to do to move your things and family into a new home. Instead of putting it on paper, you get significant benefits if you add your master plan to a calendar app. Notifications and alerts can keep you on track, and you have your smartphone with you so you won't miss anything.
Divide the Task into Smaller Chunks
It's best to break down the process of moving into smaller and more manageable tasks. For example, you can assign a 'packing stage' for all the things in your current house, and another for putting in essential services in your new Hillock Green condo. From there, you can designate them to family members or go through the tasks without it affecting work and other obligations.
Get All the Moving Products and Services You Need Online
Hiring a house mover on the internet is more convenient, and if you wish to save time having to travel back and forth to get the needed items for moving, e.g., boxes, packaging tape, and others, you can order them online too
Finally, when moving day comes you can have a navigational app lead you to your new home. Along the way, you can map out short breaks and get some food to eat using the same app and online review websites. For families with kids, you can make the journey easier with tablet time and let them play games.