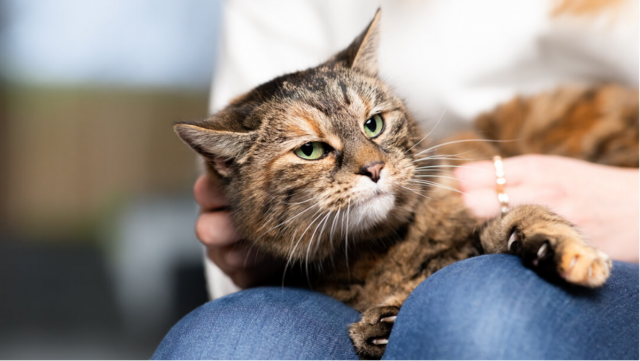 Owning a cat can be the cutest way to connect with the animal kind, and if you have a soft spot for felines, you likely will take their health and wellness seriously. If you are planning on adopting a cat or looking for better ways to be a loving feline mom or dad, you can be sure there is a lot you can do.
For starters, you want to warm up to them better than anyone else they know. And since you likely will be the one responsible for the upkeep, you want to get it right. Not sure what you can do to make your feline feel a lot comfortable living with you? Below are some care tips for cat breeds you could learn from.
Learn All You Can About Cats
Knowledge is power. And if you make sure to learn how best to care for felines, you surely will know how to attend to challenges as they emerge. So while you don't just want to adopt one for the sake of bragging to your mates you own a pet or to look good in public, you want to ensure that you truly relish the idea.
So as soon as you take delivery of a new kitten, you want to get started on learning all there is to living with a cat. You can find books and online resources like Holistapet, where you can learn all there is to do the right job with having a feline around the house.
While you will have to leave the responsibility of medical checks to a licensed vet, you indeed will have to handle the rest when it comes to health and wellness.
Ensure they Get the Right Diet
Another thing you want to focus on is what you feline eat. And to get this done correctly, you want to ensure that their diet contains all the vitamins and minerals felines need to stay happy and well-fed. A good mix of protein and fiber is essential to support healthy growth.
While you may consider a vegetarian diet for yourself, you want to avoid using too many fruits and vegetables in your cat's meal.
Ideally, a good mix of meaty treats is perfect for their taste buds. But you want to also desist from using too much dry food for felines. Also, too many carbs are not a good idea, leading to obesity and type 2 diabetes. It is also wise not to use the same food for dogs and cats if you happen to have both animals in the house.
Endeavor to buy a cat-certified brand that an animal health institute has vetted. You can check online for some of the popular options other feline moms and dads are buying to see how your pet reacts to them. The link https://pets.webmd.com/cats/guide/diet-nutrition-feline here has more on a suitable diet for felines.
Hydration is Important to Avoid Thirst
While it is true that your pet can't cry out when they are thirsty or hungry, you do want to look for signs that they need hydration. Some of the thirst symptoms to look out for in cats include panting, sunken eyes, and lethargy.
You want to avoid relying on cat meals to provide your felines with the required amount of water. Dry foods, for example, have less than 10% water compared to canned options with up to 70% fluids in most cases.
And for animals whose ancestry can be traced to desert-dwelling animals, you don't want to assume they can do without regular hydration. Ideally, cats need up to 4 ounces of water per 5 pounds of their body weight. So you want to ensure that you get it right in this department.
Felines Need Training Too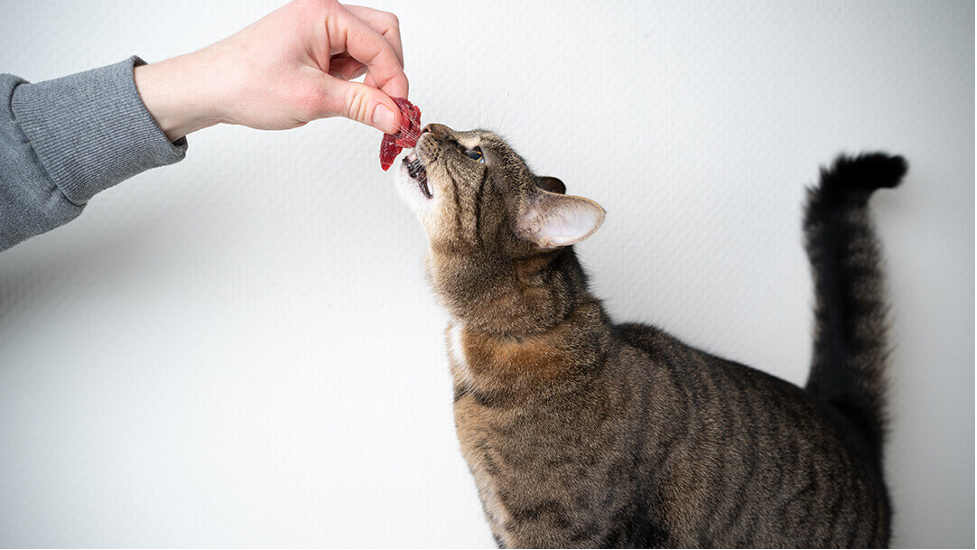 While it is common to find many pet resources talk about dogs' training, you also want to ensure that your cats are disciplined. While you may not need to do much work with training a cat like you would a dog, they must learn some of the feline basics.
This will include learning how to use a scratching post, using the litter box, and how to cease tearing up your apartment with their claws. This page here has more tips for training your cat.
Show Off with your Kitten
For animals known to be overly majestic and proud, felines enjoy a great deal of attention if you know just how to give it. Fashion and style are one way you could get your pet to feel a lot cherished. So while you want to ensure that you get the latest fashion pieces for yourself, you want to makes sure your cat isn't left out.
Walking around with cats is not common, but you could have them dressed up in the house with fashion accessories and other gadgets that give them a sense of belonging. Be sure to watch out for how well they react to a new attire. They could be least interested in dressing up but would surely like the new litter box with the lighting features. So you want to ensure you lookout for the signs.
Keep it a Date with your Vet
Health and wellness are essential for your felines as it is for you. So while you will need to check with your physician regularly, you want to ensure that your pet also gets the proper medical attention. Visiting a cat-friendly vet occasionally is advised and shouldn't be only when they are feeling unwell.
Final Note
Felines are warm and loving creatures and could even be more fun to have around if you do a great job fostering the bond between you both. So you want to ensure that you make time to play catch up. Get them the proper diet, keep a date with regular grooming, and visit the vet from time to time.