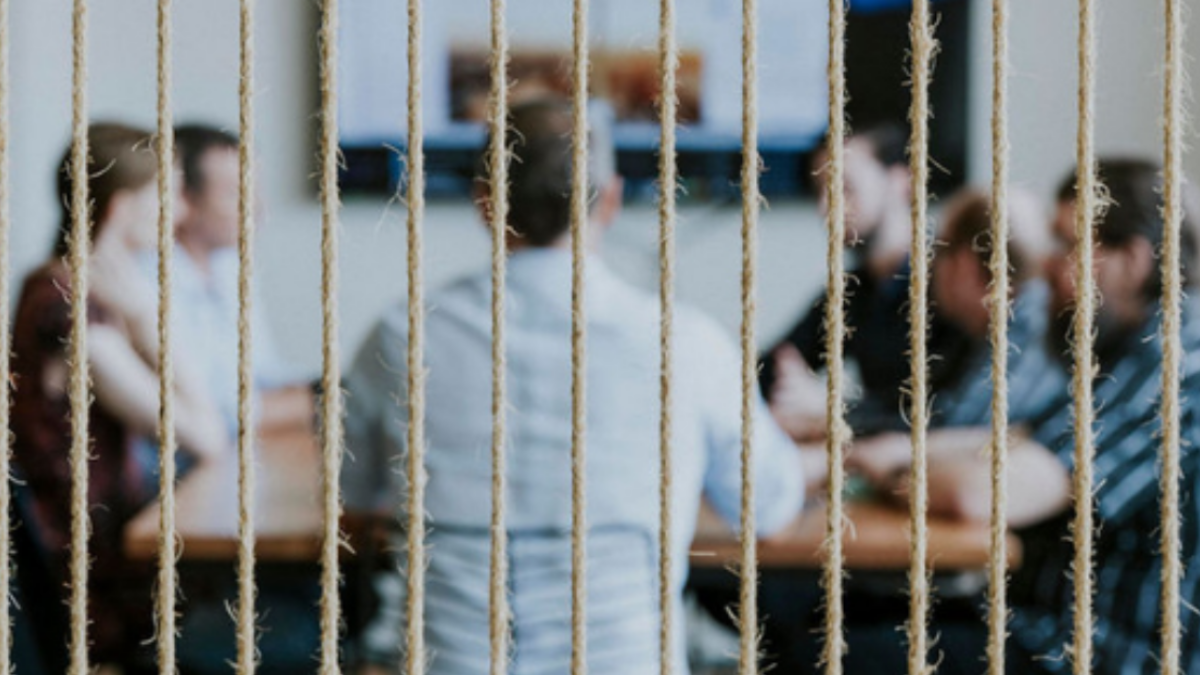 Picking the ideal new moving crew that can fit within your company and contribute to your success is both a challenge and an opportunity. Keeping the best people, once you've found them, is simple if you do the right things. Filling an employee void can be quite stressful especially if you are strapped on time and need to have things running back up fast.
If you are providing commercial moving services, you know that your employees can make or break your business since they are the ones that will be interacting the most with your clients so it's very important to find the right fit and keep them! The suggestions provided below will assist you in successful employee recruitment. These specific measures will help you recruit and retain all employees and their many talents.
Enhance your Pool of Candidates
The best candidates often happen to already work for another person and may not even seek a new position. You must find ways to increase the number of your top candidates. Here are the steps to improve your pool of applicants.
Invest in developing relations with placement offices, recruiters and managers.
Enable current employees to participate actively in professional associations in the industry and events in which they can successfully meet candidates.
Watch potential candidates online who might have online resumes even if they are not currently searching.
Advertise for professional staff using professional association websites and magazines.
Search LinkedIn and other social networks for potential employees.
Encourage your staff to refer online friends and professional colleagues to your company.
Bring the best prospects from all these sources to your company or Zoom to meet them before they become open.
Remember that it's always a good thing is to build your pool before you need it.
Become a Known Good Employer
A good tactic is also letting people know that you are an excellent employer. That's how you develop your credibility and brand. You want the best prospects because they love your company and want to work for it.
Consider the employee's retention, encouragement, responsibility, rewards, acknowledgement, work-life balance flexibility, promotion and participation activities. These are the key fields in which to become a preference employer.
You want your workers to praise your business as a wonderful place to work. Before they believe what you write in business literature or on your recruitment page, people will believe your staff.
Involve the Staff in the Recruitment Process
You have three ways to include the staff in the recruitment process:
Your staff will refer your business to excellent candidates.
They will help you to check the credentials and resumes of potential applicants.
You can help interview people to evaluate how fit your company would fit.
Organizations which do not use workers to evaluate potential employees do not make the most of their assets. Those involved in the hiring process are dedicated to supporting the success of the new employee. For you and the new employee, it can't get any better.
Pay Attention to your Competition
In the labor market you get what you pay for. Take a look at the local employment market and examine the remuneration workers in your sector. To attract and retain the best candidates, you want to pay more than average. It seems apparent, isn't it?
It is not. Employers discuss how to get workers cheaply every day. This is bad practice. Have you heard, "You get on the labor market what you're paying?" You will certainly have good luck and draw a person with gold handcuffs because he/she is following or needs your benefits for his/her spouse or companion.
In Recruiting Movers, use your Advantages
Maintain your advantages above industry standards and add additional benefits to them. You must also inform staff on the cost and importance of their benefits so that they understand how well you look after their requirements.
Staff enjoy flexibility and the ability to deal with other commitments, concerns and issues of life. Without a bundle of decent benefits like regular benefits including health care, pension and dental insurance, you can't be the employer of choice.
Use your Website
You most probably are using your website to display the company's services, vision, principles and objectives. But you should also use it for recruiting new candidates. Your website should provide insights into your employee's culture and work climate.
You can create a job section describing your positions and providing details as to why an interested individual should contact the company. A recruitment page on your own website is an added chance to brilliantly draw new applicants.
Check References
This is meant to prevent you from getting into trouble with the candidates you seek and select and the staff you currently employ. You actually have to carefully check references and background.
You must pursue every possible way to ensure that the people you hire are capable of doing the job, contributing to growth and development and that your current workforce is not compromised by past transgressions in the controversial society in which we live.
About the Author
Michaela Smith is the marketing director of Empire Movers, a well known commercial moving company based in New York. With over 15 years of experience on the market, the company has accumulated great expertise in recruiting new movers.