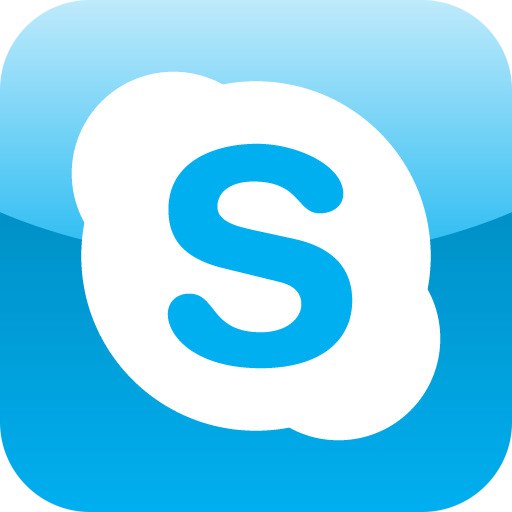 While it took a little longer than expected, Skype has finally released an official iPad application. Early this morning a new version of Skype optimized for Apple's tablet hit the App Store.
Skype has offered an app for the iPhone and iPod touch for ages, but the latest version is optimized for the iPad's larger display. There's a multi-panel layout, with contacts on the left and other information on the right, including instant messages, history, and profile information.
The new app allows users to initiate voice and video calls to other Skype users free of charge over an active 3G or WiFi connection. iOS users can also make cheap calls to telephone numbers through SkypeOut credits.
While Skypeisn't the first company to offer video chat for the iPad, the popular service does offer a huge user base spread across multiple platforms. iPad users can now place calls from their tablet to a PC, Mac, or Linux computer, an iPhone, iPod touch, and even some compatible Android devices.
Skype for iPad is available as a free download from the App Store.