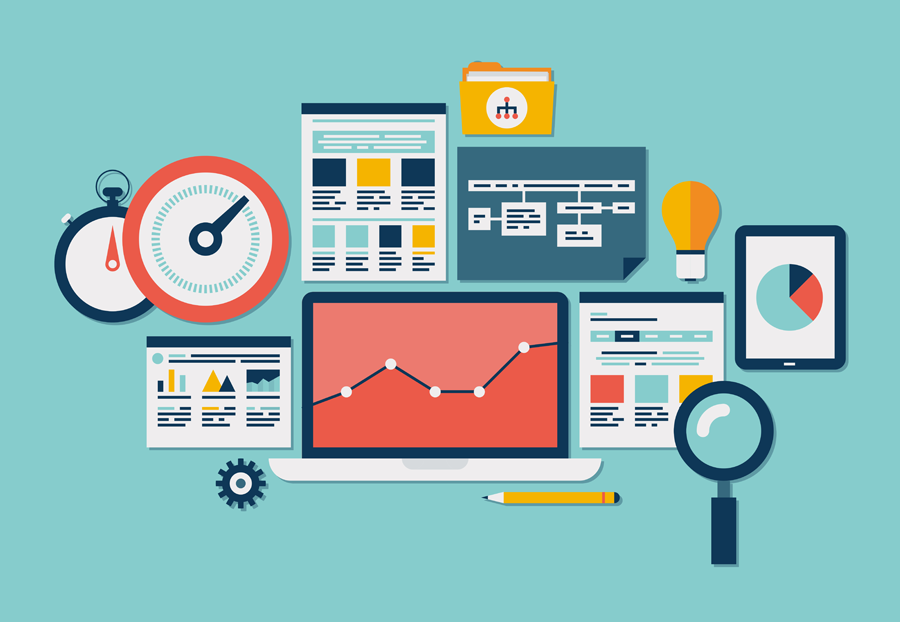 If you want your online business to thrive, you need to make the correct web hosting choice and choose a reliable web hosting company. Creating good content for the website should not be your only priority. You should also put emphasis on choosing a good web host as your website depend on it to load the pages fast. Choosing the wrong web host can affect your online business negatively and cause your revenue to drop.
The first step in shopping for a web hosting service is to write down a list of the features that you need. Next, you must find a web hosting company that offer a web hosting plan that contains the features on your list. Many people are rush in signing up with a web hosting company that is ranked in the top ten reviews site without doing enough research.
No matter which web hosting company you sign up, you should carry out a background check and determine how long the company has been operating. You can visit small business website hosting reviews site to read reviews. Many of these reviews site conduct research on the uptime of different web hosting companies and publish the downtime statistics. Choosing a web hosting company with a track record of excellent uptime is important. It is impossible for a web host to offer 100% uptime but they should have a track record of offering at least 99% uptime.
A lousy web hosting will have poor uptime which causes your website to be down most of the time. If you rely on your site to make money, it must be accessible at all time so that customers can shop continuously without any interruption. Low uptime can cause the webpages to load slow and cause your prospective customers to shop at your competitors' online stores instead. When your site is constantly down, it can cause your ranking to drop in the search result. The recommended uptime for any web hosting plan that you are considering to sign up is 99.99%.
It is important to choose the right web hosting plan that offers an adequate amount of resources for your website. If the web hosting plan has too little disk space or bandwidth, you can easily exceed the limit and results in your account being suspended. When your hosting account is suspended, your website will be down and this will have negative impact on your ranking in Google. You can find out the average bandwidth and disk space your site use every month by looking at the stats of previous months from your web statistic software.
Additionally, you also have to consider other factors like how many email accounts you need to create on your domain, number of domains you want to host, and e-commerce feature. Unlimited hosting is a type of shared hosting that does not states its limit on the disk space and bandwidth. However, this does not mean it can accommodate unlimited amount of website traffic and website file storage. You can find out the cap on the disk space and bandwidth in unlimited hosting in the agreement.
If you are getting notice from your web hosting provider to upgrade, it means that you are coming near to the resources limit and you should upgrade to a higher plan like VPS. VPS is like dedicated hosting where you can get root access to the server and install any application that you want. VPS is more secure because its server is shared by only 10 – 20 people whereas shared hosting is shared by thousands of people. VPS also offer more disk space and bandwidth and it can be used to
You should not be putting too much emphasis on the cost of the web hosting. Standard shared hosting plan is suitable for websites that are receiving a small amount of traffic. If your e-commerce store is receiving a huge amount of traffic, it will be worthwhile to invest in a VPS or dedicated hosting plan. Even though a VPS or dedicated hosting plan is expensive, it will produce positive result on your website in the long term.
It is best to sign up with a web hosting company that gives you the ability to scale. This means that you should be able to upgrade to higher level of web hosting plan to accommodate the expansion of your website. The unlimited resources provided by shared hosting is not real. So, if you want to upgrade, you should not be choosing a higher level of unlimited plan but upgrade to a different type of plan like VPS.
The right web hosting company will offer excellent customer support. The most important thing is that they offer fast response in the customer support. You can test the responses of the different types of customer support.