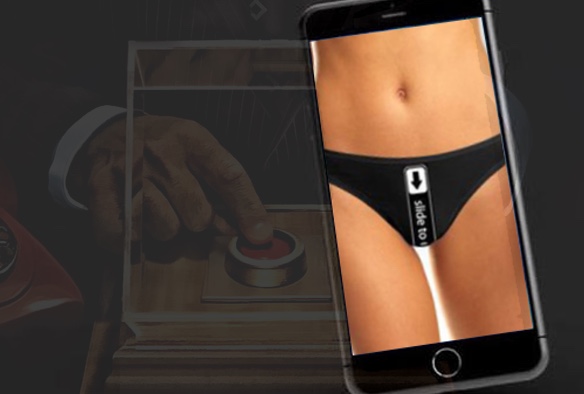 On Monday, California became the first US state to mandate that every smartphone ship with a killswitch installed and turned on. What's that about? If you lose or someone steals your smartphone, you can remotely trigger the killswitch, bricking the device and making it useless.
And, because California's market is so big, the state has effectively mandated killswitches for most if not all smartphones sold in the US.
For iPhone users, California's killswitch bill was old news before it passed the legislature or was signed into law by Governor Jerry "Moon Beam" Brown. Apple integrated killswitch technology into iOS 7, which shipped in October 2014, months before the California was even introduced.
So, iPhone owners, turn on Activation Lock and breathe easy.
For owners of most other smartphones that run mobile operating systems other than iOS, like Android and Windows Phone, you can either buy/download killswitch software from your respective app stores or just wait for Google and Microsoft to comply with California's law. That said, the killswitch law officially goes into effect on July 1, 2015.
Killswitch: Friends and Foes
Both the law and technology were opposed by wireless carriers, like Verizon and AT&T. Specifically, wireless industry mouthpiece CTIA spewed hate at California and its killswitch bill.
"Today's action was unnecessary given the breadth of action the industry has taken," Jaime Hastings, vice president, external and state affairs, CTIA. "State by state technology mandates, such as [California's], stifle those benefits and are detrimental to wireless consumers."
Really, CTIA? More than 3 million people had their smartphones stolen last year and CTIA members profited handsomely therefrom — shame on you!
Speaking for the people of California and, indeed, the United States, San Francisco District Attorney George Gascon who cosponsored the legislation said, "Seldom can a public safety crisis be addressed by a technological solution, but today wireless consumers everywhere can breathe a sigh of relief."
Do you support California's killswitch law?