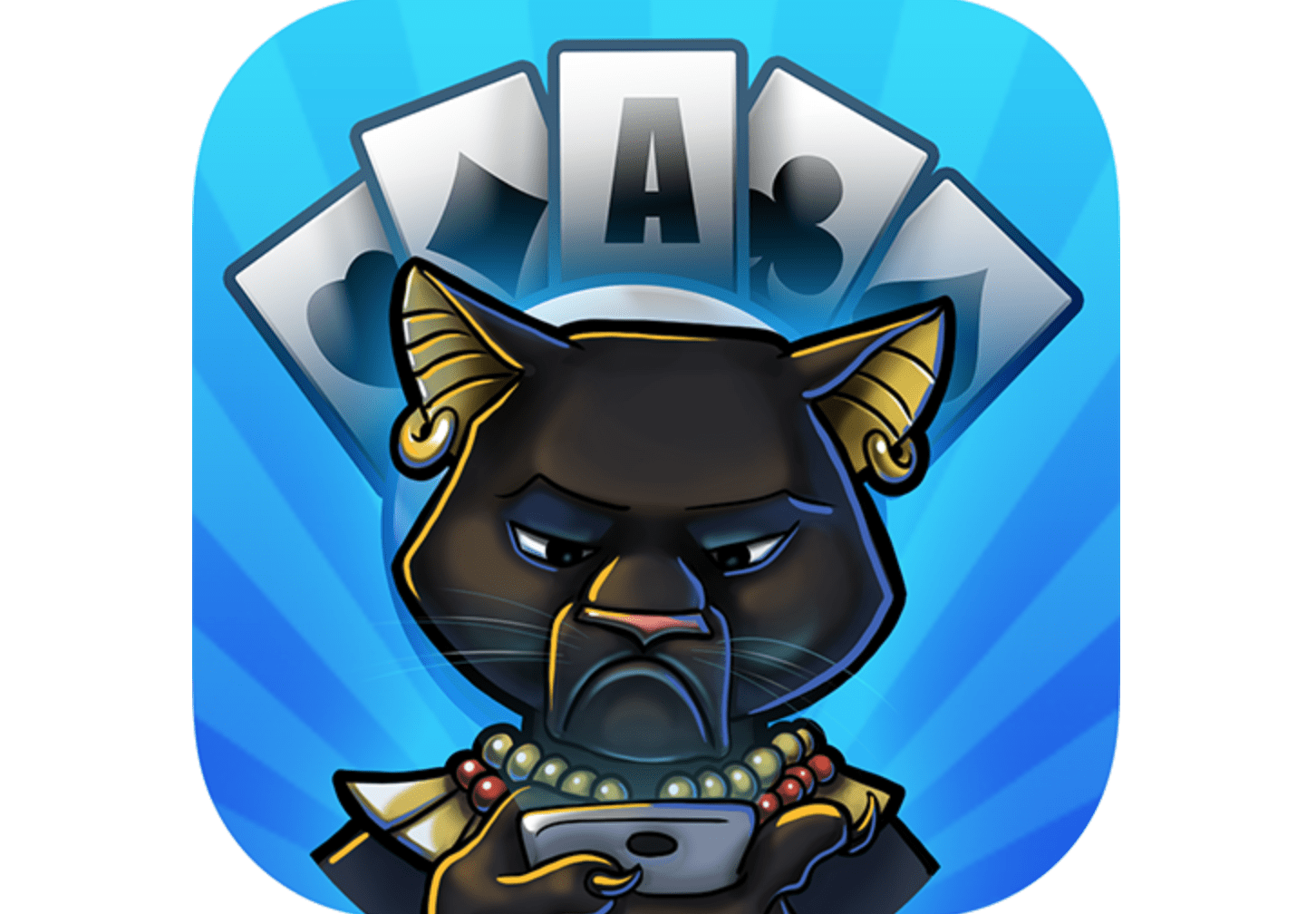 Looking for a Solitaire app that has all the trappings and features of a fun and exciting game?
Solitaire Time Warp – #1 Solitaire Adventure Game should be worth the download space on your smartphone. Here's our review of the game in audio, graphics and gameplay aspects.
Gameplay
Solitaire Time Warp offers a modern twist to the traditional Solitaire mechanics. While the way to winning is the same, e.g., put all the cards in four stacks arranged in descending order and suit, the app somehow manages to inject a fresh breath of life by adding challenges, bonuses, and obstacles.
For example, there are bombs that explode when you try to move a card, or card eaters that could take away the game-winner. Online, there are special cards mixed in with regular ones such as plus five or wild cards.
All these new features make the game of Solitaire all the more fun and exciting to play. What's more, Solitaire Time Warp developers have adopted the 'Candy Crush' addictiveness by introducing levels and worlds, each with their own unique layout and challenge.
Graphics
As expected of a high-caliber game, Solitaire Time Warp has shiny graphics and colorful themed backgrounds. Gone are the days where you stare at a plain green background while playing Solitaire- now, you can play the classic game in locales such as Egypt, China, and even Atlantis.
The layout is well-presented, and you won't have any problems figuring out what to do next. The objectives are clearly stated and there will be power-ups that cover the whole screen. Overall, you'll enjoy the light show Solitaire Time Warp offers.
Audio
Every tap of the finger and completed action corresponds to an audio cue, musical effect or sounds of victory. They complement the gameplay and visuals well and enhance the Solitaire experience.
Make sure to turn up the volume to hear the different background music when playing in different locales. The game is best appreciated with a pair of earbuds or headphones.
Solitaire Time Warp – #1 Solitaire Adventure Game is a collection of classic, Klondike, Pyramid, Yukon, Golf and Spider Solitaire. New levels are added regularly, which presents a new way to play every time.