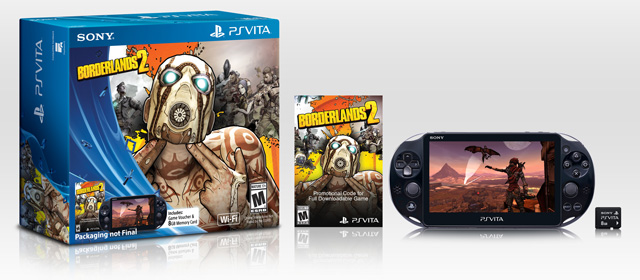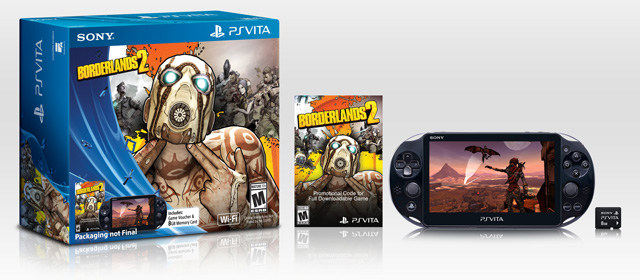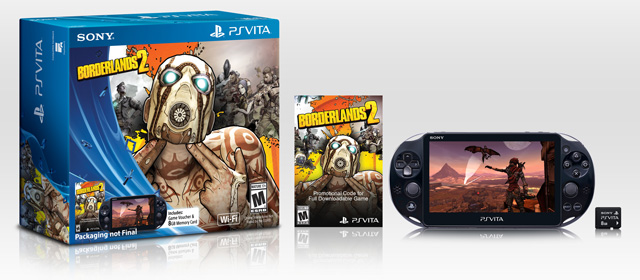 Gamers in the US will be able to enjoy the new model of the PlayStation Vita this Spring.
The new PS Vita Wi-Fi model was previously released in several countries but had not arrived in North America.
There are several improvements in this model: it is 20 percent slimmer and 15 percent lighter than the original; it has an increased battery life, providing four to six hours of game time and seven hours of video. Gamers will be able to play for longer and on a better screen, a new high-definition LCD.
The console will be available in a bundle with Borderlands 2, six DLC packs and an 8GB memory card, which will cost $199.99.
The place of the Vita among the other consoles
While the PlayStation 4 continues to attract huge attention,  John Koller, Sony's head of hardware marketing, says the PS Vita system has not only an important companion role to the PS4, but also a place as stand alone console with the ability to delight gamers still.
"let's not forget the great games launching on PS Vita this year – including Minecraft, Final Fantasy X/X-2 HD, God of War Collection and The Walking Dead Season 2," says Koller.

"Our goal is to bring you more games to enjoy with our most powerful handheld console, and we look forward to announcing new titles for the PS Vita system this year".
With a large number of games promised for release, owners of the PS Vita have much to look forward to.
Is the delayed US release a concern for you? Or perhaps the new PS Vita model has already been released in your country and you have some advice about it? Please share all in the comments section below.