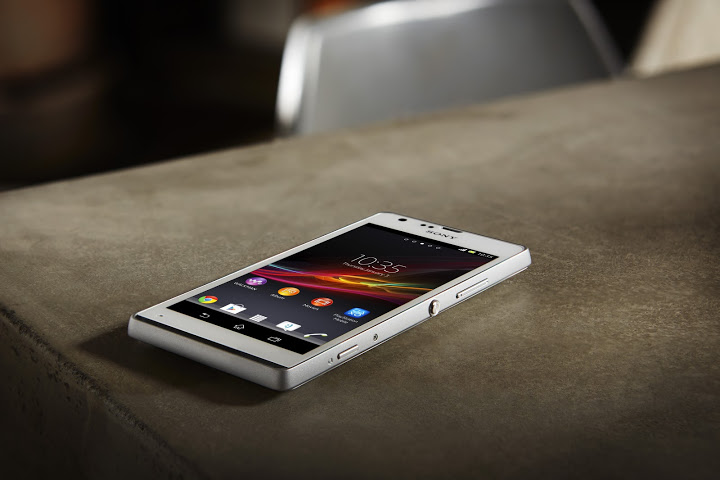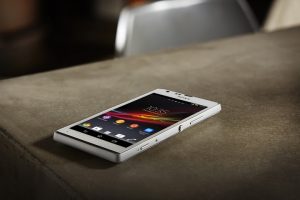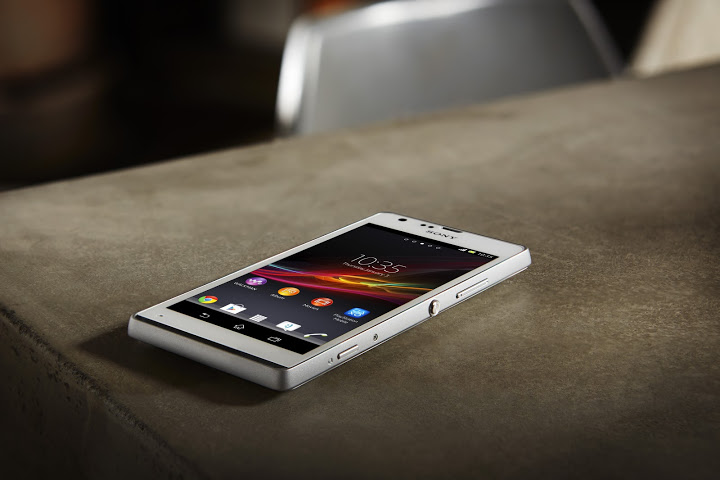 Sony Xperia SP: Last June, Sony delivered its first 4G LTE device with the Xperia ion. Since then, the company has sought to beef up its mobile sales unit amid increasing 4G LTE competition from the likes of Samsung and Apple. To accomplish this, the electronics manufacturer in March showcased a new option – the Xperia SP, a device described by Sony Director of Xperia Marketing Calum MacDougall as  "ideally suited for those seeking stylish class-leading smartphones that don't compromise on features."
So how does the phone hold up? We examine the Xperia SP's specs below:
Processor – The SP relies on a 1.7GHz Qualcomm Snapdragon S4 Pro processor. The S4 is notable for allowing each core to be powered on its own – a feature that should help quicken load times and preserve battery life.
Display – It's a 4.6-inch "scratch-resistant" touchscreen. Users will find it to receive 1280×720 pixels – making the Xperia SP just between the screen sizes of the iPhone 4 and iPhone 5. The phone also features what Sony describes as an "HD Reality Display," something that is one of the highest levels currently available on the market.
Memory – By default, the SP features 8GB of internal memory. That's also half the memory size of the most basic Galaxy S4 option which stands at a 16GB minimum. The same can be said when it goes against the iPhone 5. The SP, however, is expandable up to 32GB. The primary negative here is that it won't go up to 64GB.
Battery – The Xperia SP uses a Li-Ion 2370mAh battery. This provides nearly 19 hours of talk time, 734 hours standby and 39 hours of music listening time. Meanwhile, "Battery STAMINA Mode" helps disable Wi-Fi and data traffic when the device is in standby to help preserve energy.
OS – The Xperia SP by default features Google Android 4.1 Jelly Bean
Camera – The Xperia SP features an 8 megapixel along with autofocus. Also in the mix is 16x digital zoom with pulsed LED flash. A report from Engadget described the camera as a "solid all-rounder." The device also has a VGA front camera
Features to Consider – The Xperia SP appears to be an overall solid device. Meanwhile, it features some interesting things. These include one-touch mirroring (pushing photos to TV with touch), one-touch backup via Sony's Personal Content Station, one-touch sharing (share content between phones and even an "NFC" laptop) along with one-touch listening (via streaming).
What's your opinion on the Sony Xperia SP? Share your opinion below!