If you're an artist looking for more exposure and a chance to make it to the big stage, then you should definitely try SPRK Music. The app connects labels, managers, and talent seekers with musicians, artists, and the community.
We detail our experience with the app in this SPRK Music review.
SPRK – First Impressions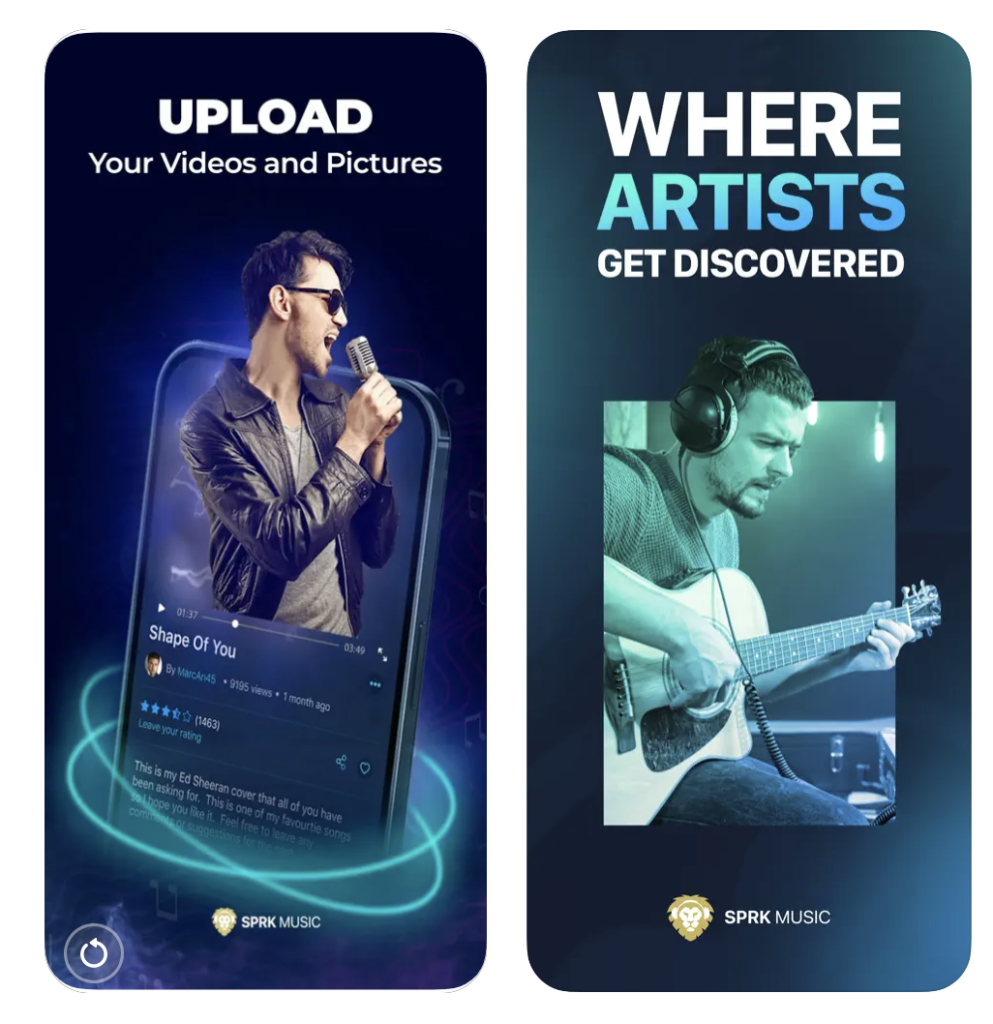 Sprk is free to download on the App Store and Play Store, and soon you'll be able to open the music app and sign up in just a few minutes.
The app is quick to load, and the interface is quite easy to navigate and pleasant. You'll be able to zip through the important sections right away. Since its launch, SPRK has managed to accumulate several thousand downloads, and the artists are growing in number every day. It's certainly a promising app for music enthusiasts, musicians, and managers from all walks of life.
SPRK Music – The Experience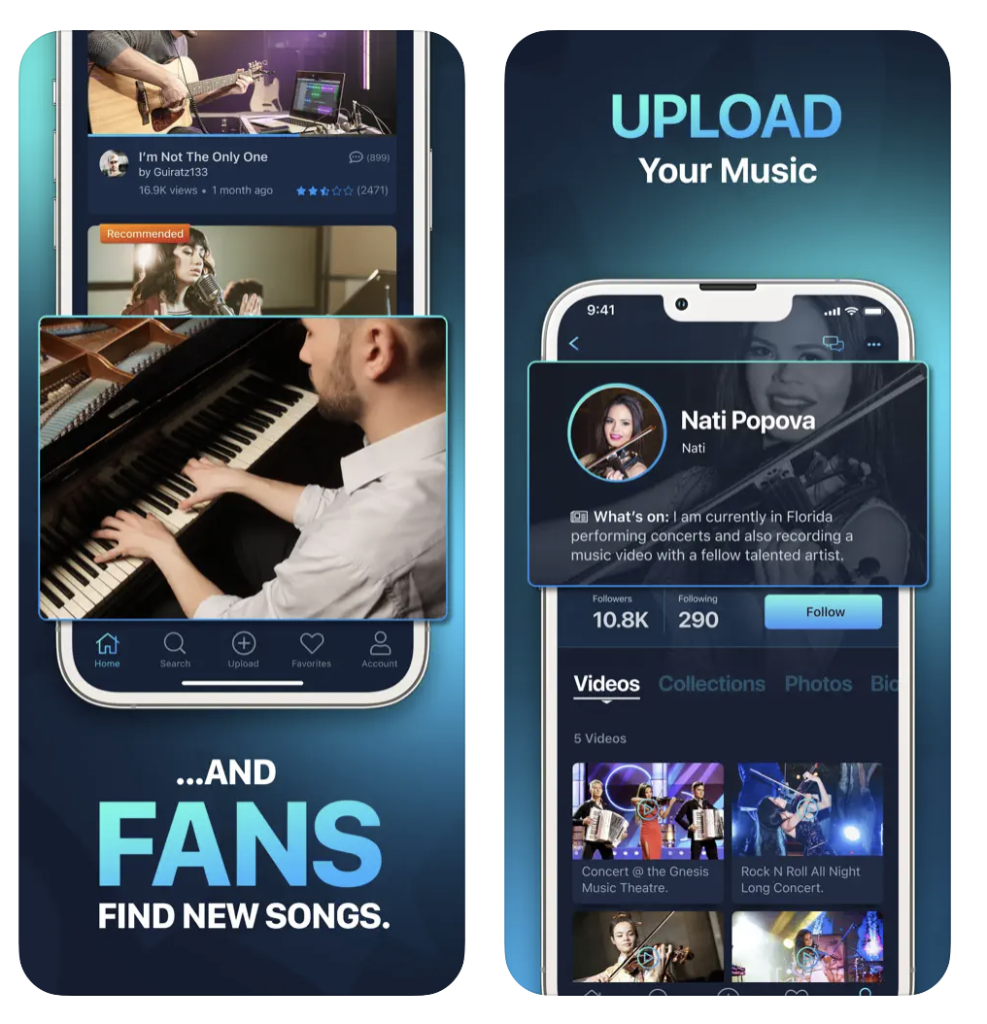 In its current state, the app is already impressive. The content you get varies from blues to contemporary, and there's even some rap and pop to listen to. As the community grows the app and social platform will get even busier, although the potential for the app to be a global phenomenon has yet to be seen.
The music and video themselves are high-quality and entertaining in their own right. You can choose your preferred genre or browse through new ones to discover new artists and their styles of music. If you're an aspiring musician you can download the Sprk app and begin uploading content to attract fans and listeners. You'll have your own profile which serves as a portfolio, alongside helpful details and images to boost your exposure.
Is SPRK Music Worth the Download?
The creators of spark have done a remarkable job setting up the platform for artist success. It's similar to YouTube and Twitch, but condensed to the music industry and niche. The social media aspect makes communication and engagement easier than on YouTube, and artists can easily set up collaborations with other SPRK musicians.
Signing up can be done in-app and should only take a few minutes. Afterwards, you're free to explore and listen to your next favorite music.