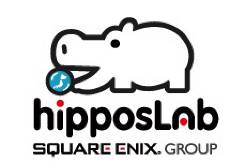 Square Enix has announced today the formation of a new subdivision called Hippos Lab. The studio will be based in Japan and focus entirely on development for smartphone devices.
Square has noted that casino pa natet the popularity of smartphones has "exploded" in recent years and that they will eventually "run away with the show." Square hopes to have Hippos Lab"s first release "ready soon."
It is no surprise that Square Enix is so interested in breaking into the smartphone game market, given the surging popularity. Not to mention all the money that can be raked in as quickly and easily as a hungry, hungry hippo rakes in a delicious marble.