Fundamentally, when SSD prices hit a $1 per gigabyte, SSDs standard equipment in high-end personal computer systems. Now, with SSD prices at half that amount, high-performance storage will start showing up everywhere.
This is an important milestone because pretty much anyone that can afford a personal computer can now afford solid state disk storage. OCZ just released ARC 100 240GB model sells for about $120, pricing each gigabyte of storage at just $0.50, which is very cheap.
First an introduction — if you know PC hardware, then you know Hot Hardware, a go to source for PC hardware news and reviews for more than a decade.
The good folks at Hot Hardware have reviewed the OCZ ARC 100 240GB ($119.99), a low-cost and good performance solid state disk
"We've got a 240GB OCZ ARC 100 in-house and have put it through an array of benchmarks, versus a number of other popular solid state drives," writes reviewer Marco Chiappetta. "When you see the ARC 100's suggested pricing, however, the drive's slightly lower performance probably won't seem like much of an issue."
A reasonably fast drive for a pretty darned good price. Moreover, on the Windows PC side, just about anyone familiar with a screw driver and basic software setup can handle installing an SSD inside most desktop PCs.
All but the most skilled PC notebook and all Mac owners should contact a certified pro to install an SSD.
SSD Prices: Life Affirming Performance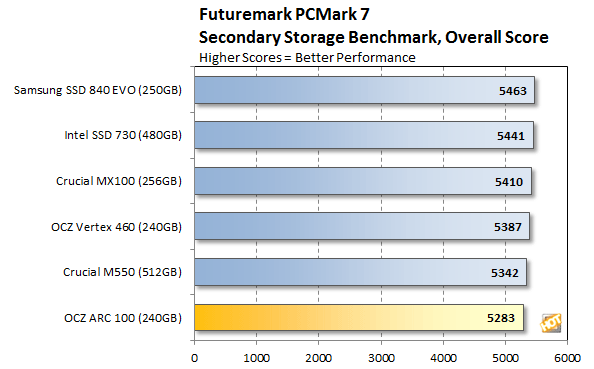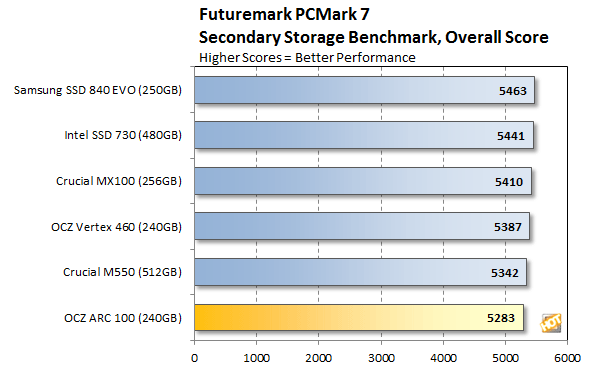 Are you still unsure why SSD prices at $0.50 matter to you? Even a moderately fast SSD, like the 240GB OCZ 100, can dramatically speed up the performance of even the slowest desktop or notebook personal computer.
If you can afford a new computer, but can afford a 240GB OCZ 100 drive, then by all means have a serious look into getting this upgrade. While not the greatest thing since slice white bread, super affordable SSD prices are like spreadable butter — sweet, delicious and you'll wonder why you waited so long to try it…
What's your take?