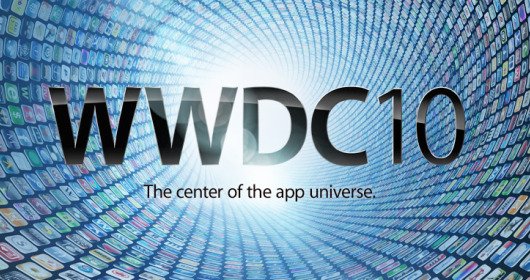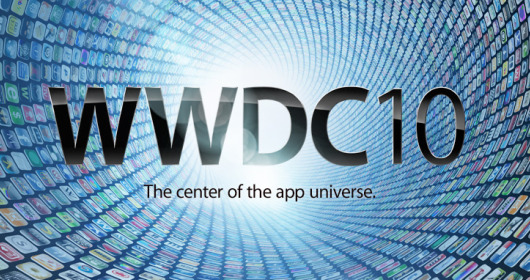 Apple confirmed in a press release that Steve Jobs will take the stage at 10am on Monday June 7th at Apple's Worldwide Developer Conference. Check back into Tapscape then for in depth coverage on the new iPhone and other conference specific revelations.
See the full press release below:
Apple will kick off its annual Worldwide Developers Conference (WWDC) with a keynote address by CEO Steve Jobs on Monday, June 7 at 10:00 a.m. This year's WWDC sold out in a record eight days to over 5,000 developers.
The five-day event running from June 7 to June 11, is focused on providing advanced content for skilled developers across five key technology tracks: Application Frameworks; Internet & Web; Graphics & Media; Developer Tools; and Core OS. Apple engineers will deliver over 100 solutions-oriented technical sessions and labs.
WWDC 2010 gives an incredibly diverse community the opportunity to connect with thousands of fellow iPhone®, iPad™ and Mac® developers from around the world.