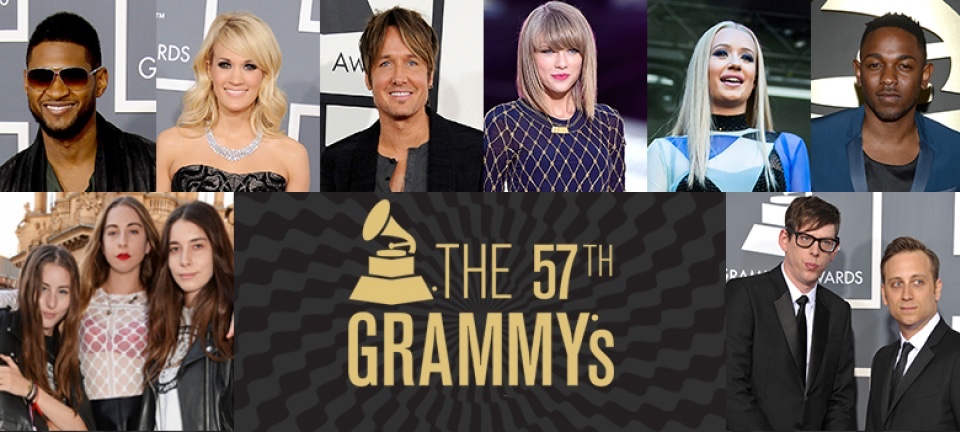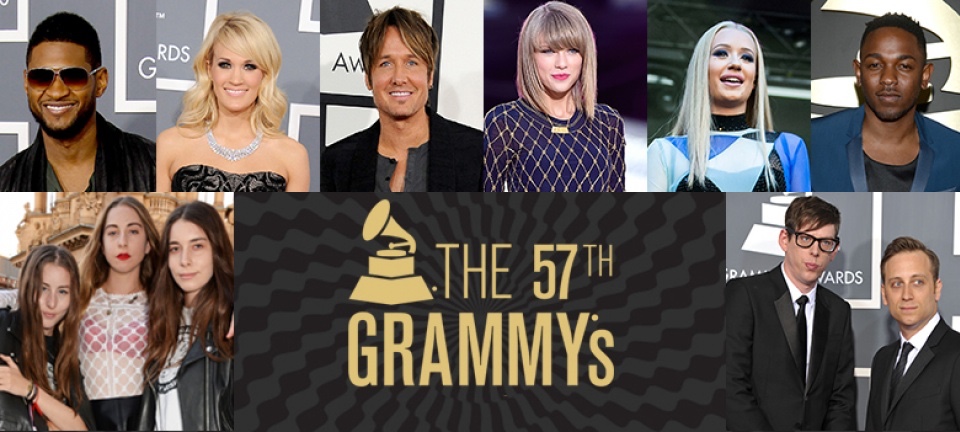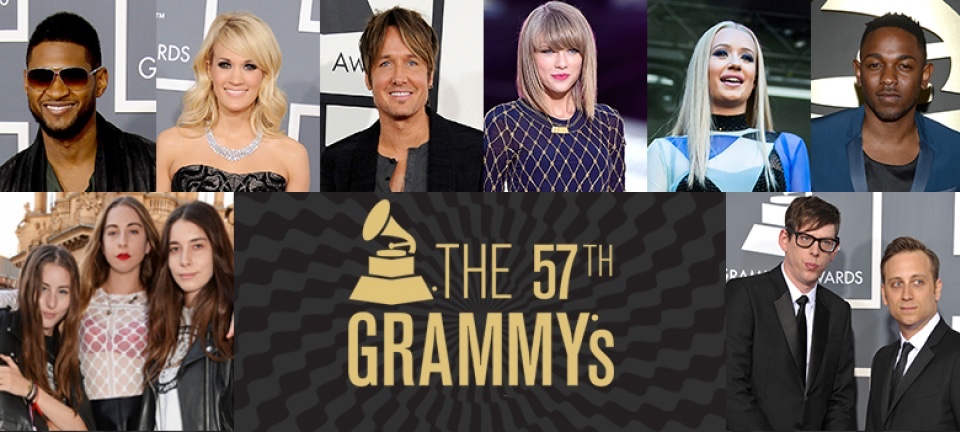 Sunday, sunDAY, SUNDAY! The 57th Annual Grammy Awards will this Sunday, February 8, starting at 8pm (EST). Even if you don't have cable or an antenna, it is still possible for many if not everyone to stream the Grammy's to your iPhone, iPad, iPod touch, Mac and/or Apple TV!
The easiest way to stream the Grammy Awards is on your Mac by extension via Apple Play on your Apple TV — point your browser to grammy.com. Here you start streaming the Grammy Awards Premiiere Ceremony (aka red carpet et al) at 3pm (EST) with actual show kicking off at 8pm (EST).
Alternately, point your browser at CBS.com.
Stream the Grammy Awards: Mobile
To stream the Grammy Awards on your iPhone, iPad, iPod touch and/or Android thang, you will need 1.) the CBS app (available for most platforms) and 2.) a CBS All Access subscrition available in the following US metro areas only: New York City, Los Angeles, Chicago, Philadelphia, Dallas, San Francisco, Boston, Detroit, Minneapolis, Miami, Denver, Sacramento, Pittsburgh and Baltimore.
Are you good with those two quid pro quos? OK, you can a free one-week CBS All Access trial. Just remember to cancel before the week is up, otherwise you will be a not unreasonable charged $6 per month.
So, how will you be streaming the Grammy Awards or will you be watching on a traditional TV with gramma (she misses you)…
What's your take?
Source: The Grammy Awards