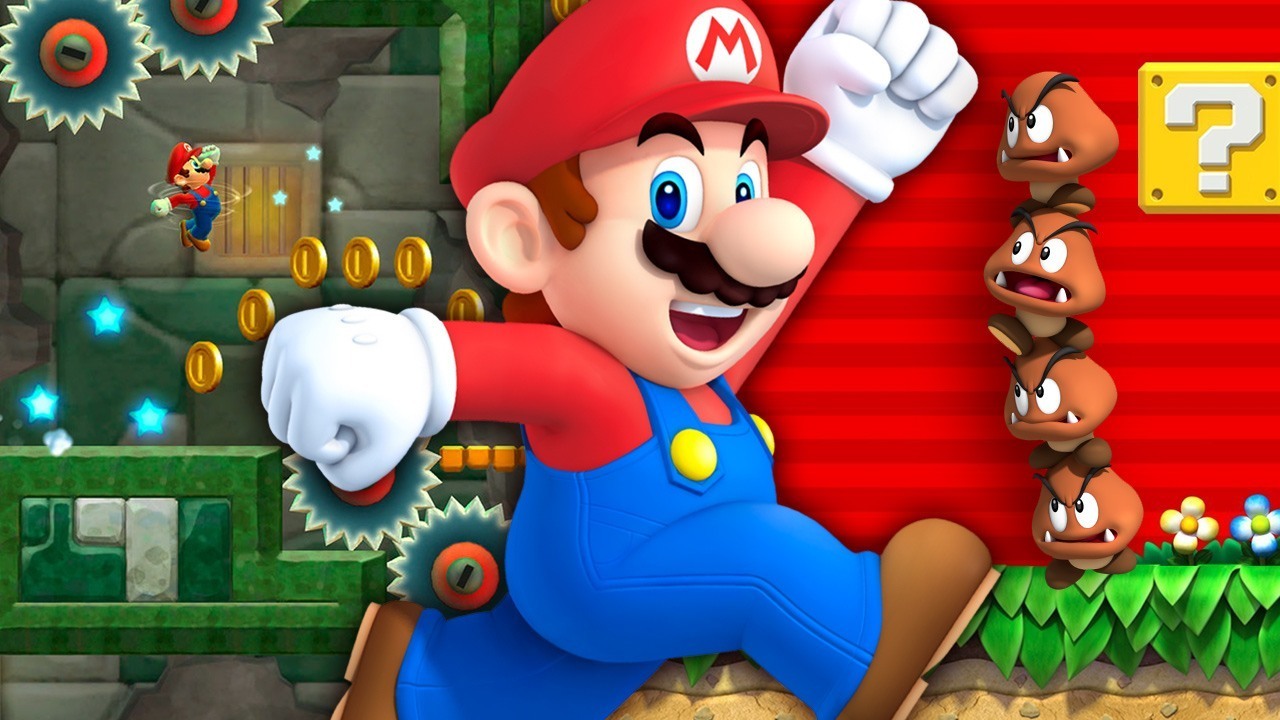 Super Mario Run game has finally arrived for Android users and is ready to be downloaded from the Google Play Store. The release comes after Nintendo launched Super Mario Run game onto the Apple App Store for iPhone users and Apple fans to play the game a month ago.
As this is Nintendos first release of a Mario game for mobile devices, the downloads of Super Mario Run game is obviously going to be extremely high making it a massive hit, with Apple users having the game downloaded approximately 4 Million times, and Android users already reaching more than 300,000 downloads in the very first few hours of release. This number on the Google Play Store is definitely going to increase in the coming few days.
The release on the Google Play Store is the latest version of the Super Mario Run game, version 2.0.0, this in contrast on the Apple App Store is Version 1.1.2. Therefore, users of Android devices get to enjoy the latest features and updates of the Super Mario Run game.
The Super Mario Run game itself seems like a one-finger-tap platformer, and Nintendo has made only the first 3 levels free to play. If gamers want to unlock any more levels, they have to pay up to $10 in in-app purchases. Game reviews suggest that although only 3 levels have been made available to play for free, it is still a fun game to have downloaded and play in your free time. Especially for those avid Mario fans, it is still a treat to play.
Currently, Super Mario Run has over 7,000 reviews on the game. Most of them appear to have rated it as an average game with a 3 star while some published a negative review while others shared a positive review about the game. Since the game has a good overall history, this won't stop Mario lovers from downloading the game.

According to Google Play Store, it appears that over 150,000 users have shared a review about the game. At the time of publishing this news article, 104,088 users had rated it with a 5 star with a positive review. While 22,000 of the game players have rated the game as 1 star with negative reviews being shared.
If you just downloaded the game, do share your thoughts and a review about it below. Surely, it would give all readers a better idea about the game before downloading it.