T-Mobile has been one of the most innovative and progressive cell carriers in the United States during the past couple of years. In order to keep up the momentum, it has now announced that overage fees will simply not exist come May 2014 and T-Mobile CEO John Legere hopes that all US carriers will change their policies as well.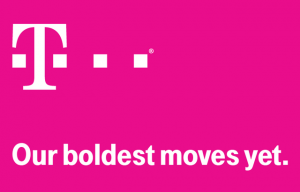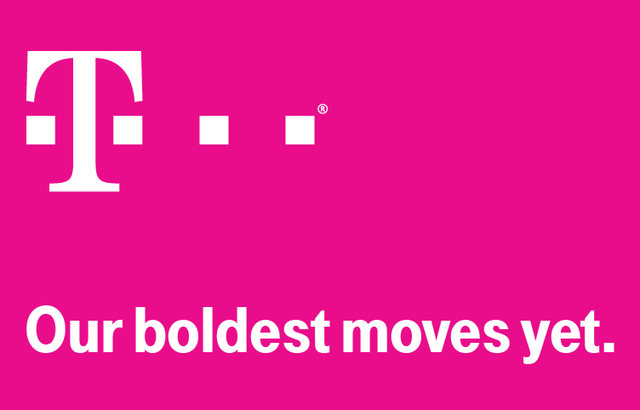 Legere noted in a statement that 20 million customers were hit with the overage fees in 2013, something that the carrier now feels is a "greedy, predatory practice that needs to go."
Beginning with bills that arrive in June, no regular consumer should pay extra if they go past their allotted calling, texting, or data usage. Since there are already ways to limit that amount of data that someone uses–slowing down speeds is a common practice–charging extra doesn't always make sense.
By making theses sorts of changes, whether it be offering unlimited data, paying early termination fees (ETFs), or getting rid of overages, T-Mobile has been able to rebound over the past 18 months. Prior to becoming the "Uncarrier"–that is what T-Mobile likes to call itself now–it was losing customers and money, but that is no longer the trend that it is experiencing.
Today I'm laying down a challenge to AT&T, Verizon and Sprint to join T-Mobile in ending these outrageous overage penalties for all consumers – because it's the right thing to do. Overage fees are flat out wrong. Agree with me? Join me in putting this challenge to all the major national carriers by signing my petition on Change.org. Right here. Take one minute to be a part of this consumer movement. – Legere
As with his other publicity stunts, Legere's Change.org petition probably won't go anywhere but it does allow T-Mobile to act as though it is taking the road above AT&T, Sprint, and AT&T.
Question – Will other US carriers eliminate the overages, or are they too useful as a way to bring in extra cash?
Summary

: T-Mobile will no longer be charging any overages starting in May. Regular consumers won't be penalized if they go over their allotted monthly calls, texts, or data usage.

image credit: theverge