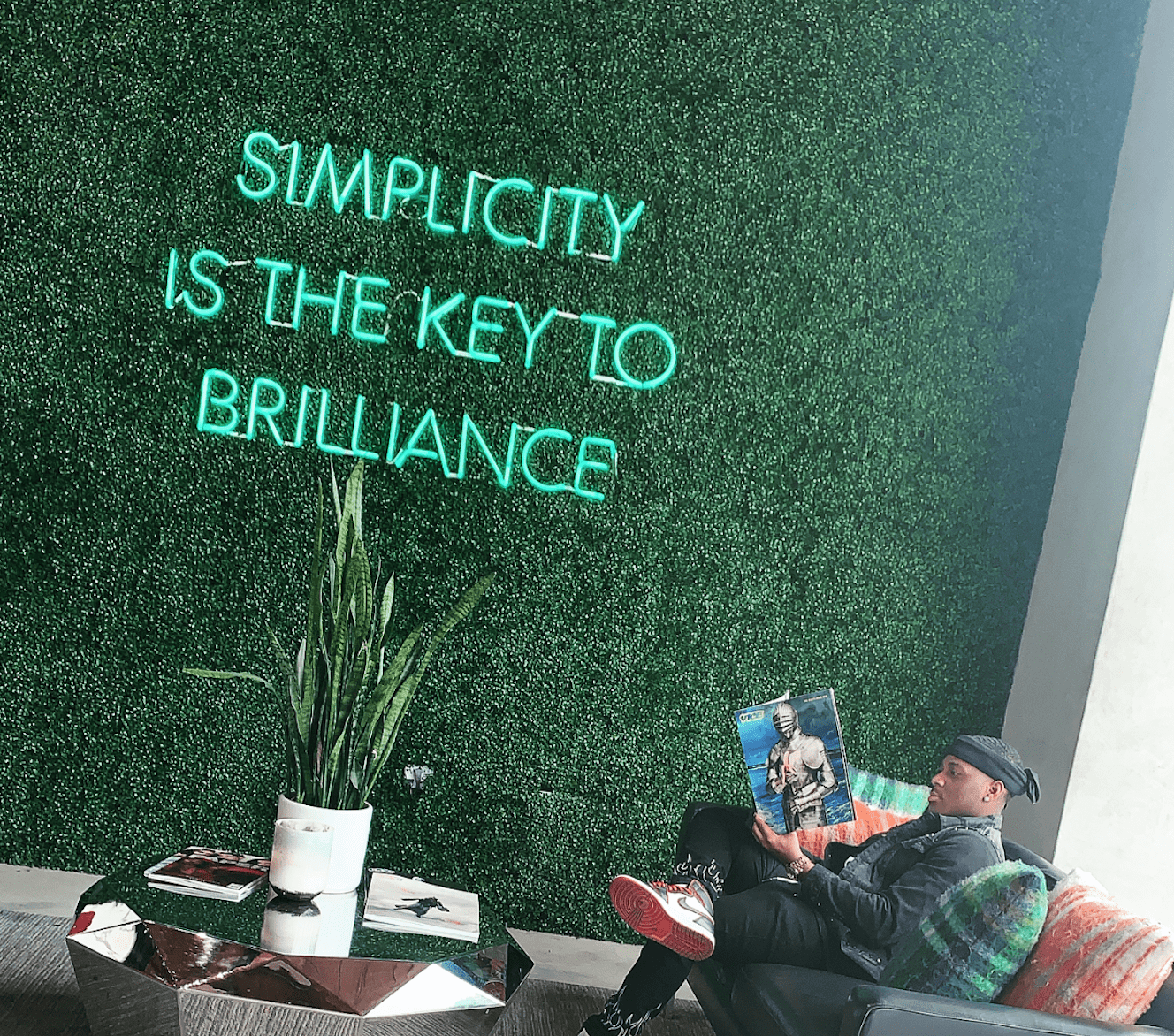 Kenji invested in computer equipment and ran with it! He uses his talent of video editing to his advantage. Kenji Mitchell Jr. says he has been editing over five years now. The way he edits his videos is like no other!!! He is also self taught! Kenji says "ive learned everything from watching youtube". Youtube is a major platform the host many educational videos on any subject you may want to view!
Software and equipment that kenji uses:
Macbook pro
Imovie
Final cut pro
Iphone Xmax
Youtube
Canon 80d
And lets not forget his powerful mind for creativity!
How does @kenjithebarber implement the use of the software?
Kenji edits everything using his Iphone and Macbook!! Kenji uses final cut pro to put the scenes of the video together, and uses youtube for the music that he adds in the background! He also uses his iphone and canon 80d to record the scenes he gather. kenji uses  Instagram, twitter, facebook, youtube, and tik tok to showcase his work! Technology is transforming the way Kenjithebarber promotes his work! One of his recent skits to @rndukedeuce (https://www.instagram.com/p/B6y7K-uA9d7/?utm_source=ig_web_copy_link) was able to gain near 50k views across all the social media platforms. Everything was edited with free software! Kenji's passion for barbering is like no other! With the help of the latest technology and his creative kind Kenji The barber was bound to take over the barbering industry! Kenji Mitchell is from a very small city of Hampton, Virginia so finding clientele is pretty hard! Thats when Kenji knew he had to stand out to get the clientele base he really wanted. Kenji says "as long as Im alive I will always find an entertaining way to show barbering off". Kenji is very humble with the amount of clientele he has! He thanks Good everyday for the blessings he get in his life! Technology definitely changed kenji life and the was he chose to promote his business is like no other I this era!
Follow him on instagram: @kenjithebarber