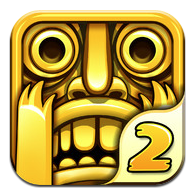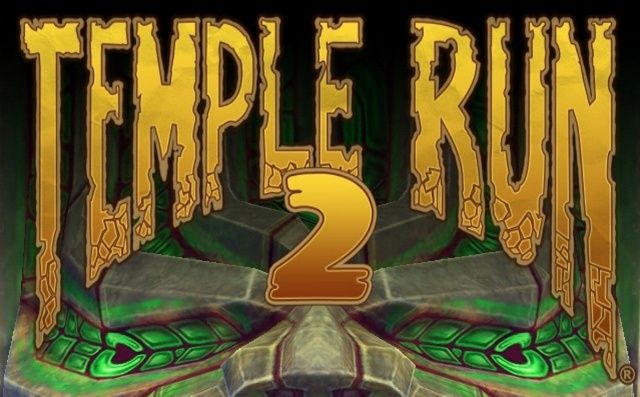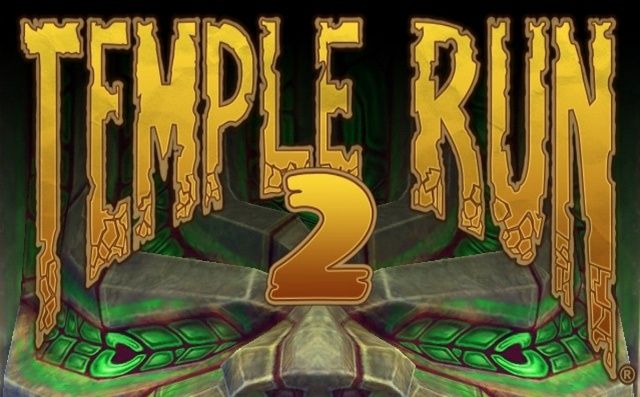 After Real Racing 3, Temple Run 2 is the most anticipated sequel to an iOS game and you can get it now from the iOS App Store. The universal download is available on both iPad and iPhone, for free.
With over 170 million downloads, Temple Run redefined mobile gaming. Now get more of the exhilarating running, jumping, turning and sliding you love in Temple Run 2! Navigate perilous cliffs, zip lines, mines and forests as you try to escape with the cursed idol. How far can you run?!
If you haven't played the original Temple Run then you missed out. Temple Run is a game where you have to run as far as you can by dodging obstacles to collect coins to avoid monkeys chasing you – it sounds simple right? The best feature was the ability to see friends high scores as you ran through the jungle.
Now Temple Run 2 takes what the original defined and adds some great new features:
Beautiful new graphics
Gorgeous new organic environments
New obstacles
More powerups
More achievements
Special powers for each character
Bigger monkey!!!
The game features an in-game upgrade system to add power-ups to help reach higher scores, but does also feature an in-app purchasing system to speed things up a bit if you want to invest some money into beating your friends. The same original controls exist in the new app, using swiping and the accelerometer to control the character to navigate the obstacles. It is a very addictive game, and for the price tag of free, is definitely a game worth trying.
The Android App has been promised to appear in the Google Play store very soon, with Windows Phone users having to wait even longer unfortunately.
You can download Temple Run 2 from the link for free here.