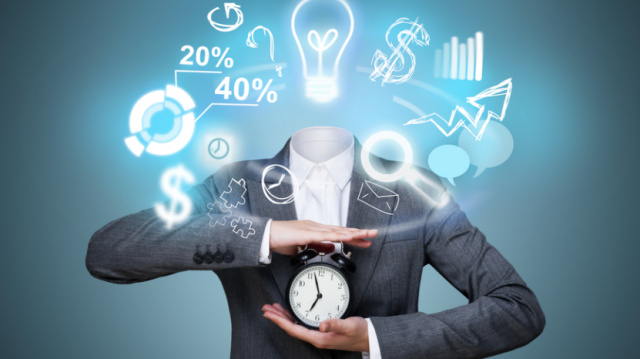 Artificial Intelligence and Machine Learning technologies have become quite popular over recent years. They are widely used to create intelligent systems that simplify processes in various sectors. You can incorporate these technologies into your business and benefit in several ways.
Hiring the right machine learning services is vital if you want to implement a system that uses this technology in your business. You should understand your business needs and how you can benefit from using these technologies in your company. Here are some common applications for AI and Machine Learning for companies.
Bots That Revolutionize Customer Care
We hear about it all the time, and in fact, it is the most used Artificial Intelligence application in companies. Bots are programs that use the same communication systems as human beings for machines. Nowadays, customer care management in large companies is frequently entrusted to bots and, in particular, to chatbots, applications that integrate AI algorithms in instant messaging applications (chat). For organizations, this solution represents an inexpensive way of providing 24h assistance as part of those Social Customer Care strategies that have assumed a key role in proximity to the customer in recent years.
Recommendation Engines in eCommerce
Online shopping leaves clear digital traces regarding individual preferences, consumption habits, and the most loved shopping channels. Recommendation engines and bots, which suggest products and services based on their current needs to web surfers, ensure a personalized shopping journey for thousands of customers at the same time.
AI enables programmatic advertising strategies that allow companies to show highly profiled customers content of value at the precise moment in which they are most likely to view it, significantly increasing the effectiveness of ADV campaigns. Ultimately, Artificial Intelligence allows retail realities to take predictive marketing and predictive customer service paths, anticipating customer needs, problems, and tastes.
Machine Learning that Supports New Digital Workplaces
Communication within companies today is overloaded with content, channels, and tools. This often translates into a drop in the productivity of employees and collaborators, penalizing team synergies. A deeply felt problem that Artificial Intelligence helps to solve. The ability to use Machine Learning algorithms to facilitate the exposure of files and content improves communication both inside and outside the work teams.
Each worker can be assisted by an intelligent virtual assistant, which helps them to deal with trivial or repetitive tasks saving time, or he will find on his behalf the relevant information based on his needs and objectives, also recommending the subsequent actions to be taken.
Human Resource Management Is Also Smart
Artificial Intelligence and Machine Learning are drastically changing recruiting and human resource management. Thanks to these technologies, it is possible to streamline and automate many processes, from recruitment to the acquisition of talents to the management of payslips, holidays, and shifts.
The employees of the HR department will benefit from this, and, relieved of the most tedious and repetitive tasks, they will be able to dedicate themselves to activities with greater added value. Companies will also be able to think in a predictive perspective, plan career paths, acquire new talents, and train based on medium and long-term needs, thanks to intelligent talent management solutions. In large companies, there will also be space for robot bosses.
AI and Machine Learning to Make the Supply Chain More Efficient
Machine Learning and Artificial Intelligence solutions to the supply chain and logistics services allow companies to gain competitiveness by optimizing the flows of incoming and outgoing goods. Above all, agility, a key factor for a modern and efficient Supply Chain, benefits from these applications. More and more accurate and precise forecasting models perfectly synchronize inventory management with customers' specific needs. The ability to predict demand more accurately limits the use of overproduction. It allows better control of both inventory and deliveries, also considering external factors such as traffic on the roads or weather forecasts.