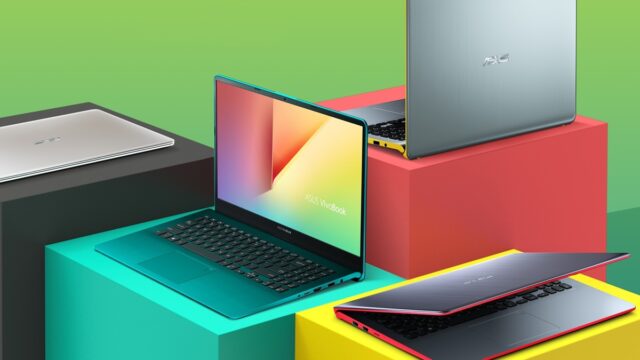 Over the past couple of years, well equipped advanced Laptops have ceased to be a commodity of luxury, rather they have become a commodity of necessity. The reason to invest in an advanced laptop lies in the simple fact that a basic system will require you to make several compromises, be it missing out on premium features, decreased processing speed, lower levels of graphics, so on and so forth. You will have to have these specifications installed additionally, which is again going to cost you more bucks and is a tiresome process.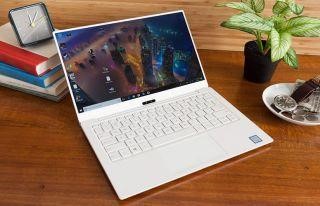 So why not invest in an advanced laptop and get all of your required features in one single unit.
Users today when looking for the best laptops under $1000, aim for a product that offers a proper blend of spectacular system performance and advanced battery life. They tend to go for advanced features such as a super-smart display, fingerprint sensors, touchscreen facilities, etc.
The requirements of advanced laptops change from person to person depending upon the requirements of the user. Let us say for example a user who is into heavy gaming would want a system with a high performing CPU while a travel blogger needs one with an ultra HD display or a one wherein, they could smoothly run their video editing software.
Hence, we have here compiled a list of products offered by the best laptop brands available in the market. The list below will show you a range of the best laptops under $1000 that you can opt for as per your requirements.
1. Dell XPS 13
With a super slim design and InfinityEdge display this system comes with an Intel Core i3-1005G1 CPU, 4 GB of RAM, 10th Gen Intel Core i3 processor and has a battery life of over 11 hours.
2. HP Chromebook x2
The HP Chromebook x2 has made it to our list of best laptops under $1000 list with a 32GB eMMC, 12.3-inch screen size, and an Intel Core m3-7Y30 processor. This is your go-to product if you are looking for a vibrant, high-resolution screen display with splendid sound configurations. The pack also includes a 2-in-1 detachable HP's Active Pen.
3. Asus ZenBook 13 UX333FA
This product has a premium built of 13.3-inch and 1080p display along with a strong Core i5 process performance and battery life that extends for more than 11 hours. Other key features of the product include 8GB of RAM and 256GB SSD.
4. Dell G7 15
Dell is beyond doubt among the best laptop brands present right now and its G7 15 model is nothing less than eye candy for those looking for a device for their gaming needs. The Intel Core i5-8300H and 8GB of RAM along with a 1TB hard drive and a 15-inch 1080p display screen make this product just perfect for running several on-demand games.
5. Microsoft Surface Pro
The slim and versatile built of this device additionally has a 128GB SSD, a Core i5 processor, and 8GB of RAM. Moreover, the battery backup is also superb and the PixelSense display is just another added benefit that you get with this device.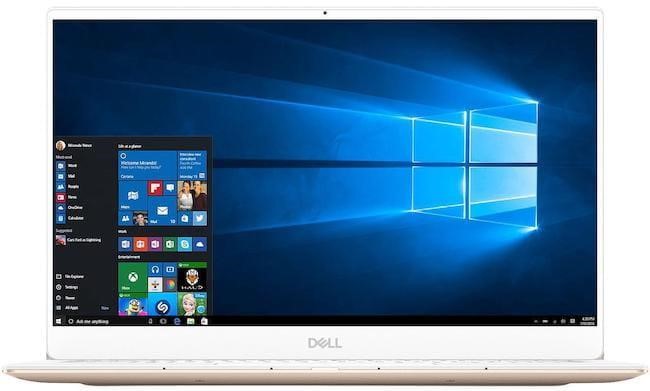 So, there you go. This is our list of the best laptops under the $1000 range. The list has been prepared by testing the devices on various platforms such as performance, battery life, processing speed, etc. We hope it will help you out while picking up your laptop.