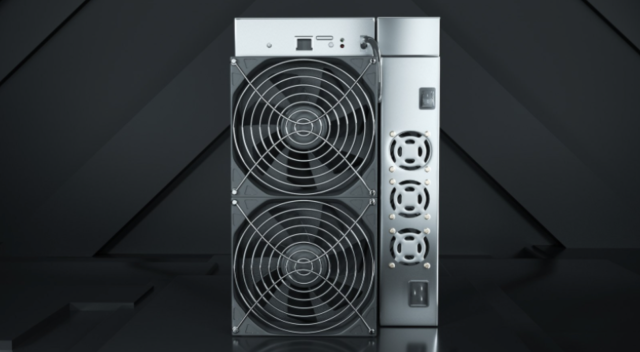 The skyrocketing rates of electricity and the drop down in the value of cryptocurrencies has vastly impacted the profitability in Bitcoin (BTC) mining. This year, the BTC mining market remained tense due to high changes in the rates of cryptocurrencies. In the previous year, 2021, the crypto was seen to hover at $69000 while it dropped down way too far to $17708 this June. Currently, the trading level is maintained at $23000. As the rates of precious metals fluctuate in the market, so is the case with BTC ratings. However, the beginners or the regular BTC miners shouldn't get afraid of it! There are certain choices we can make if we want the maximum profitability. If you are more concerned about the rate fluctuations, be on the safe side. Unixhash has multiple options to keep you from any loss.
Companies that are producing advanced BTC mining machines that have been able to utilize such technology that helps consume less possible electricity and ultimately helps you generate more profit.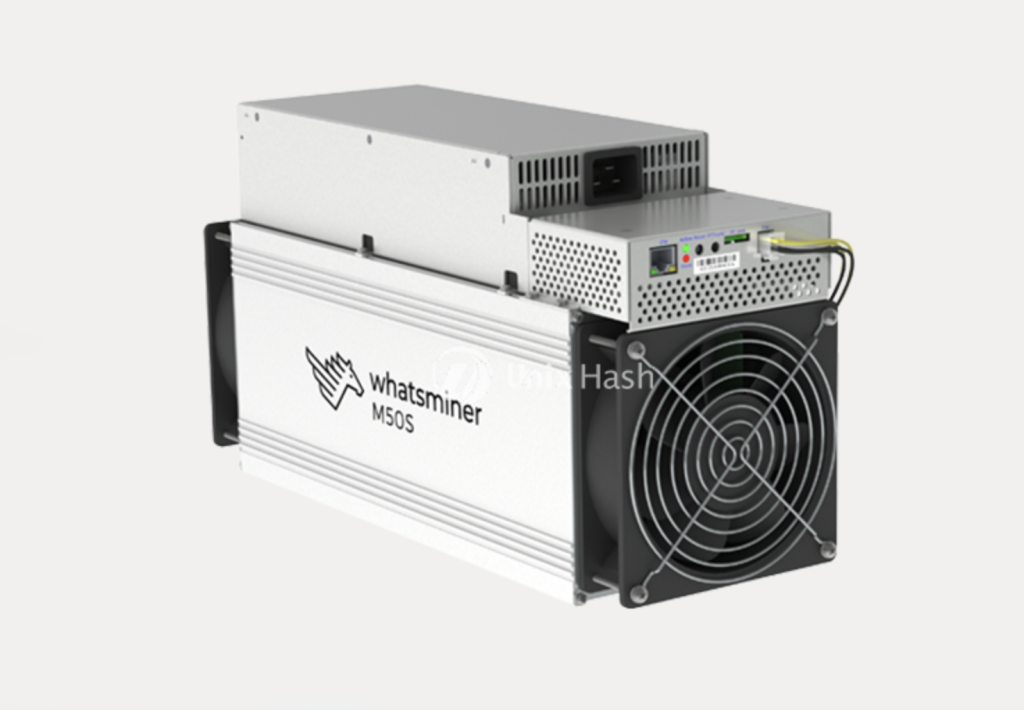 Here are the best and latest ASIC mining models:
1. AntMinerS19 Pro
The Bitmain production – Antminer S19 Pro is the latest leading model that has rocked the crypto floor with the hash rate of 110 TH/s. The electrical consumption by this model is way too less than other ASIC miners – that is 1575 W.
However, in order to maintain the temperature and create a cooling environment, you would need to make your own efforts as it doesn't come up with any additional part or system that serves the purpose.
2. AntMiner S19 XP Hyd
Another device manufactured by Bitmain ASIC mining hardware also features water-cooling. This is one of the latest models that produces 255 Th/s with an energy efficiency of 20.8 J/T. Comparatively, it is an improved version of S19 Pro+ Hyd and is also faster than that. However, as its efficiency is high, so is its cost, which is $15,048. The company offers machines in bulk as well.
The cost per 1 kWh of electricity is $0.04. Interestingly, this device is able to make worth $40 on a daily basis, which counts for $1200 a month and $ 14400 annually. The power consumption is slightly higher – 5310 W. The payback time offered by the company is 1.4 years.
In all ways, it is one of the plausible machines for BTC mining.
3. WhatsMiner M30S++
ASIC miner "WhatsMiner M30S++" – a next generation flagship mining device, produced by MicroBT, based in Shenzhen. This miner showcases an outstanding energy efficiency of 31 J/T along with the hash rate of 112 TH/s. This model, due to its attractive features is currently leading in the market. It has been proved that while M30S++ is functioning, the power doesn't fluctuate at all, with the exception of slight. It is seen to show great stability at 3450 W.
4. WhatsMiner M50S
WhatsMiner M50S has gained plausible reviews due to its functioning from the cryptocurrency community. The power consumption of M50 is 3306 W, with an energy efficiency of 29 J/TH. The hash rate it offers is 114 TH/S. Based on the current situation, considering the electricity cost of about $0.04 /kWh and $45000 as an exchange rate per BTC, it can be said that the device can make up to $22 a day, $660 a month, and $7920 annually.
5. Avalon Miner A1266
The successor of 1246 has emerged with the different advanced features. The version A1246 of AVALON Miner is the latest and considered best for mining, currently. Avalon 1266 generates a 100 TH/s hash rate with 3500 W of power consumption and has an energy efficiency of 35J/T.
The current status of its profitability is $8.42 a day, $252.60 a month, and an annual $3,031.25. However, these mentioned figures are without subtracting the electricity cost. Hence, anyone who is looking forward to its purchase should first estimate the electricity cost as per their area.
6. Koi Miner C16 MAX
KOI Miner C16 Max is currently on high demand. Although the Koi Miner company is new in the crypto world, it has already made its imprints on the BTC miners due to the high-tech utilization. This version has a distinct design for heat dissipation. It contains a double air channel cooling design that helps keep the machine ventilated for a short distance.
Moreover, it consumes 3250 W of power and generates 113 TH/s (hash rate). Its energy efficiency is 30J.
Conclusion
Nevertheless, there are multiple factors to consider when you ought to buy an ASIC miner. And these days, the market is brimmed with latest technologies, making it even harder to select. However, this confusion can be resolved by making wise comparisons and coming with the most suitable choice. It is suggested to dig deep into the hardware before you actually buy it so that you may have a prior understanding and knowledge about it.
Popular RFQs
1. How much time does it take to mine a bitcoin?
It depends on computational power, mining devices and software, and the ongoing competition. With all conditions set ideally, it takes about 10 minutes.
2. How Bitcoin Miners get their payment by means of money?
When the miner generates new blocks, they are being rewarded. They are then recognized by the network and are rewarded. Following that, either the new bitcoin is generated per block or the user is paid their fee via network transactions.