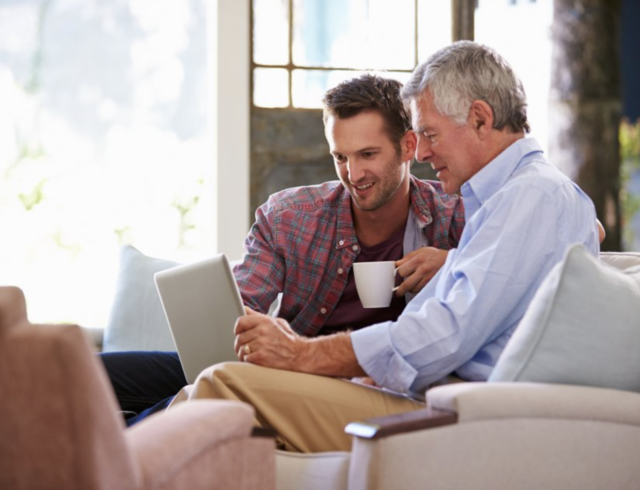 A Medigap plan can supplement existing Medicare for a more well-rounded insurance.
However, there are many kinds of Medigap plans and choosing the right one will make it worth your while.
Here are some tips you can follow.
Take Your Time and Review Your Options
Medigap Plans 2021 are plentiful, and each one will have a definite use for specific individuals. The only way to know if a medicare plan is good is to read up on what it does and understand what each one offers.
Every Medigap plan will have its own set of benefits. Policy holders can enjoy it as long as they pay the premium.
Compare Company and Prices
Although Medigap plans are similar to each other the difference is that they're offered by different companies, and may have different costs.
Premiums, or monthly charges may vary and there are a lot of parameters for each, including state of health, whether the patient is smoking, gender, age and more.
It's worthy to note that all plans will charge a higher premium the older the patient is. It's also worth mentioning that company stability is of paramount importance if you want to enjoy your medigap plan more.
Determine the Right Time
Those who are interested in a medigap plan should opt to buy one during open enrollment, which is a period of time when an individual turns 65 and has enrolled in Part B of Medicare.
Also, your open enrollment can begin when you stop working and are aged 65 and up.
Know the Changes
Medigap changes are coming to 2020, and it's essential to stay in the know.
Being informed can make a whole lot of difference in getting what you need and having to pay extra when the time comes.
Once you've reviewed the available plans and checked the price and company, then all that's left is to purchase it and get additional protection.