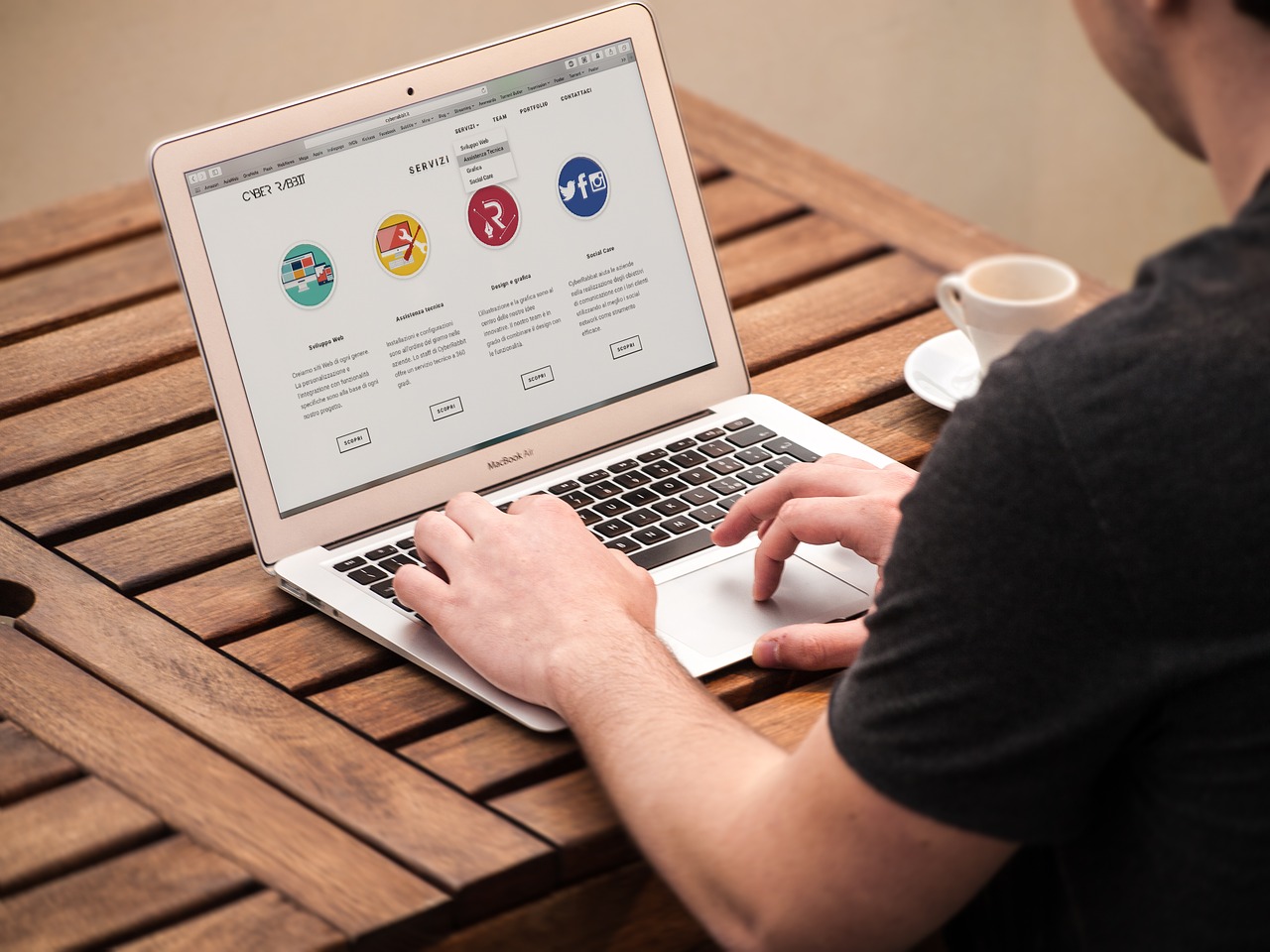 Entering yourself in online sweepstakes isn't as difficult as you'd think. Believe it or not, real life people can win if the odds are in their favor. Online sweepstakes is a fun endeavor that can get you free prizes, from gift cards, free movie tickets or meals to life-changing mega-winnings!
Like all sweepstakes and contests, the more entries you have the higher your chances of winning. Here are some tips for an easier and more enjoyable time sweeping:
Set Up A Separate Email
Almost all sweepstakes will ask you for personal information such as your First Name, Last Name and email address just before you get an entry. Then, you'll start receiving all kinds of spam and junk mail and newsletters. The trick is to create a separate email so you won't be flooded with unsolicited email.
Go To The Best Sweepstakes Source
You'll need the best Sweepstakes database resource so you can join the best sweepstakes the internet has to offer. Sweepstakes Rush is a trusted site that collates current, high-paying and legit online sweepstakes in one platform. You can find dozens of free online contests, giveaways and sweepstakes, all of which are updated everyday!
Read The Rules
Maximize your chances of winning by reading the rules. If a particular sweepstakes has a weekly drawing, then it will be in your best interest to enter every week. Find out how to claim your winnings. Read the details carefully and follow it from beginning to end.
Use A Form Filler
Having to manually type in your information can get tedious after the nth entry. Get a good form filler to get things done faster. Before hitting the Submit button, make sure that all entries are correct, or risk losing that ticket.
Look Out For Win Notifications
Periodically check your email as most sweepstakes will have a "reply by" date. Make it a habit to check your Spam folder as well just in case the email was mistakenly identified as a spam. Download an email app in your phone so you can get notifications on-the-go and not miss out on your winnings!