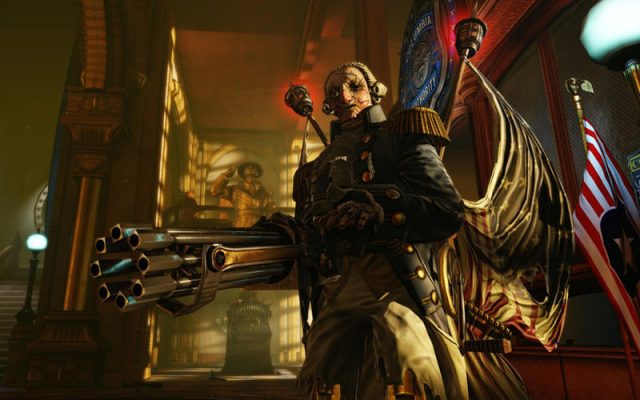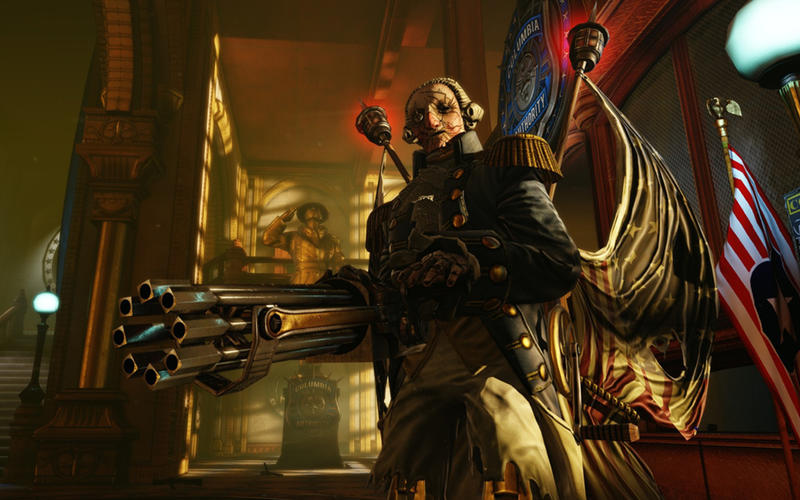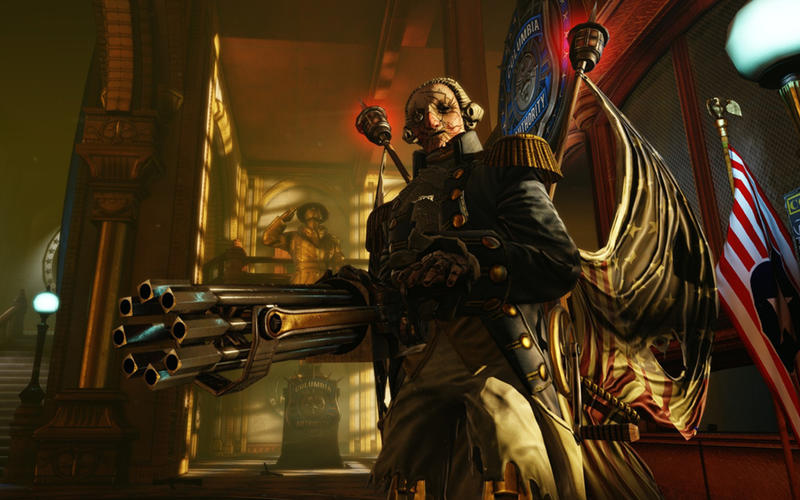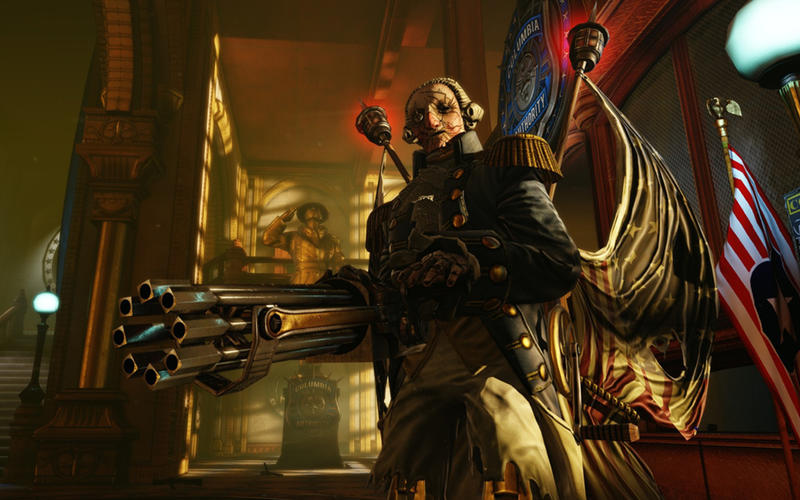 2013 was a great, great year for gaming on the fairer platform. The top 2013 Mac Games 2013 run the gamut from hot new releases, like BioShock Inifinite and XCOM: Enemy Unknown, as well as fresh indie hits and classic titles — let's dig right in!
First of all, as alluded to in the lede, Tapscape is parsing this list into the hottest sellers, notable indie games and, of course, classic Mac games that are more likely to be playable on older Macs. Whatever you're looking, you will find something to love here!
Hottest Mac Games 2013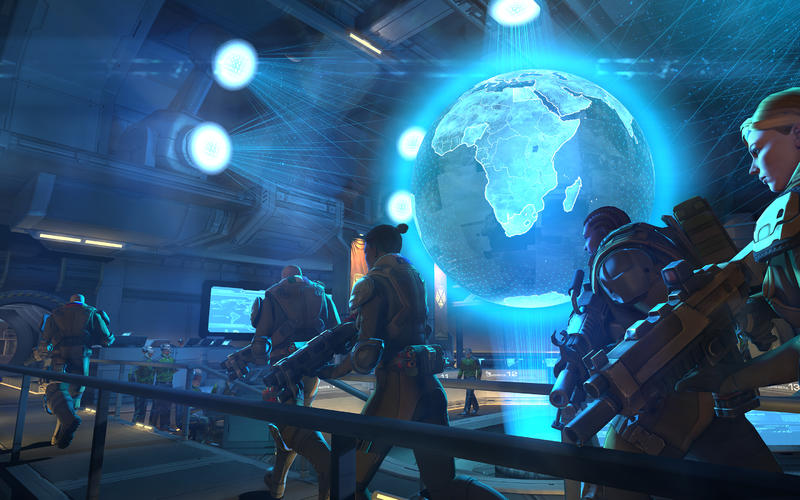 XCOM: Enemy Unknown ($49.99) — Eye-popping visuals that drive a highly refined strategic, tactical game environment. If you enjoy the thrill of the shooter and the contemplation of RTS, then this is the game for you, and the storyline is topnotch.
— 2.0GHz, 4GB RAM, 256MB VRAM, 15GB HD space
SimCity ($20.99) — Yes, the SimCity Mac launch was a bit of a fiasco. However, EA et al have worked out (most of) the bugs. Yes, the gameplay is compelling, exciting. Yes, the graphics and display are super engaging.
— OS X 10.7.5, 2GB RAM, Intel HD 3000, nVidia GeForce 9600M, Radeon HD 2600 Pro or later
Borderlands 2 — Ultra-violence matched with equally bent humor, excellent graphics and a high-energy storyline. And, honestly, like in Bioschock Infinite, who will ever get tired of running from and eventually defeating a megalomaniac? Yeah, B2 is great.
— 2.2GHz, 4GB RAM, 13GB HD space, Radeon HD 2600, GeForce 8800 w/ 256 MB
Anomaly 2 ($3.99) — I have two words for you here, tower defense. Forget the cheesy, headache inducing games you play on an iPhone or iPod touch. Get seriously into the game on your Mac for cheap — this game's a great value!
— OS X 10.8 or later
Bioshock: Infinite ($19.99) — Mac game of year 2013? That's absolutely Bioshock Infinite, the latest reboot of this long-time fan favorite. It's the story of a young girl that's key to America's future. Fight the theocracy! Save the future!
— 2.2GHz, 4GB RAM, 30GB HD space, Radeon HD 3870, GeForce 640M w/ 512MB
Hot Indie Mac Games 2013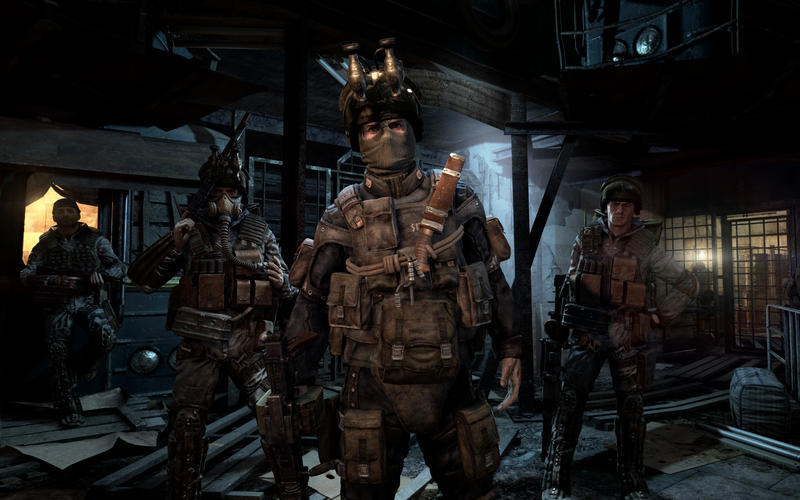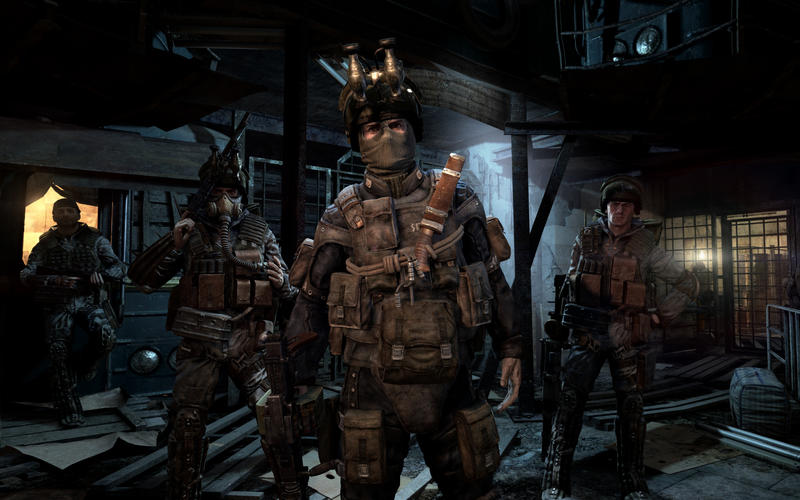 Metro: Last Light ($19.99) — A harrowing trip through post-apocalyptic Moscow. Stay alive, find the bunker stuffed with food, medicine, weapons and a real chance to survive.
— OS: 10.8.4, 2.7GHz Core i5, 8GB RAM, NVIDIA GeForce GT 640M 512MB or better, 10GB HD space
The Cave ($2.99) — Dreamy, trippy, freaky, engaging fun. This game was created by the award-winning team that brought us Psychonauts and Brütal Legend.
— OS X 10.6 or later
Gone Home ($19.99) — Welcome home? You come home from a year abroad only to find everyone gone. Find them and unravel the mystery and, above all, explore!
— OS X 10.7 or later
Hot Classic Mac Games 2013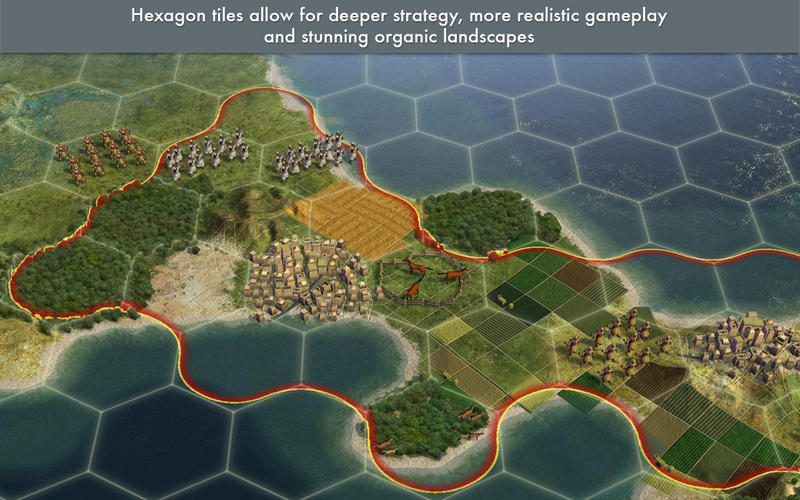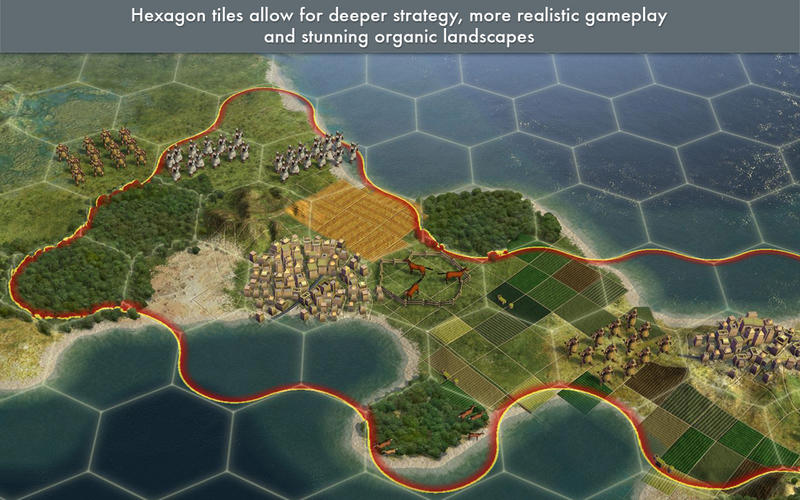 Civilization V ($9.99) — Dictator? Democracy? Monarchy? Communism? It's  your choice and your more than once in an ongoing, enveloping and engaging journey to world domination. And, no, you don't have to kill everyone to win.
— 2.4GHz, 2GB RAM, 6GB HD space, Radeon 2600, GeForce 8600 w/ 256 MB
Star Wars Knights of the Old Republic ($4.99) — A little dated, but this game is widely considered to be the best Star Wars game available. Of course, you can play as perhaps the hottest Jedi babe ever, Bastila Shan.
— OS X 10.6.6, 1.8GHz or faster, 512MB RAM, 5GB HD space, Radeon X1600, GeForce 7300 w/ 128MB
Call of Duty 4: Modern Warfare — Superb graphics, mind-bending plot twists and butt tonnes of weapons, shooting and, yes, killing. Play by yourself or play the planet, but do it on a relatively modest Mac.
— 2.0GHz, 1GB RAM, 8GB HD space, Radeon X1600, Geforce 7300 w/ 128MB
Grand Theft Auto San Andreas ($14.99) — A heinously socially disruptive game that's helping to undermine modern society? Hell yeah!
— OS X 10.6.8 or later
RollerCoasterTycoon 3 ($9.99) — Seriously good fun cut from the clothe of the original RTS games of yore with a fully modern look and gameplay. Go wild and fulfill fantasies!
— 2GHz, 2GB RAM, 2GB HD space, Radeon HD 2600, GeForce 8600 w/ 256MB
Tapscape's Mac games 2013 listing was spot on when written, but games get upgrades, spec requirements can change and prices, oy veh!, are always in flux.
Regardless, there is roughly an infinite amount of fun available on Tapscape's top Mac games 2013 list. If you think we missed something, by all means, drop us a note in the comments section below…