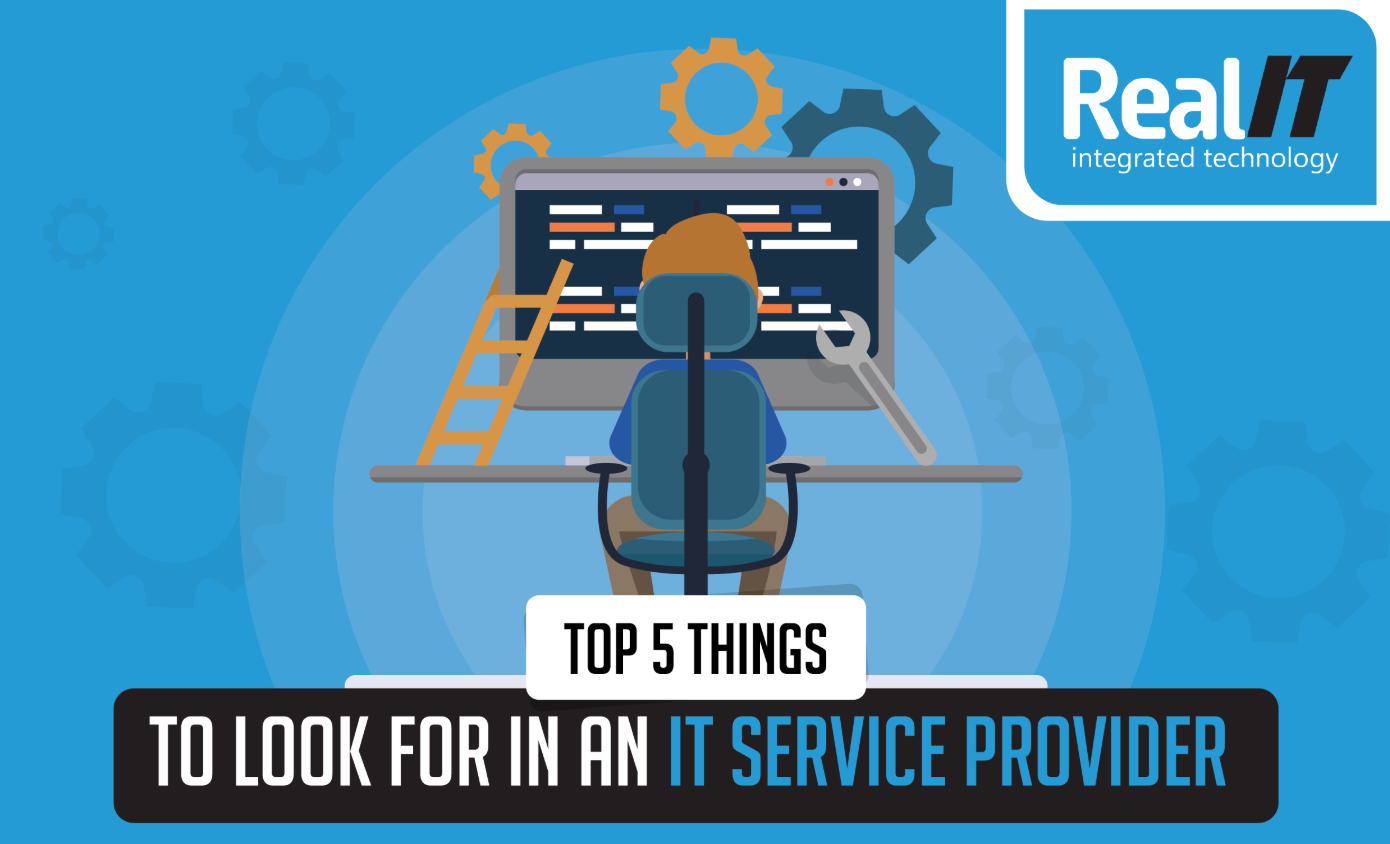 You should expect your chosen IT provider to have all of the following in place:
A robust team, that know what they're talking about: Who is behind the provider you're considering? The best IT services companies have a diverse team in place, with technicians and engineers who understand the technology solutions and hardware, and are able to tailor this to your business. These experts will be available to help to fix any problems that may arise so your business continues to run smoothly.
Regular maintenance and around the clock support: Your IT services provider should run consistent checks and schedule regular maintenance to avoid any damaging or costly issues. The best practice to maintain a healthy system is to have proactive and preventative processes, including running regular checkups, and provide 24 hour support so you can get in touch with well trained individuals should you run into a problem.
A reputation that holds up: You should consider how many years your potential provider has been in business, what their area of expertise is and the general reputation of the company. It can be useful to talk to businesses who have used their services to gauge how they work and if they will work for you.
Up to the minute tech and updates: As technology develops at a rapid rate, it's important to know that your IT service provider is giving you not only the most up to date hardware and software from the get go, but they are also on top of new updates, security patches and new generations of products that will suit your business needs.
Quality at every stage: The top IT service providers focus on quality of service and products, matching these to your business and ensuring you are able to focus on what you do best while they take care of these crucial systems and processes.