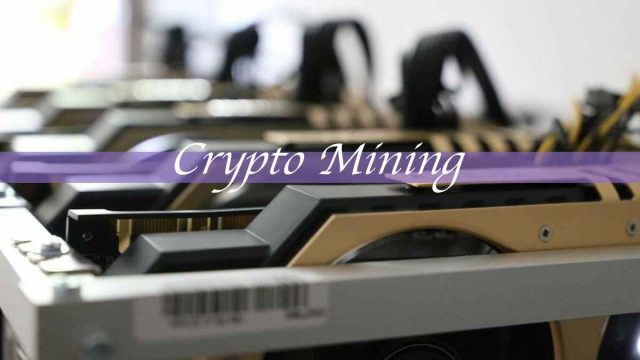 If you're interested in mining digital assets such as cryptocurrencies, then you can set up a mining rig and gain access to your preferred crypto coin. These four tips can point you in the right direction so your crypto-mining endeavor can be a great success.
Invest in Specialized Mining Machines
Those who are thinking of mining cryptocurrency for several years should invest in a special rig designed to do its job. Although they might be more expensive than a desktop computer, these machines offer several advantages, such as lower energy consumption and a higher rate of harvesting crypto coins.
Research Before You Mine
There are dozens of cryptocurrency assets on the world wide web, with more being created every day. A sound crypto mining strategy includes planning what assets you want before you even turn on your mining rig.
Do some research on which crypto coins are available, then find out what each one does and which ones are profitable. This way, you won't be wasting time and electricity with coins that may not be as useful down the line.
Allow Your Mining Rig to Take a Break
It's definitely tempting to leave your mining rig on 24/7 to solve algorithms and collect cryptocoins. However, your mining machine can break down sooner since it generates a lot of heat, and the components might get damaged under prolonged stress.
Let your rig take a rest at the end of the day for two to three hours at least before booting it up again.
Join a Discussion Forum
You can keep abreast of the times and discuss important stuff with other crypto enthusiasts by joining a discussion forum like MinerNav. The website offers a wealth of crypto mining strategy and other helpful things you can learn from experienced crypto enthusiasts. For example, you'll learn how to mine bitcoin correctly on MinerNav.