Top European Destinations That Start With B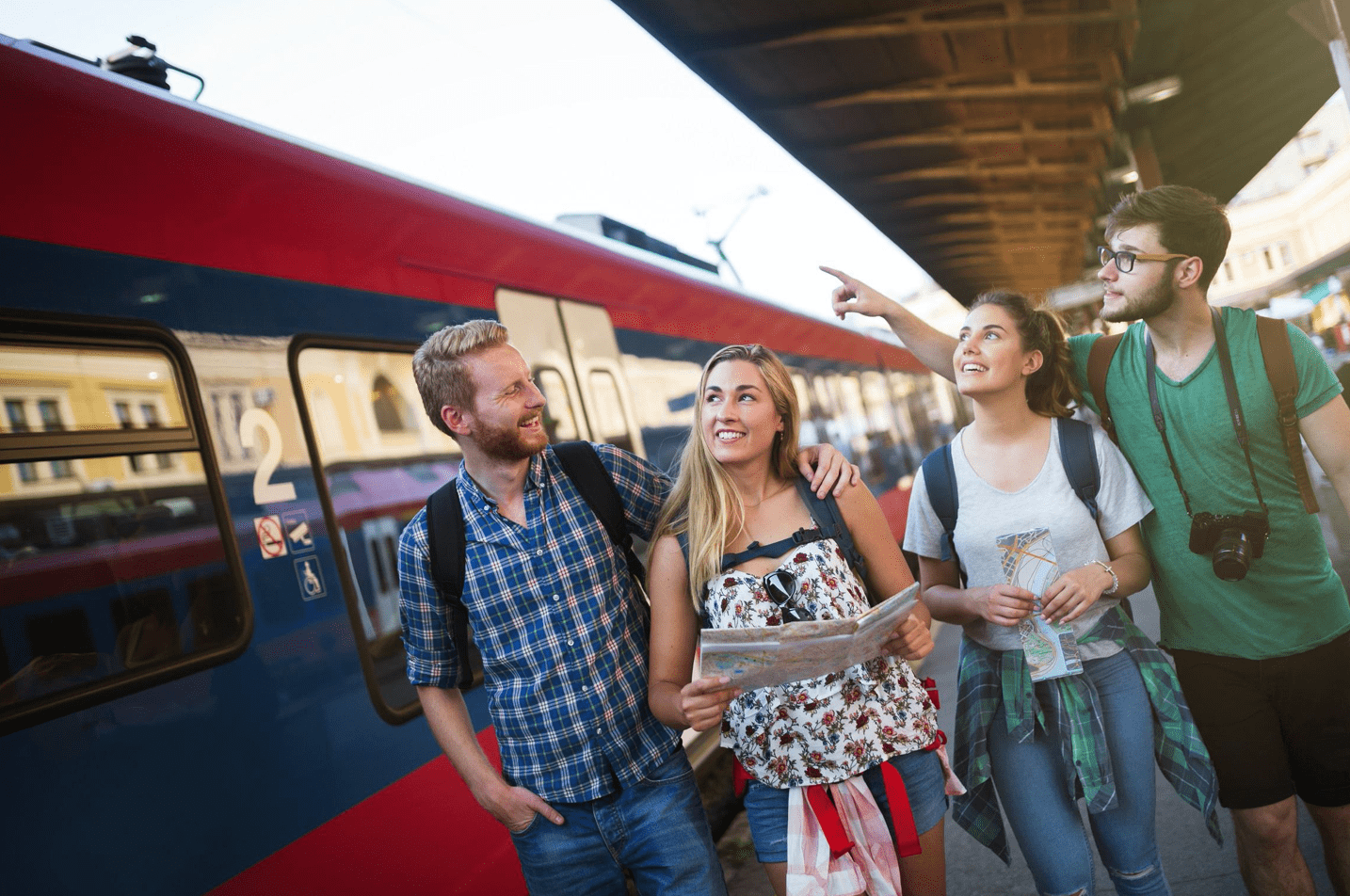 There are many beautiful countries that start with B across all the continents. Every single one of them has something unique to offer to their visitors. From fantastic landscapes and unforgettable sceneries to one of a kind culture and interesting people. Our world is amazing but also very large.
That's why we decided to focus mainly on Europe In this article. But because Europe is such a vast continent as well we decided to narrow down this article and focus mainly on top European destinations that start with the letter B.
This way we'll get to cover most of Europe's regions and what's interesting is that many cities that start with the letter B are actually the capital cities of many countries on this list. We selected the 7 most interesting destinations that you should definitely visit in the foreseeable future!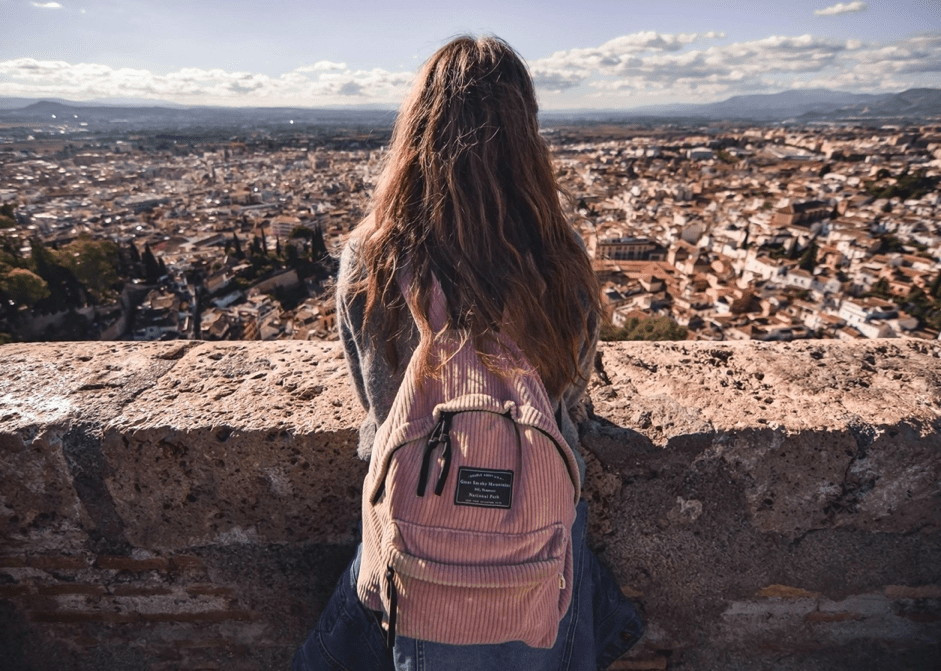 Bucharest
Bucharest is the capital of Count Dracula's land, Romania located in the Eastern part of Europe. This interesting city is famous around Europe for being the best bachelor party destination because of its crazy nightlife scene, cheap prices and welcoming people. Thousands of bachelors come to this wild city each year to celebrate their last days of "freedom".
The nickname of this city is "Paris of the East" because of its Art Nouveau architecture. But parts of Bucharest still have gigantic utilitarian communist buildings left, the most famous being the Palace of Parliament. Bucharest is a very complex city with a rich past and lovely welcoming people. Should definitely be on your bucket list.
Berlin
We are moving to the Western part of Europe into Germany's capital and the heart of underground parties, Berlin. This bustling city is not only the capital of this powerful country but it is also the capital of techno music. Each year thousands of people come to Berlin to enjoy their many famous clubs.
This city is known for its major art scene and modern landmarks, Berliner Philharmonie being one of the most famous among many others. There you'll be able to enjoy the avant-garde art scene and as far as Western cities of Europe goes, it's probably one of the cheapest. If you are a lover of techno music this city should absolutely be on your bucket list.
Brno
We are now heading to the Central part of Europe. To the Checz Republic and to one of the most charming cities in this region and that is Brno. It is the second-largest city in Chezia and it is known for its lovely modernist buildings and as the industrial center of this country.
Brno is a quite small city and you can actually see most of it in just a few days. One of the most important things you shouldn't miss is the 14th-century statue of Madonna and Child located in The Cathedral of St. Peter and Paul. Brno is close to Vienna and Prague so it's worth a stop.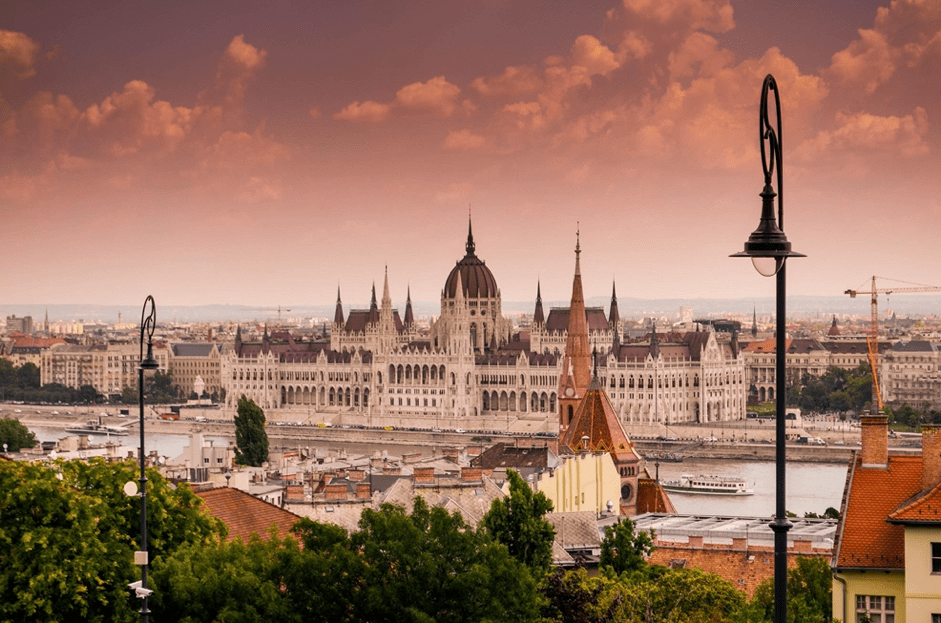 Budapest
We are still in the Central part of Europe and we are exploring Hungary's capital the breathtaking Budapest. Budapest is known for its enormous baroque style architecture with its Parliament being one of the most famous sites. The river Danube flows through this city, and the view from a boat on the massive Parliament is simply spectacular.
Budapest is also known to have a great nightlife, tasty and spicy food and is very big on culture. It has many art galleries around the city and one of the best Opera houses. It is also a great destination for people who would like to relax, as Budapest is the spa capital of Europe. Definitely a must-see.
Belgrade
We are going to the Southeast region of Europe, to the Balkans to be exact and visit the capital of Serbia, Belgrade. Belgrade is a bustling and vibrant city full of life. It's known for its amazing nightlife, hospitable people and art. Belgrade is a mixture city when it comes to architectural style.
You'll be able to experience everything from the classical Habsburg architecture to one of a kind brutalist buildings. Belgrade has an exciting nightlife and you should definitely visit the Kalemegdan Fortress while you're there. It is the cultural center so you'll be able to visit many museums and art galleries. Don't miss this vibrant city. 
Brussels
We are heading to the Western part of Europe again to the land of the creamiest chocolate in the world, Belgium, and are exploring its capital Brussels. Brussels is the home of the European Union headquarters. The beauty of this town is mainly owed to the architect and designer Victor Horta who is one of the founders of the Art Nouveau movement.
This city is also known for its tasty local cuisine, and many historical landmarks. Some of the main attractions include the Grand Place which is the central square of Brussels. Unlike other European cities, Brussels is not very big on parties, but it is good for a relaxed night out. The beauty of this town definitely shouldn't be missed.
Barcelona
We are now headed to the last city on our list that is located on the Iberian Peninsula, to the vibrant country Spain. And to one of the most beautiful metropolis of Europe, Barcelona. Barcelona is known for its one of a kind architecture constructed by the architect Antoni Gaud, La Sagrada Familia is probably one of his most famous works.
To fully explore this lively city and enjoy the atmosphere of it you should consider staying at least a week. This city is also known for one of the most popular football clubs in the world, FC Barcelona. It has a great nightlife where you enjoy flamenco or contemporary music, great cuisine, and lovely people. A must-see.
Conclusion
Hopefully, this list of cities in Europe that start with the letter B was insightful and interesting to read. Remember that each of these cities has something completely new and unique to offer to its visitors and if you are lucky enough that you can visit all of them, you should definitely consider doing that! Have a safe trip!