Top Progressive Slot Machine Trends in the Industry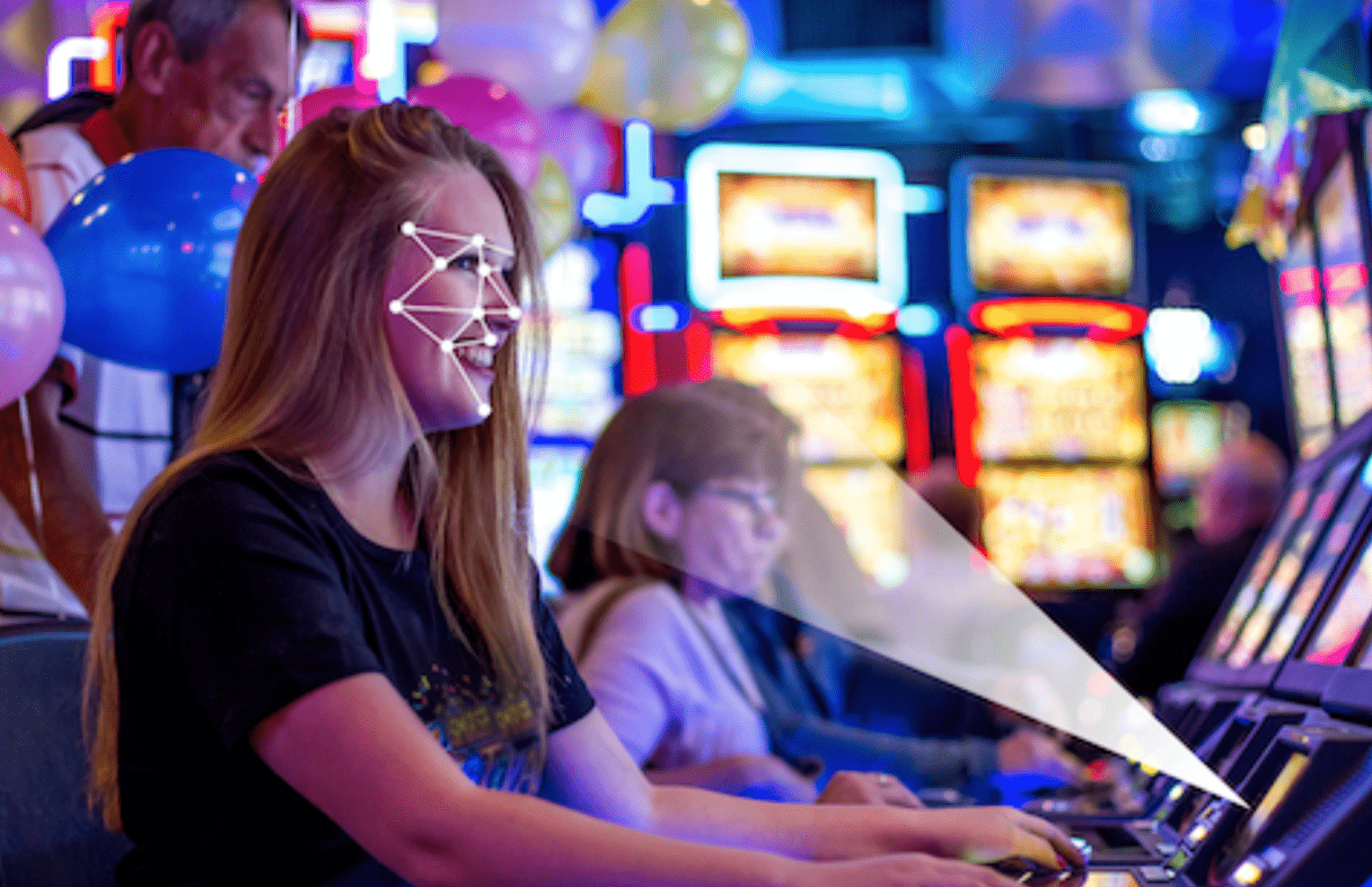 Casino slot games have always been popular in the gambling industry, from the classic slots and video slots to the reel machines and 3D slots. Slot games remain the most sought-after for many casino lovers because of the available bonus offers such as free spins, respin, and mouth-watering jackpots.
And over the years, there has been a significant increase in the popularity of a particular type of slot games- the progressive slots. The progressive slots have gained so much popularity among players in recent years that software providers have been triggered to develop more sophisticated systems in response to the trend.
Now there is a more advanced technology for innovative, progressive jackpot slots in most land-based casinos around the world. As more players have continued to demand progressive slot gaming experience even on online casinos, casino operators have started integrating progressive slots in their gaming portfolios.
Players keep appealing for progressive jackpot slot games because of its unique gaming experience and the vast winning possibilities. Many of these players tend to be lovers of games with high volatility with thrill and high adrenaline rush.
This particular trend in the gaming and gambling industry is not slowing down in the foreseeable future. Here are some of the leading software developers designing new products to meet the demand of players:
AGS
AGS is a leading software provider that has used its experience in the gaming market to develop high-quality progressive technology enjoyable by many players. The slot provider is excellent at linked progressive jackpots, which has helped drive more excitement into the slot gaming space. Having developed a sophisticated mathematical model with many players' engagements, AGS remains one of the top companies driving innovations in the market.
AGS developers have crafted some remarkable built-in win celebrations that corroborates the fast and massive jackpots delivered on their products
IGT
IGT has so many progressive products in its portfolio, including Fort Knox, Wheel of Fortune, Party Time, and several others. Over the years, IGT has provided the casino industry with cutting-edge progressive technology featuring fast and hitting jackpots and high-rewarding VIP progressive slots.
The progressive technology offered by IGT is all-inclusive. These include linked progressives, mystery progressives, bolt-on progressives, video poker progressives, and many more. The software provider is a top-performing company in the gaming market, with encompassing progressive cabinets.
For example, the company promotes progressives on classic IGT mechanic reel games, producing new players' experiences.
NOVOMATIC AMERICAS
Novomatic Americas is a leading state-of-the-art game provider that leverages the design and experience of the R&D department and Mount Prospect studios to craft products tailored for players in North America.
The company is known for its progressive jackpots. Some of the new linked progressive products from their stables include Thunder Cash Link, Money Party Link, Dragon Hits, Pay Day, and Samurai Beauty.
With its commitment to great audio and dynamic visuals, players always derive excellent gaming experience on their products.
Konami Gaming
Konami Gaming is a well-known progressive game provider with many applications that have stood the test of time. Most of the gaming products developed by this company are cross-compatible with portfolios of varying game themes. Some of the progressive products delivered by this company include Quick Strike, Pirate's Loot, and Jackpot Streams.
Konami is known to provide flexible products which have gained incredible popularity among operators and players. Most of the slot products delivered by this software provider are unique in that they are easy to integrate by operators in their library.
The incredible audio, dynamic visuals, and symbol-driven linked jackpot events by Konami are designed to drive attention and pique players' interest toward particular bonus features.