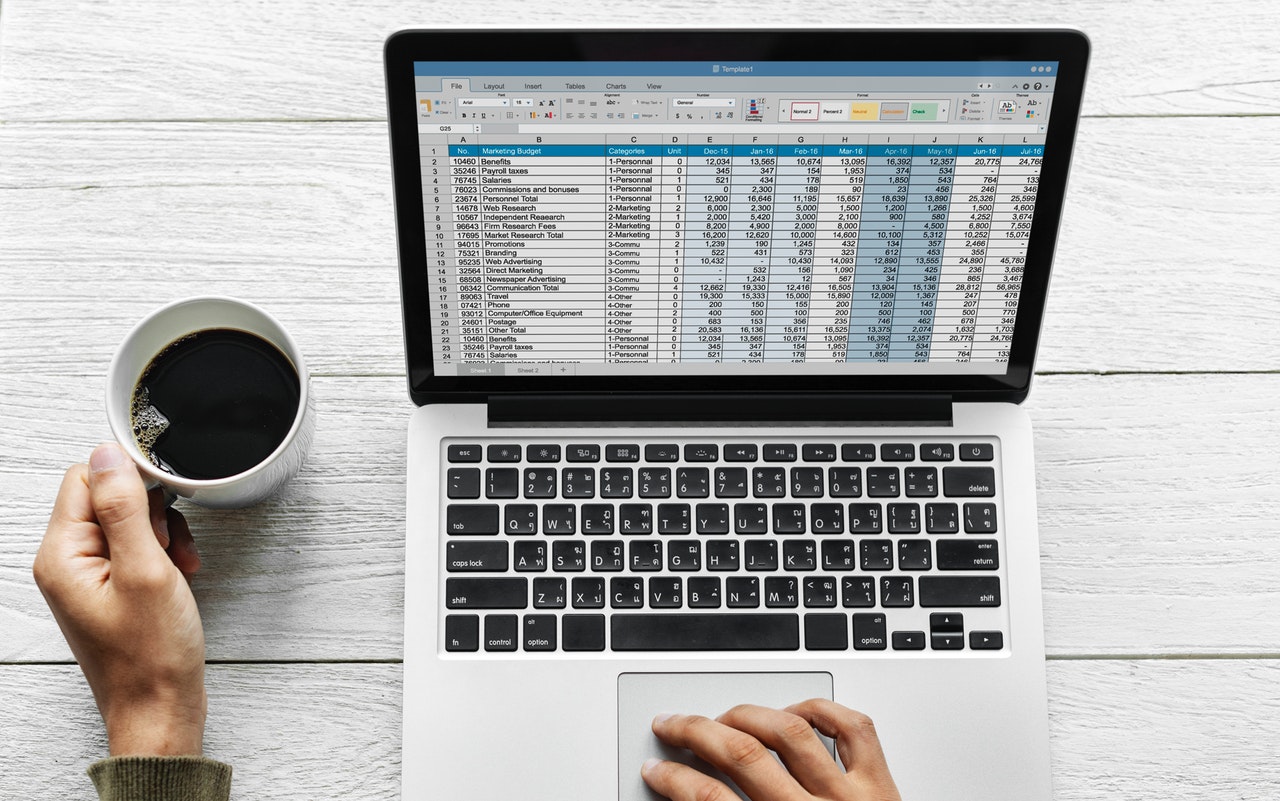 The number of online businesses and enterprises is increasing day by day. Different companies are using different ways to attract more and more visitors. If you own a company or running a business, you also need to check the latest ways to promote yourself. You also need to make important changes to your online business profile. It matters a lot and you need to spend the required resources for this purpose. Online review management is a fundamental part of any business platform. It can help you in many ways and there will be no chance of negative feedbacks. Today, we are going to discuss all the details of latest online review management software. You can check the complete information about different software and choose the one which suits your needs.
Score My Reviews is one of the widely used online review management software for dentists. It can help you in many ways to get the best from your business. It is a cost-effective option which can give you almost all premium features. It has the capacity to manage your reviews in all the situations. There is no difference whether you have only one place for reviews or multiple; it can do its best. You can easily understand its functionalities because of its user-friendly dashboard. You can use its direct responses option and also check for insights analytics. You can use its 'Research Library' option to check everything about your business. Additionally, you can get brief reports as well as historical data to make better decisions to respond to the reviews.
Hootsuite is a great management software which is best known for its social media reviews management. It is available with all the features needed for your business management. You can use it for campaign management, response management, sentiment analysis, social media metrics, and social media monitoring. It offers some other features and tools too which make it the first choice for most the businessmen. You can efficiently manage your reviews by responding to them in time. You can also work on different facts to build a connection with your clients using this tool.
Oktopost is a fantastic review management software available to start work for you. It can manage your business, social media accounts and other applications integrated with your company. You can use it for social media promotions and drag more traffic to your side. You can use it as an autoresponder with its different features to manage the reviews. It can control and handle a significant number of reviews regular without any issue.
Meltwater is another review management tool on this list. You can use its features of social media metrics, and social media monitoring. It can help you to know the changes in the market to make necessary plans in your techniques. It is a fully functional tool which is used by many organizations to fix the issues in their reviews process. You can also consider using it to present the real-time services and offers of your business.