Trending Application on Google Play Store 2021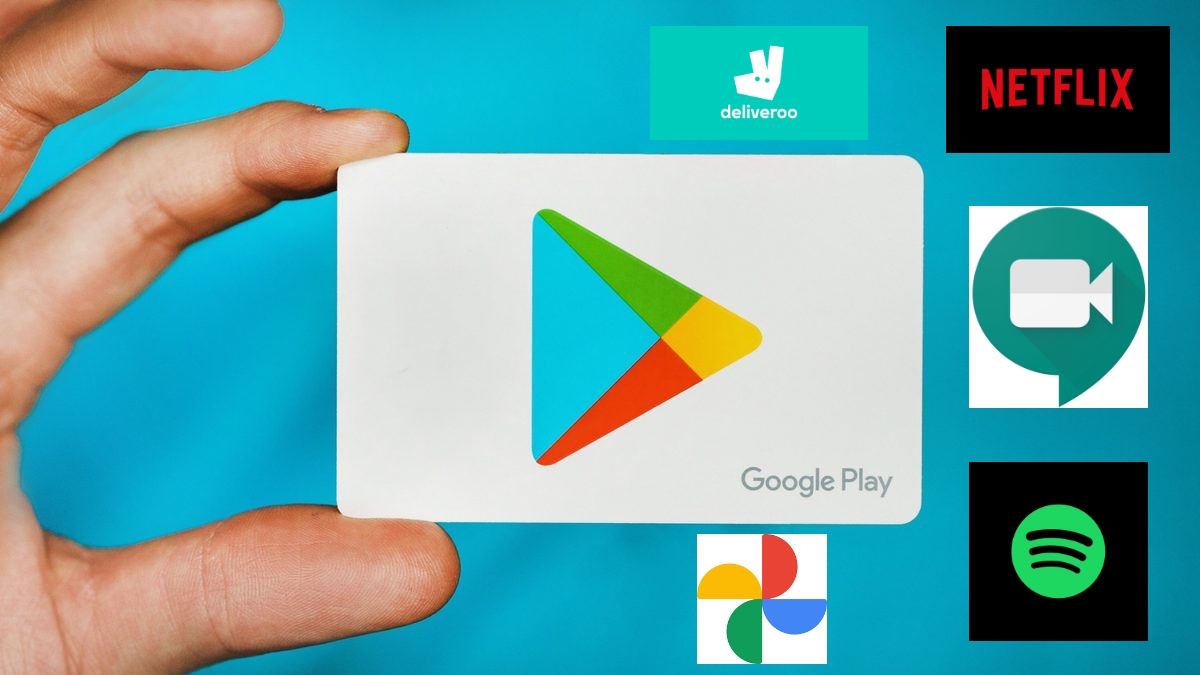 If you have an android smartphone, you must be surely aware of the Google Play Store as it is a go-to-place for various applications and other downloads. You can get here the top games, apps, movies and many more anytime anywhere just a click away.
Five Trending Applications on The Google Play Store
1. Netflix:
One of the most popular over-the -top platforms for enjoying various kinds of series and movies. It was always a popular one, but got even more recognition during the lockdown phase. Though financially, the subscription to this application may be a bit high to some people, but worth the content you get to watch later on. Some features of this app are:
It provides you with some great original content as "Netflix Originals". Each of those contents is fresh and rich and is also appreciated by the Golden Globes, Emmys, Grammys and Academy Awards.
You can stream it from multiple devices (or screens).
No time to watch it now. Keep it downloaded and watch it later.
You can add four profiles to your account and use all of them at the same time.
It is also parent friendly.
2. Google Meet:
The coronavirus pandemic has coerced all of us to work from home. Even while staying at home, we had to keep the normal condition at the workplace and at the same time conduct meetings or take classes all from home. This made Google Meet, a video-conferencing portal one of the most trending apps on the Google Play Store. Some of the features of this app are:
One to one meetings: Efficiently you can have a one to one meeting with your boss, client, teacher or student at the ease of your home. Even if you have a low speed internet connection, then also Google meet will give you high quality video resolution and voice quality.
Screen sharing and messaging: Facilities such as sharing your PC screen to explain or show something or messages are available on this platform.
Conferencing: Be it 10 or 100 people, video conferencing can be easily helped on this platform for various purposes.
You can use this app for 'my paper writing' to coordinate with the writing experts and convey all your requirements to the easily.
3. Spotify:
If you are a great lover of music, then you must be aware of the most popular music streaming android app, Spotify, with 250 million active users available on the Google Play Store. Be it retro or the modern, Indian or American, English or Hindi, you can get a wide collection of music stocked up here. They key features are:
You can get recommendations from various personalized features like the Release Radar, Discover Weekly and Daily Mix.
You can build multiple collections of music.
You can also get to see what your friends, relatives and celebrities like to listen to.
You can also create your own radio stations.
4. Deliveroo:
This is a food delivery app on the Google Play Store that will serve as an intermediary between the restaurants and the customers. The customers can place and pay beforehand for an order by using this app and the restaurant will get the information to the customer in real-time. The key features include:
You will get tailored recommendations for restaurants.
It has got advanced search filters to select a place as per your preferences.
You can easily track your order in real time.
Even the delivery options can be customised.
5. Google Photos:
With unlimited cloud space, this app lets you store and share your pictures easily without any hassle. Some key features are:
You will get Unlimited backup space
It will give you personalised recommendations for your photos
Varied editing options are also given.
For your college essay, the Google Play Store would be an apt topic and you can also avail help to write essay efficiently. You may analyse the various kinds of apps important to different domains of academic writing, choose one and write your paper on that topic. Before choosing your topic, you should also search relevant papers, find out the knowledge gap and decide your research theme.