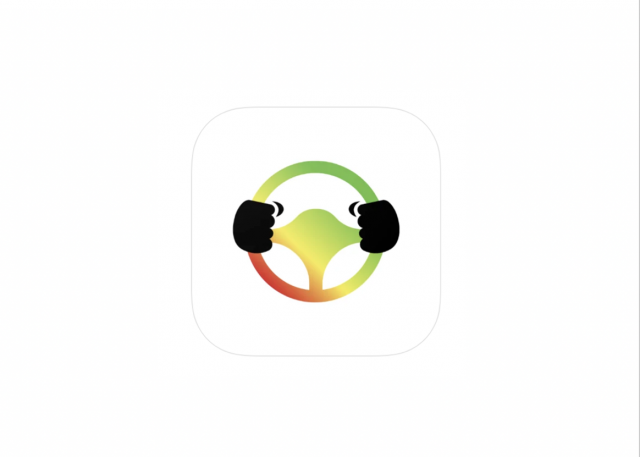 How would you like to get gift cards and entries to contests for free? The only catch is that you have to follow road rules and practice defensive driving.
Check out our TrypScore review and as we take the app for a spin.
TrypScore- the Download
Installing TrypScore is a relatively straightforward affair. After a quick search on the App Store, it's added to the smartphone. Then, we drove around on Pyn points to try our hand at safe driving.
TrypScore- The Experience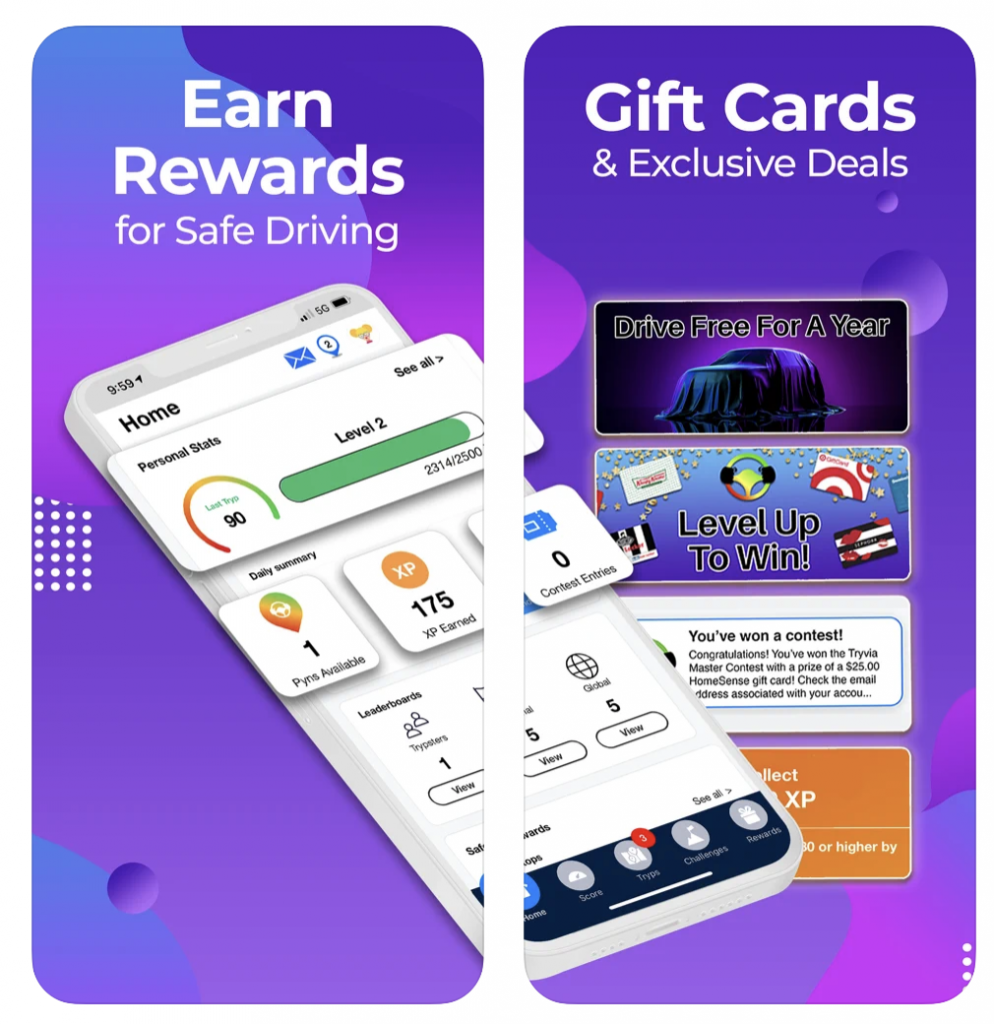 We let the app run in the background as we cruised down highways and busy streets. In order to get a high score you should be mindful of how fast you accelerate, how hard you brake and average speed. TrypScore also monitors your phone usage to see if you're concentrating on the road as you should.
After the trip we marked the experience as 'driver' and received a fairly accurate score. Along the way some deals, discounts and rewards popped up.
The score you earn in TrypScore is used to enter contests for prizes or to exchange for gift cards. Seeing as how it was the first trip there weren't significant rewards but the point is to keep it running as you commute to and from your home every day.
TrypScore- Interface and Ease of Use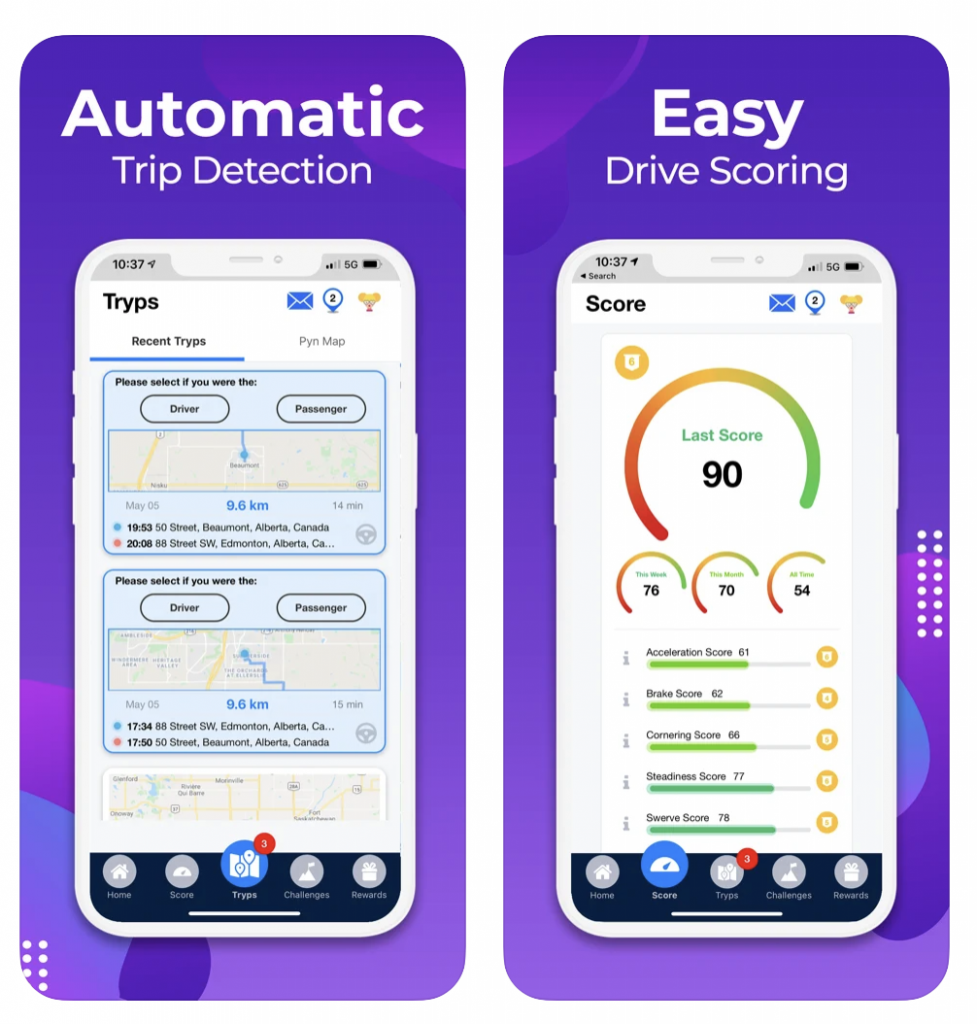 There's no need to navigate the app while driving as it's smart enough to detect when you're going. It's quick, responsive and the banners and fonts are easily readable.
Contests are updated daily, and there are trivias to answer so you can get extra entries. Weekly missions are there to round out your score even when you're not behind the wheel every day. The leaderboards is a nice touch, especially if you want your friends, social circle or family to know how well you've been driving.
Conclusion
TrypScore is a nice app that promotes safe and defensive driving. The fact that you can win rewards such as exclusive discounts and gift cards make it an appealing endeavor.
It's free and doesn't cost anything to get started. Better yet, you'll learn how to be a careful driver as you use TrypScore over time.