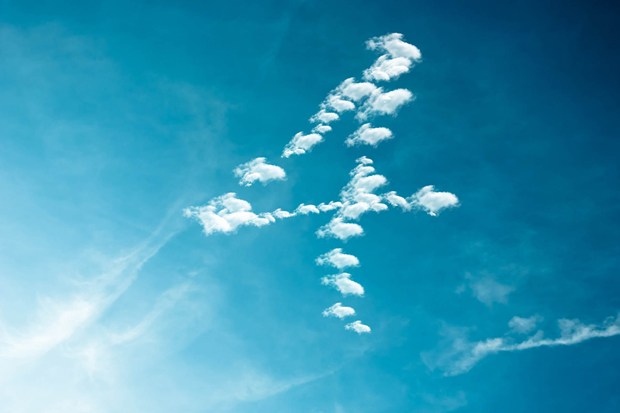 The state of 4G LTE in the UK is pretty bleak at the moment, with coverage only really being available in the big cities, and even then you'll be paying hefty data plans with tiny data caps. Whilst the latest report that Three and EE have agreed to join forces to build out their LTE networks won't help reduce the pricey data plans, it should help extend the LTE reach to more customers.
As part of their next big rollout of 4G LTE in the UK, Three and EE have decided it makes sense to join forces and share the masts and backhaul transmission costs as part of a joint deal that will see £1 billion ($1.63 billion) jointly invested by the two carriers.
The agreement covers the infrastructure to the customer so each carrier will still have ultimate control over the speeds of the network through their own independent antennas, spectrum, and core network. Consequently, experience with the two networks will still be different, and will still encourage competition, despite the access side of the network being jointly owned and controlled.
4G LTE Rollout
The joint deal will allow both companies to expand their 4G LTE presence in the UK at a fraction of the cost. However, it seems Three are the ones getting a better deal out of this, since their coverage is fairly limited, whilst EE have already been rolling out 4G for a while and are easily the largest LTE carrier currently.
Vodafone and O2 already have a similar agreement to share their own LTE network as of mid-2013, but that agreement sees more integration between the two networks when it comes to sharing their infrastructure. The agreement between Vodafone and O2 involves a common grid running both companies 4G networks, as opposed to the distinctively separate core network setup in place with Three and EE.
Regardless, any news extending 4G LTE to a larger customer base is good news in my eyes. Now if only they'd do something about the high data plan prices and low data caps, LTE might be something I'm actually interested in signing up for.
Thoughts?