For our UK Tapscape readers who weren't able to to go the Westfield Stratford City Samsung flagship store yesterday, fret not because the Samsung Galaxy Note 2 goes on sale on most mobile phone stores and networks today! And the first network to announce the available of the highly-coveted phablet is Three.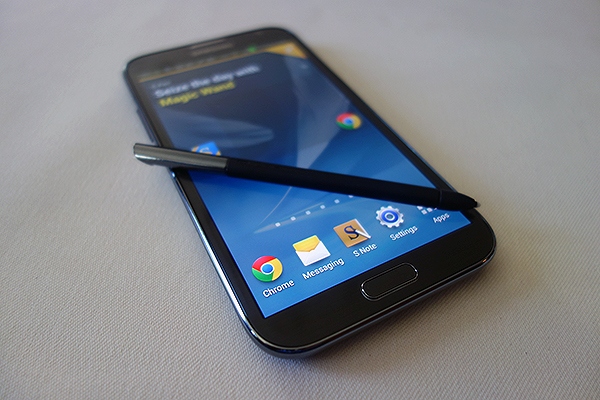 Android Central reports:
"Samsung'sGalaxy Note 2went on sale at selected UK Samsung brand stores last night, but today is the big launch day for most stores and mobile networks. Three is the first to announce the availability of the Note 2 on its network, with on-contract prices starting at £31 per month with a £159 up-front charge for the phone. If you're after a Three Galaxy Note 2 without a contract, you'll pay £499 for the PAYG version."
£499? That must be a relief for most since the Samsung Galaxy Note 2 was originally reported to have a non-contract price that's closer to £550.
Three's asking price for a contract-free Samsung Galazxy Note 2 is significantly cheaper than Clove and Expansys, who are asking for £528 and £529.99 respectively.
For our friends on the other side of the world, the Samsung Galaxy Note 2 will be launched in the US on October 24 and will be widely available shortly after. All major carriers have confirmed that they'll be carrying the 5.5-inch phablet.
Want more on the Samsung Galaxy Note 2? Check out our in-depth, full feature rundown.
[via Android Central]