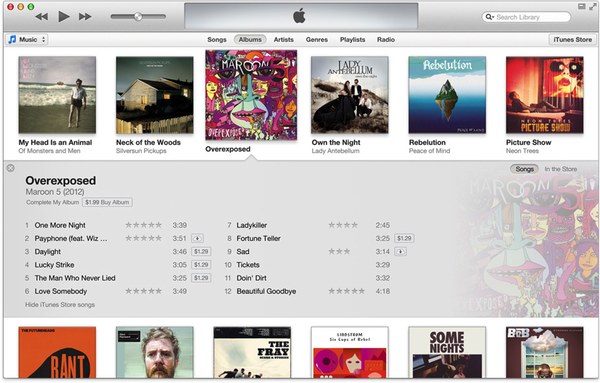 Once again, Apple has "a little more" to tell us, but this time around the news isn't particularly good. In fact, this Fall's theme at Tim Cook's Apple seems to be overreach and the attendant delays — the company's new iPads are arriving almost catch as catch can and the 2012 iMacs will be constrained for the rest of the year with the 27-inch model not arriving at all until December. The iTunes 11 delay until sometime before December 1 is just the latest missed opportunity.
News.com is reporting that iTunes 11 has been delayed until the end of November. Apple has issued a statement that soft peddles this lack of execution:
The new iTunes is taking longer than expected and we wanted to take a little extra time to get it right. We look forward to releasing this new version of iTunes with its dramatically simpler and cleaner interface, and seamless integration with iCloud before the end of November.
Peachy.
In the mean time, remuse yourself with Tapscape's iTunes 11: Everything you need to know and watch again Eddy Cue's earlier iTunes 11 introduction (below).
Seems more than a few things have been under done, or unCooked, in recent weeks…
What's your take?