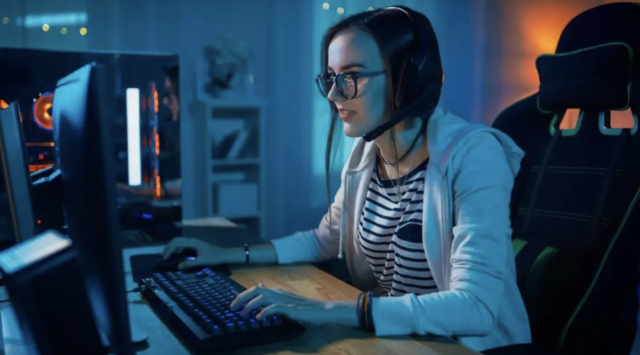 When you sign up at any online casino, you'll likely be offered a welcome bonus or some free spins on slots. These are marketing promos by casinos to win players, and as you guessed, they usually come with a catch or two.
One thing you won't be able to do is accept a welcome bonus and withdraw it. That's too good to be true. However, when you properly understand casino bonuses, you'll soon see that there are ways to keep the bonus cash.
In this piece, we'll teach you how to separate the bonuses worth taking from the ones you should pass up on. Check out the latest Ignition bonus codes here.
Free Spins on Slots – Research Before You Accept
Before you accept a free spins bonus, make sure to read the small print. Find the following information.
1. How much are the free spins worth?
Let's say the casino is offering you 20 free spins. Sounds great, right? Not so fast. 20 free spins worth $0.50 each is a very different deal from 20 free spins worth $0.10 each.
Shop around for maximum value. As you've probably figured out, a smaller number of free spins worth more could be more valuable than a larger number of free spins worth less per spin.
Remember that how much you bet per spin determines the size of your payouts, so the more valuable the free spins are, the bigger your potential winnings will be.
2. What games can you use them on?
All free spins bonuses have some game restrictions. For example, you can rarely use them on progressive jackpot slots like Mega Moolah. That would be too much risk for the casino to accept.
You need to find out what games you can use your free spins on. Some are linked to one game, while others will give you a choice. For example, if it's a new game promo, you'll probably have to use your free spins on that game, whereas if it's a regular free spins deal, you can probably choose from at least a few games.
Research the games before you pick which one to use your free spins on. Try to select a low volatility slot if you can. It will be much easier to wager what you win on these slots.
That brings us nicely to the next point.
3. What are the wagering requirements?
Almost all free spins bonuses have wagering requirements attached. You'll need to bet the value of your free spins a fixed number of times before you can withdraw the value.
For example, let's say you get 10 free spins worth $0.50 each. The total value of this bonus is $5. If these have 20x wagering requirements, you'll have to wager $100 before you can withdraw the value of the bonus.
There are also free spins bonuses with no wagering requirements, and there are bonuses that will never allow you to withdraw the bonus value, but you can keep what you win.
Do you see how important it is to properly assess a free spins bonus before you accept it?
4. How do you claim the free spins?
Every casino has its own process for activating your free spins bonus. This can change from bonus to bonus, too.
You might need to make a deposit to activate your free spins, or you might not in the case of no deposit free spins. You might need to enter a bonus code to claim a time-limited offer, or you may just need to claim the bonus under the promotions tab.
Make sure you clearly understand the process of claiming your free spins. Failure to enter a bonus code or make the correct deposit could invalidate the offer.
Free Spins on Slots – Enjoy Them!
There's always a new free spins bonus coming online. Every day, week, and month casinos are battling it out to win you as a player. Take maximum advantage of all free spins bonuses you can. Enjoy yourself, but make sure you properly understand what you're getting into.