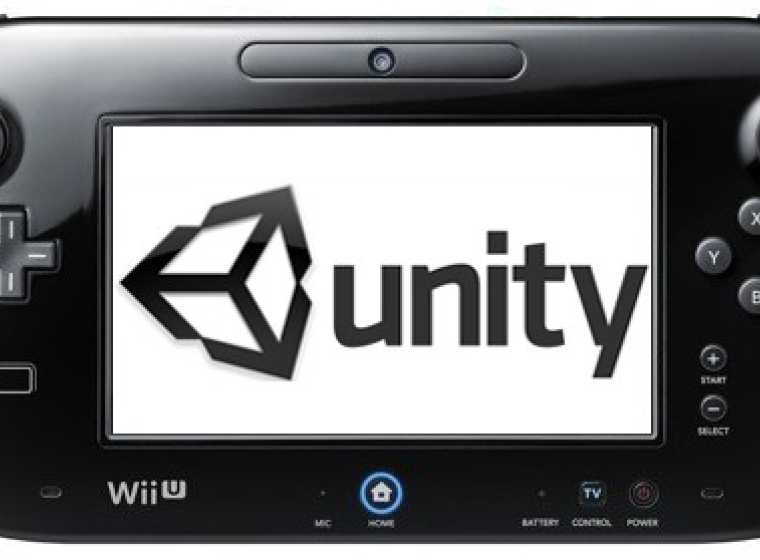 Big news for the Wii U and Nintendo today. The Japanese company has announced that their recently unveiled next-gen console will be supporting Unity.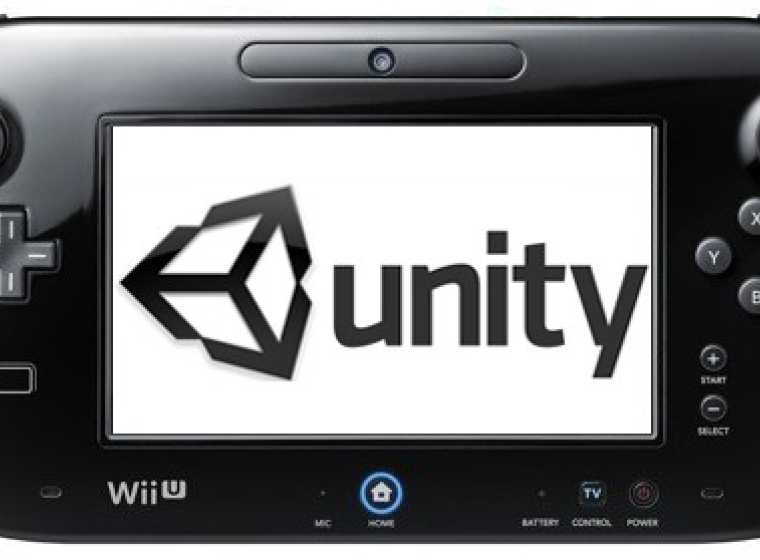 According to the press release from Unity, the company has entered into a partnership with Nintendo "to provide a version of Unity which supports deployment to the Wii U to Nintendo and third-party developers as well as Unity's 1.2 million registered developers."
The agreement also means that Nintendo will be free to "distribute the Unity development platform to its in-house, external, and third party licensee developers providing the large number ofartists, designers, and engineers intimately familiar with Nintendo gaming systems direct access to Unity's powerful engine and highly efficient tools that have been specifically designed to enable developers immense creative freedom."
Unity Technologies CEO David Helgason believes that their partnership with Nintendo will result to a lot of awesome games that fans of the Wii U should look forward to:
"The rapid growth of incredible games coming from the experienced and talented developers in our community makes Unity the new development platform of choice for AAA console developers.

"Nintendo's unfettered access to Unity will produce a wealth of insanely good games from knowledgeable Nintendo developers and the Wii U deployment add-on will create an amazing opportunity for our massive community of developers to showcase their incredible creativity on one of the most anticipated and innovative gaming platforms to date."
Unity is a popular development platform that has quite a following in the mobile arena. They are ranked #1 in Gamasutra's game developer technology survey and are used by over 50% of the developers. The partnership could end up boosting Nintendo's faltering WiiWare platform as it could end up attracting a lot of mobile developers to develop new content.
Excited for the partnership between Wii U and Unity? And mobile games developed using the Unity platform that you think can make a jump to the Wii U? Let us know in the comments below!