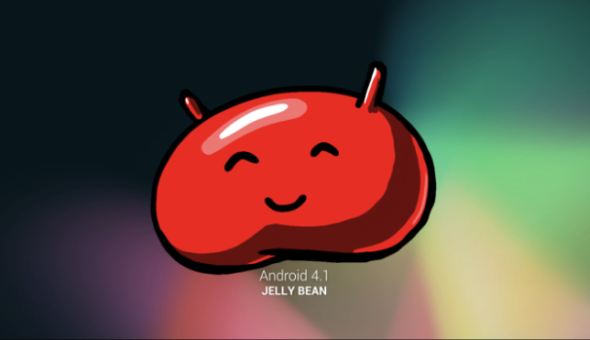 The wait for official 4.2.1 is a pretty long one unless you own a Nexus, well let's face it – the wait for any official Android update is a long one unless you have pure Android. Usually unofficial versions or ROMs are released for rooted devices to flash and enjoy the updated versions, and developers are usually very good, bringing updated versions out even the same day as it gets released for the Nexus. Then Jelly Bean 4.2.1 was released to the Nexus range, and even the Galaxy S3 got it, but still developers hadn't perfected a stable release for distribution.
The good news is this finally seems to be progressing with a few ROMs now touting stable operation of Jelly Bean 4.2.1. In particular, an unofficial AOKP 4.2.1 Rom is now available for the HTC One S. The download and installation is the same as flashing any ROM:
** Download ROM**
**Extract Boot.IMG To PC In The Location Of Fastboot**
**Copy ROM To Root Of SD Card On Your Awesome ONE S**
**Boot Your Awesome One S To Bootloader And Select Fastboot**
**On Your PC Open Terminal And Type [fastboot flash boot boot.img]After Complete [fastboot erase cache]**
**Reboot to TWRP (TWRP recommended not required cwm can be used)**
**Wipe Every Thing Except SD Card x3**
**Install ROM**
**Wipe Both Caches One More Time**
**Reboot And Enjoy**
The problem is, this ROM, although the most stable I've found, still has the bug which causes the camera to not function correctly. This is where the good news comes in, another ROM you've probably heard of called BAKED BlackBean 7 has an updated version for 4.2.1 and they have issued a fix for the camera, equalling pure 4.2.1 Android goodness.
Here's a full feature list:
Fully rebased to latest android-4.2.1_r1 sources
Baked Settings (clone of aokp's rom control made our way)
Includes Powerwidgets (cm10.1) may be removed in the future.
Includes CM's custom led control (cm10.1)
Lockscreen shortcuts 5 phone 8 tablet (cm10.1)
LockClock widget app cloned from cm10.1 and modified by baked
Full customized Mms app (baked)
Includes DSPManager (cm10.1)
Includes CMFileManager (cm10.1) inverted of course
All system apps and Gapps fully inverted for your pleasure (baked)
Many many more features in and even more stuff planned to come
Big thanks to Partimus Prime on the new baked boot animation
Visit the thread over at XDA Developers hereto download the ROM and the associated GApps package, and then scroll down to thread #3 to find the camera fix. Flash this after flashing the main ROM and enjoy!