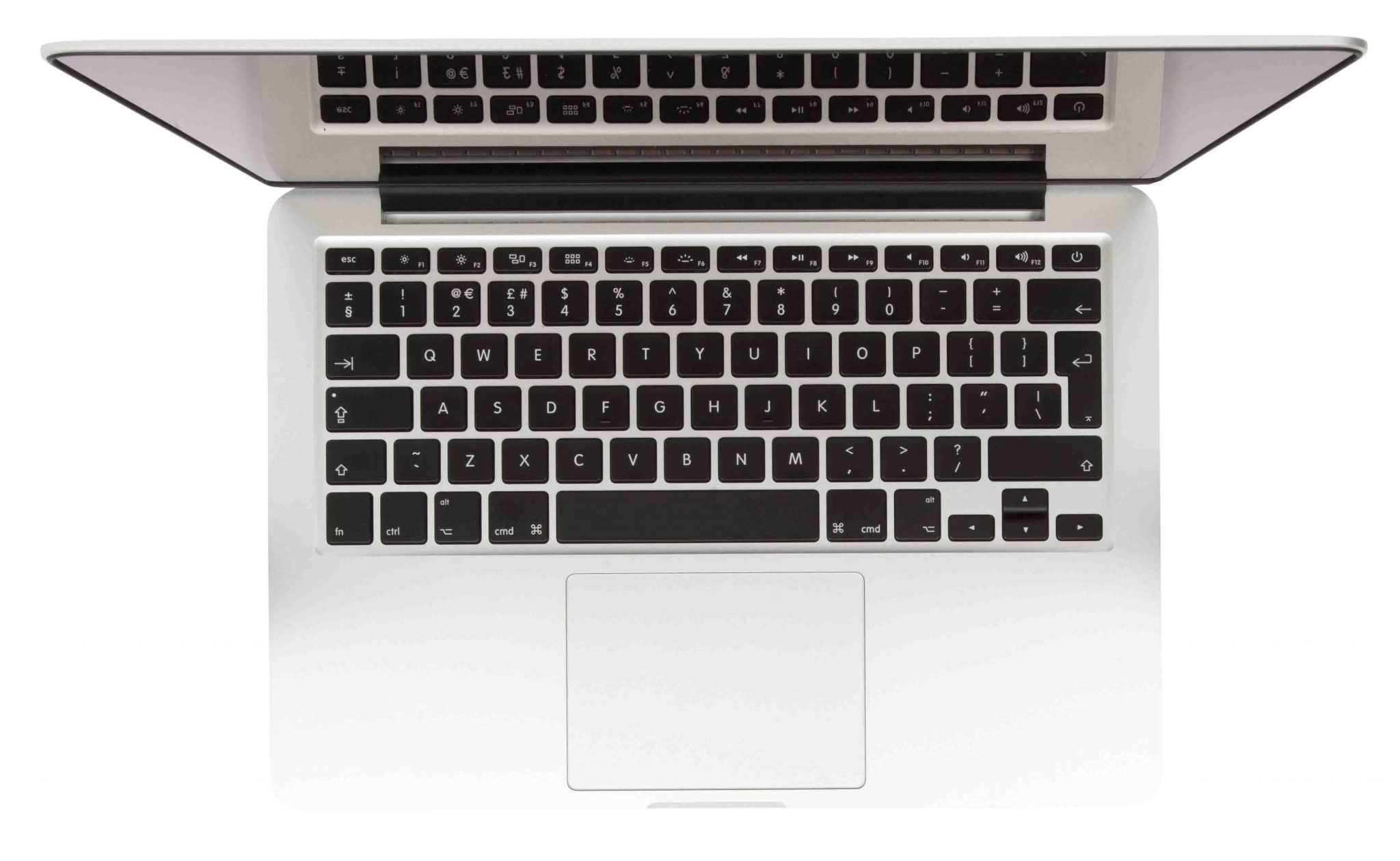 Even though Intel's CEO has said that the company's Kaby Lake series of processors have started to ship out, the upcoming MacBook Pro 2016 family is not going to feature them, and will remain limited to Skylake processors. That does not mean that Intel's Skylake processors are any less capable, but if you're going to announce a laptop family later when the year is about to end, it would be better if you used the latest hardware instead of old tech to actually give consumers the much needed motivation to make the upgrade.
According to Macrumors, Kaby Lake series of processors are going to be found in the 2017 MacBook Pro models, but during that time, it's possible that Intel could ship out newer chips that boast better efficiency and processing power. We will have to wait and see how these notebooks are going to perform before recommending anyone to wait for the upgrade.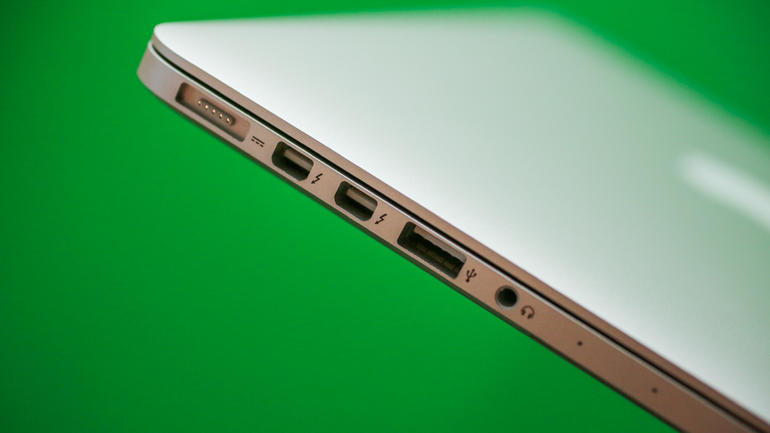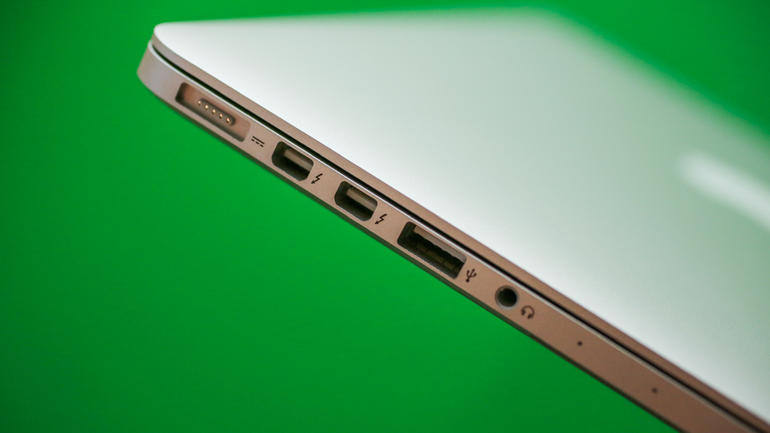 Additional changes coming to the MacBook Pro would be the addition of USB-C ports. Rumor has it that the upcoming notebook lineup is going to feature a total of 4 USB-C ports, thus allowing users to simultaneously charge and transfer data at rapid speeds from a multitude of devices. Compared to Intel's Broadwell processors (also known as 5th generation processors), Intel's Skylake chips are going to offer between 20-30 percent of a performance increase while showcasing better efficiency as well.
This efficiency metric is what must have given Apple further initiative to reduce the thickness of its MacBook Pro and this family will also be the first to replace the physical function keys placed above the keyboard and provide the user a more intuitive feel of how they fire up applications right from their keyboard (this will happen thanks to an OLED display strip). We'll update you more on the matter as we have more material coming our way but these notebooks are going to be quite the lookers when they are officially announced.