US Customs has delayed shipments of the HTC One X and Evo 4G, pending investigation. There are many ways to measure success and, although the setback might could be merely temporary, it is hard to put a price on how costly this is for HTC. That said, at least as far as Apple's concerned, the timing is pretty darned good.
Nilay Patel at The Verge is reporting that the US Customs Service is delaying shipments of the HTC One X and Evo 4G LTE. Agents are investigating whether or not the devices violate Apple's #5,946,647 patent, which covers the automatic conversion of information like phone numbers and email addresses into actionable links that open a menu of options.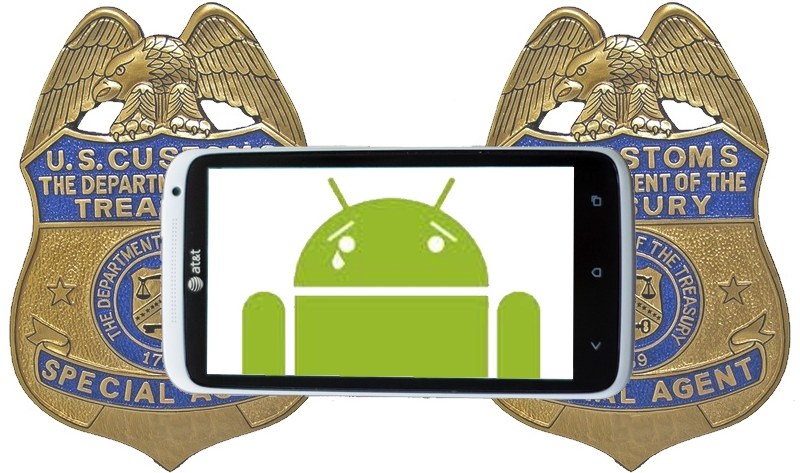 That said, Apple won a US International Trade Commission (ITC) mandated exclusion order covering HTC products that violate the '647 patent in December 2011 that came into effect on April 19 of this year. Now, Customs Agents are checking to see if HTC cleared up previously defined violations in these new devices.
Assume the position…
And, the timing couldn't worse, or better (depending on your perspective), as both devices are purportedly listed as out of stock at AT&T retail stores. Whereas HTC has been on something of a rebound recently, following a year of market and legal setbacks worldwide, the sudden interruption of their supply chain just as the One X and Evo 4G LTE were gaining market momentum has to be extremely painful.
Even if HTC sails blameless through this patent-inspired Customs Service investigation, the Taiwanese smartphone maker will have lost millions. It seems Apple has executed perfectly again, hitting HTC with both impeccable timing and at a great location — right on the airport tarmac — which is probably an excruciating form of punishment in and of itself…
What's your take?