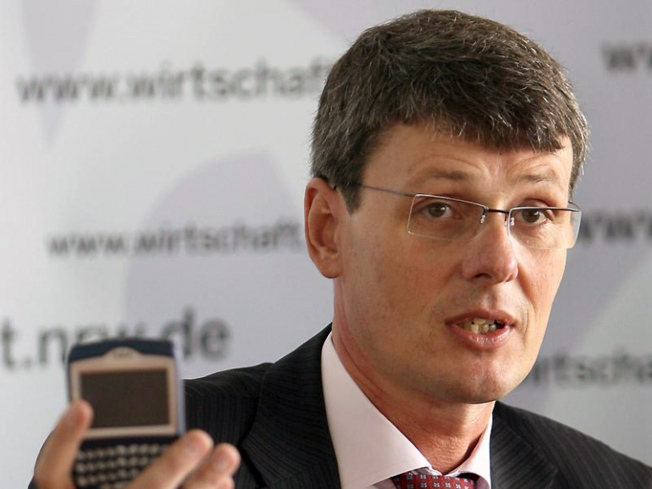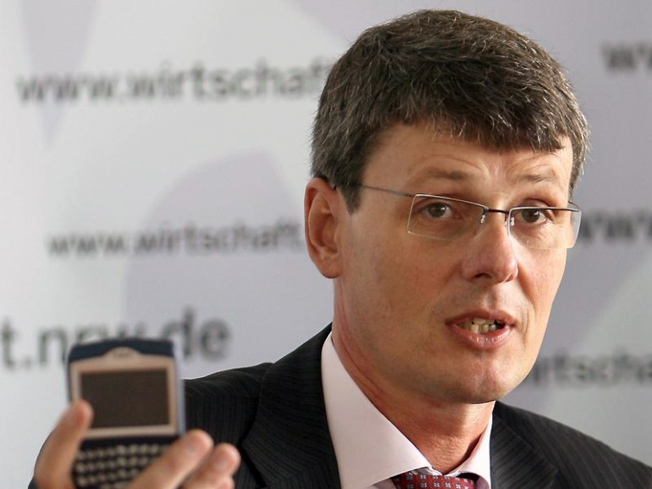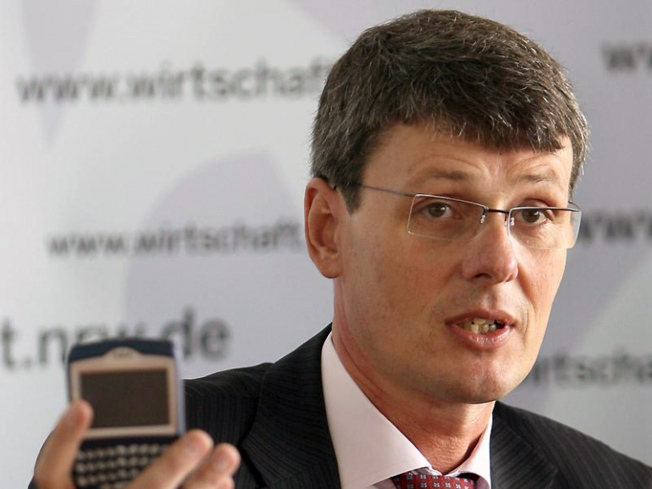 RIM, or Research In Motion, the Canadian company that dominated the smartphone market for most of the last decade has lost a large contract with the U.S. Immigration and Customs Enforcement Agency (ICE) according to Reuters, who found the information in a solicitation document posted last week that outlined the purchase of 17,600 new iPhones for agency personnel.
According to Reuters, the document defends the purchasing decision by stating:
The agency said the iPhone will be used by a "variety of agency personnel, including, but not limited to, Homeland Security Investigations, Enforcement and Removal Operations, and Office of the Principal Legal Advisor employees".

"The iPhone services will allow these individuals to leverage reliable, mobile technology on a secure and manageable platform in furtherance of the agency's mission."
U.S. Agency Drops Blackberry for iPhone
The contract will cost the agency a reported $2.1 million and will leave RIM with around 1 million government customers in the U.S. according to a company statement, though they would not go into details of the lost ICE contract. The ICE contract with RIM lasted for eight years, but the agency reported that RIM was no longer able to meet their security and mobile technology needs.
After reviewing the security and functions of both the iPhone and Android systems the agency decided in the short term their needs were most easily met by the Apple iPhone. This announcement comes just a few months ahead of the release of RIM's latest OS, BB10, and may put a dent in their launch festivities.
Do you feel like the switch from Blackberry to iPhone was a good move for the agency? Let us know in the comments!