Using VPN to Protect Your Privacy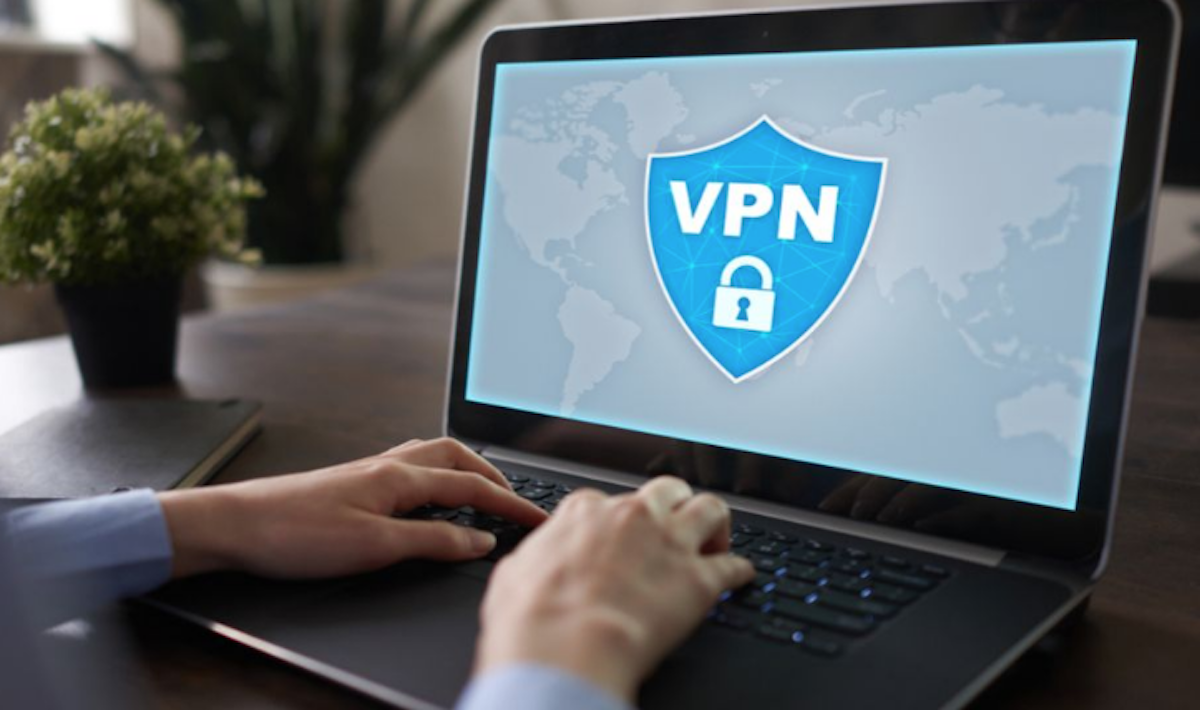 People use the internet for many different things these days. Some go online to carry out research or to work, some socialize and use social media platforms online, others make all sorts of purchases via the internet, and some go online for entertainment. As part of our internet use, we often go onto a range of sites and enter personal details including financial information. This has caused a lot of worry among some users with regard to their privacy being compromised and these details being revealed.
Privacy has become a major issue in today's online world, and it raises concern among people of all ages and from many backgrounds. Whether you use your computer for business or personal use, the prospect of your privacy and information being compromised can be daunting. This is particularly worrying given the high level of cybercrime we face these days. There are also worried about other privacy breaches, including but not limited to activities being tracked by companies and even by the government.
The Growing Popularity of VPN           
With the above concerns affecting so many people, it comes as no surprise that Virtual Private Networks (VPNs) have gained huge popularity over recent years. With these services, you can look forward to far greater privacy when you are online, and this means more protection and peace of mind. Of course, most people these days cannot simply stop going online due to worries about privacy, but they can protect their privacy by using a VPN service.
If you do decide to use a VPN service, you need to ensure you find the right one for your needs, and this means doing some research. Of course, the cost will be a consideration for some people, so you need to find a plan that suits your budget. You can also use promotions such as NordVPN promo codes in order to get the best deals and prices on the cost of your plan. This is a great way to protect your privacy while online without having to break the bank.
One thing to bear in mind is that there are various plans that you can choose from, and this includes budget plans through to more comprehensive ones. This is something you should consider when you are looking for a VPN service that suits your needs. Make sure you think about how much time you spend online and what you go online for. In addition, consider your budget to help you to choose the right plan for your needs.
One additional thing you should do is to check out reviews from other people, as this will give you more of an idea about the reliability of the service and the suitability of the plan. You can then make the right choice based on your specific needs, and this means going online with confidence and reassurance.
So, if you want to protect your privacy online, consider a suitable VPN plan from one of the many service providers available these days.