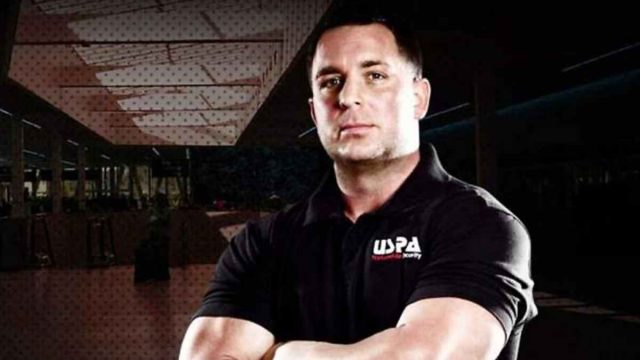 USPA Nationwide Security was founded in 2005 by Michael Evans. The company was originally a traditional security guard firm, but has since expanded into several other markets. USPA is now a global leader in the security industry, with over 5,000 security contractors and operations in more than 16 countries.
From humble beginnings to an industry leader
The company has come a long way since its humble beginnings in an apartment in Baiting Hollow, NY. Today, USPA nationwide Security is one of the largest security guard companies in the world, who donates up to 50% of their profits. The company's services are used by fortune 500's government and private clientele all over the world – all monitored and managed by their midtown Manhattan command center.
USPA announces new breakthrough security technology
In a world where security technology is constantly changing and evolving, USPA has announced a new breakthrough that is sure to change the security landscape. The company has developed a new type of autonomous drone system that eliminates the need for patrol vehicles on land and auxiliary vessels at sea. This is newsworthy because it has the potential to save millions of dollars for their clientele and leaves zero carbon footprint, which is yet another goal USPA strives for by 2023. USPA is leading by example in the security industry when it comes to technology and innovation.
USPA invests in research and development
For five years, USPA invested in research and development. By contracting with former USPA CEO, Michael Evans, who now runs a consultancy firm for security companies, USPA was able to launch, not only their autonomous drones this year, but also the world's first responsive AI security training technology. According to a recent Yahoo Finance article their technology is machine-learning AI, that can train their security contractors internationally without leaving a carbon footprint.
Operational capacities of USPA Nationwide Security
USPA's vast network of military veterans and former federal law enforcement and intelligence personnel, allows it to achieve operational synergy, and serve its customers efficiently. Its strong operational capabilities enable it to expand its business opportunities and plan for future expansion. Their key competencies are close protection services, which account for nearly 75% of their service line, followed by maritime security, including superyacht protection, then fire watch services in 50 states and traditional security services.
USPA Nationwide Security is a Miami based, international security agency, with its 24-hour command center located in midtown Manhattan. Operating on 6 continents for two decades, achieving platinum level with the Green Business Bureau and donating 50% of their company profits to charity, they are worth a look if your company requires protective services.
Visit them at www.uspasecurity.com