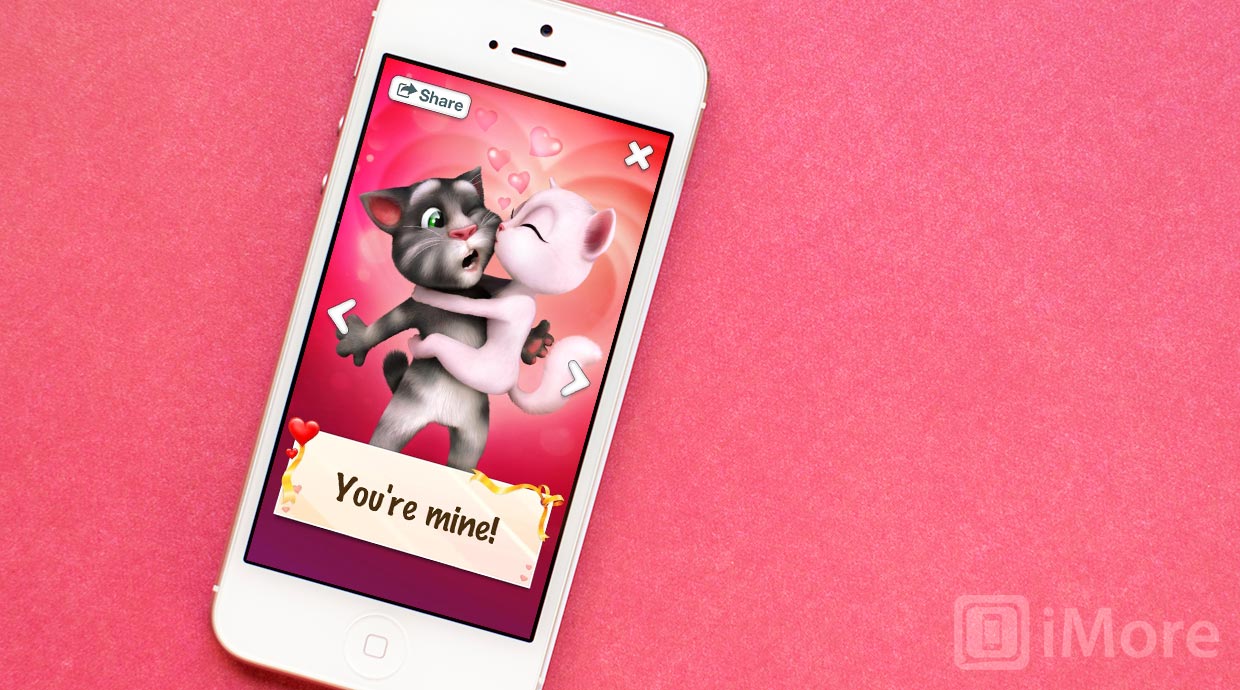 Valentine's Day is almost near, but are you ready for to share the best valentines day images with a loved one? Why not try something creative, something which one could make them selfs? Something that your loved one might go crazy about?
A new Valentine's Day 2017 App is out on iTunes absolutely for free. It has been developed by UAB Target Works especially for all love birds out there to make valentines day special for your loved ones. The app allows you to create amazing love theme images, cute and lovely greeting cards to share with those friends which you really love with just a few taps!
The Valentine's Day 2017 iOS App is only 55MB in size and is only available in the English Language. In order to run the App on your iOS devices, you must at least have an iOS 7.0 operating system running. The App is made to run only on iPhone, iPad and iPod touch. What are you waiting for? start sharing the latest happy valentines day images now!