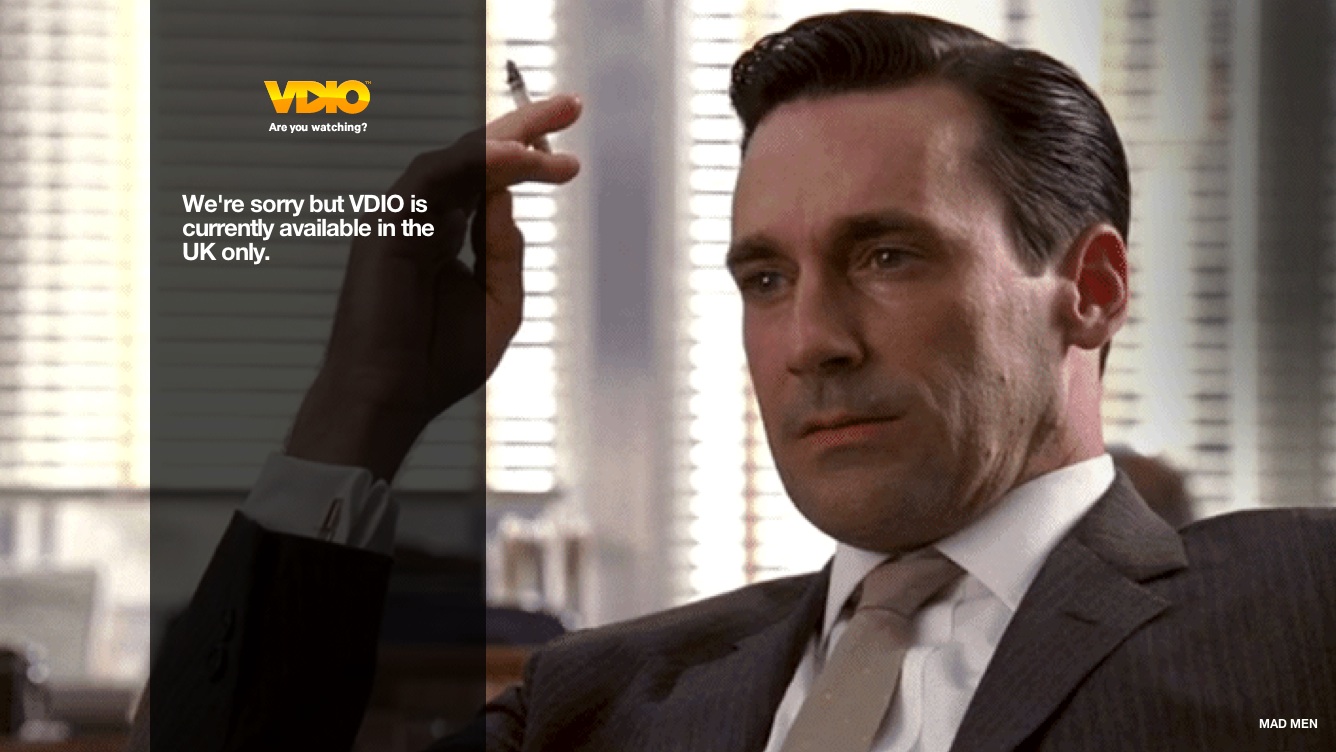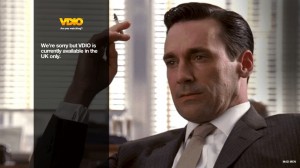 It was only six months ago that Rdio launched its own streaming video service, Vdio. At the time, it appeared as though Vdio would actually have the ability to compete against Netflix and while it may have never had a chance of defeating Netflix, it would have given the service a run for its money,
Despite the potential that Vdio may have had in the video streaming industry, Rdio has abandoned the project and is now issuing Amazon Credits to customers who purchased movies or TV shows from the service.
Rdio had huge plans for Vdio when it was launched, as the music streaming service was trying to find a way to connect the two into a large media streaming company.
Despite our efforts, we were not able to deliver the differentiated customer experience we had hoped for. We want to thank all customers who have tried our service, and we have given gift cards to all those who have purchased content or have unused rental content. – Rdio
Development of the service spanned nearly four years after it was founded in 2009, remaining in stealth mode until last year when technology publications caught wind of Vdio's existence. Only a short time after the media found out about Vdio and what Rdio was planning on doing with it, the service's launch date was pushed back as its founders decided to get rid of everything they had done in order to build up Vdio based upon Rdio pre-existing structure.
At the same time as a new direction was created for Vdio, it was revealed that the service would function on a subscription model, similar to Netflix. On top of the subscriptions, customers would be able to get VOD credits for media that was not normally available, such as new releases that had not yet made their way to the main Vdio service.
As reimbursement for any content you purchased and any rental content that has yet to expire, we'd like to give you an Amazon gift card. – Rdio/Vdio, in an email sent to customers
Now that Vdio has shut down, it seems even less likely that any new company will be able to set up shop and build a reputable market share when competing against the likes of Netflix, Hulu, and Amazon.