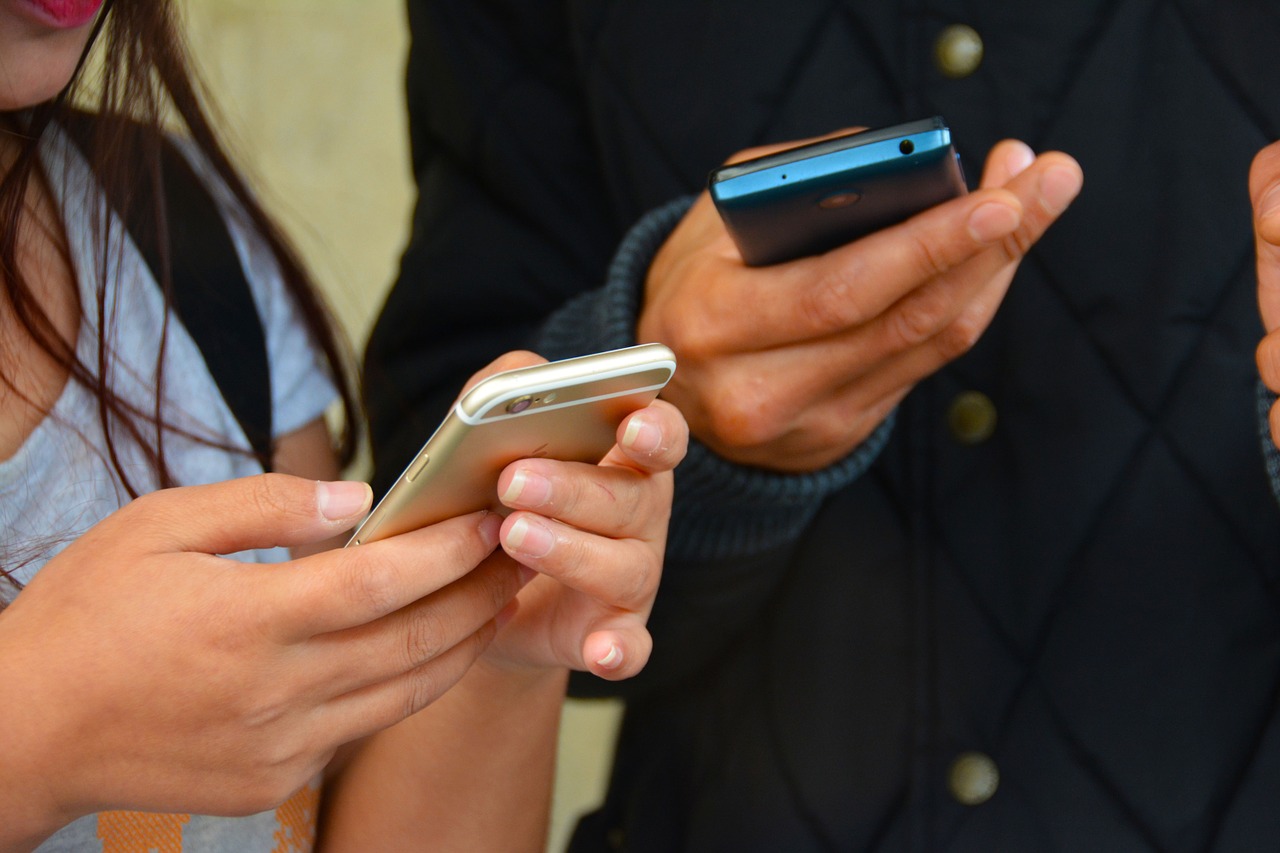 Verizon is one of the leading providers of cell phone services in the United States. One of the leading providers is the keyword. The US has a lot of different options when it comes to who to get your cell phone service from. Picking the right service comes down to knowing what plans are available.
Many cell phone owners don't like the idea of being tied down by a phone plan. That means looking at prepaid phone plans become very attractive. Often they are cheaper too, you don't have to pay for what you don't use every month.
Verizon has a number of Verizon prepaid plans to choose from. To help you make an educated choice we will go over some of the options here.
Unlimited Data
One of the most popular plans that Verizon offers is their prepaid unlimited data plan. You can use as much data as you want for $75. There are times when congestion may restrict your streaming or heavy usage but it all depends on the network.
For a second phone line you only pay $55.
First Line: $75
Second Line: $55
10 GB Plan
Verizon refers to their prepaid plans with data as your first "x" GB plan. The 10 GB plan gets you 10 GB for $60. After the first 10 GB you can continue to use data at no charge but the speed is significantly reduced.
A second line will cost you $40.
First Line: $60
Second Line: $40
7 GB Plan
The next First prepaid plan is the 7 GB plan. You get 7 GB of high speed data to use. After your first 7 GB you will notice significantly reduced data speeds. Steaming will be at DVD quality, sometimes lower during times of high congestion. Expect the plan to cost you $50.
Your second line will cost you $35.
First Line: $50
Second Line: $35
3 GB Plan
A 3GB plan is probably best suited towards someone who only uses a minimal amount of data. You will pay $40 for one line. Anything after your 3 GB of data, you will notice much slower speeds. DVD quality streaming is to be expected when watching videos.
A second line will cost you $30 and will come with the same features.
First Line: $40
Second Line: $30
500 MB Plan
The lowest level of prepaid phone plan from Verizon is the 500 MB plan. This plan will only cost you $30 and as you probably guessed, you only get 500 MB a month. A very small amount of data. Slower speeds will happen after your 500 MB of data. The 500 MB is as low as Verizon is willing to go in cost, you can't get any discounts on this plan.
All lines on the 500 MB plan will cost you $30.
Cost Per Line: $30
All of these plans come with unlimited talk and unlimited texting. That means the basic services on the phone won't cost you any extra. Even if you talk on the phone every day. You can also get data only plans starting at $15 for 500 MB.
Data Only Verizon Prepaid Plans
500 MB | $15
1 GB | $20
2 GB | $35
5 GB | $60
People love the idea of Verizon prepaid phone plans because they know they are getting a great price for a reliable service provider. Most importantly, customers know that they have no obligation to pay a large bill every month. You can choose to change what you pay every month depending on the amount you want to spend and the amount of data you use.