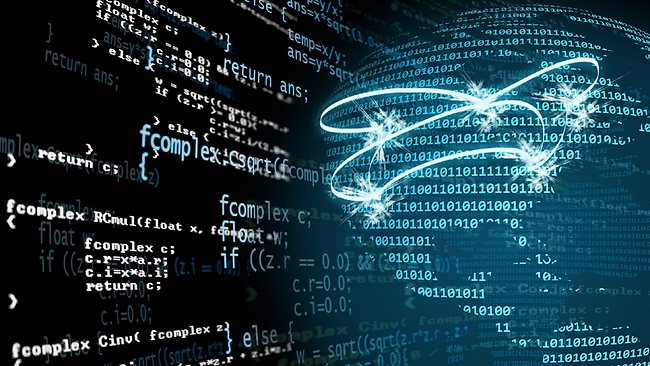 Verizon's annual Data Breach Investigations report has been released and looks at cyberattack trends that appeared during 2013. Based upon the report's findings, cyberattacks are still becoming more common and the majority of them are carried out with the goal of getting money.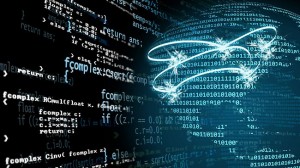 In the report, Verizon and other companies looked at thousands of attacks and found that the financial sector is primarily at-risk when it comes to WebApp attacks but physical businesses are also vulnerable to point-of-sale attacks.
Among the actual breaches–of which there were 1,367–WebApp attacks ruled all at 35%. After WebApp breaches were Cyber-espionage (22%) and point-of-sale intrusions at 14%.
These figures show not only who is most at-risk but which industries should begin to invest more in security. Breaches at major retailers like Target and Michaels have shown that point-of-sale attacks are far too common and easy. Plus, whenever one is carried out successfully, credit card numbers are suddenly compromised, leaving millions of consumers vulnerable to fraud.
From an attack pattern standpoint, the most simplistic narrative is as follows: Compromise the POS device, install malware to collect magnetic stripe data in process, retrieve data, and cash in. All of these attacks share financial gain as a motive, and most can be conclusively attributed (and the rest most likely as well) to organized criminal groups operating out of Eastern Europe. – Verizon Report
Along with looking at which sort of attacks are most common, the Verizon report also showed how individual industries have been targeted. WebApp attacks are a major issue for the financial and trade sectors whereas point-of-sale was only an issue for Accommodation (hotels, restaurants, etc) and retail.
Cyber espionage remains an issue for some sectors–manufacturing and mining–but is not a major problem for other industries.
Many of the espionage attacks that are carried out originate from East Asia, with the US and South Korea being the main targets of those attacks.
If you have anything to contribute, make sure to leave a comment!
Summary

: A new Verizon security report shows that point-of-sale and WebApp attacks are a major issue. Cyber espionage only affects a few industries, with the majority of those attacks coming from East Asia.

image credit: trunews