[googleplay url="https://play.google.com/store/apps/details?id=com.free.videocalling.live]
Video Calling, developed by Droid Apps Plaza, is a way of calling your friends and family for free. By utilising your Facebook info, simply logging in connects you to all your existing friends.
Upon installing the Video Calling app, you'll be prompted to login to your Facebook account. For the privacy concerned of us out there, the developers state that the login is purely used for connecting with your friends, so you won't see any unexpected posts on your Facebook wall.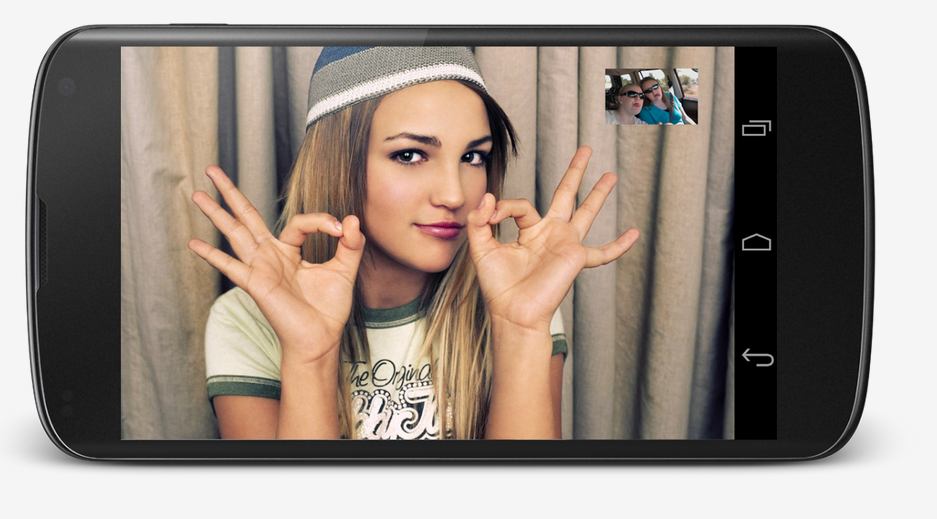 The application utilises your existing WiFi and/or Mobile network connection so won't cost you any additional costs than what you're already paying for your connection.
Simply set up your friends with the Video Calling app and you can be enjoying free video chat within minutes.
Video Calling has a very simplistic interface and is very easy to use, and best of all it's free on the Google Play Store.