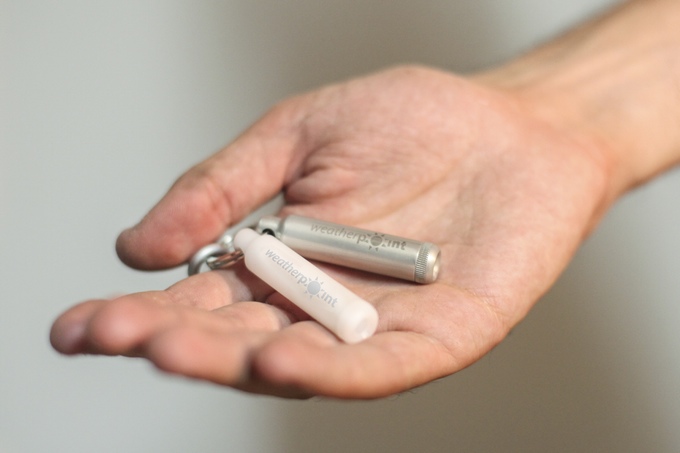 Introduction
New York based start-up Mind Lab Solution announced it is going to build the smallest weather station in the world. Weather Point 2.0 is an individual keychain weather device that measures temperature, humidity, UV index and atmospheric pressure on your smartphone which comes hand in hand with a free app for iOS and Android. Avid angler? Heorid hiker? Then this might be the kickstarter project for you.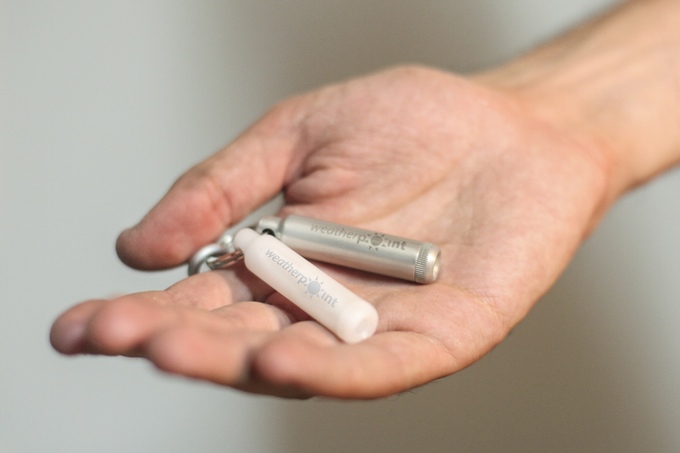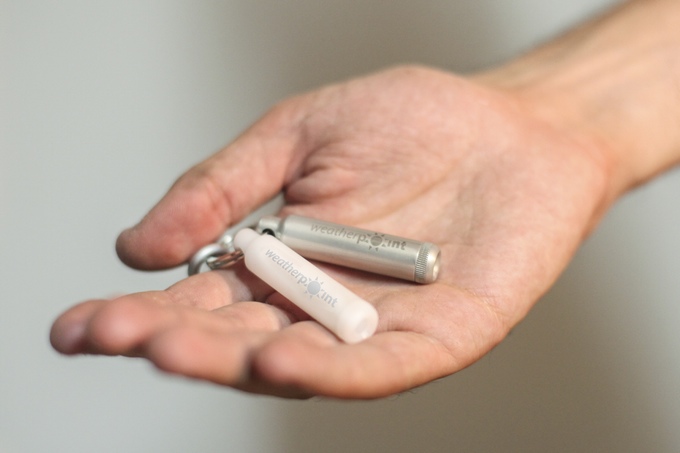 What does it do?
Revealing how the device works, Mind Lab explained:
"Just plug Weather Point 2.0 into your mobile device and start our app. The readings will appear on your device at a blink of an eye! Weather Point 2.0 doesn't use a battery or internet connection. It is powered by your device battery and doesn't spend a lot of energy so don't worry about recharging."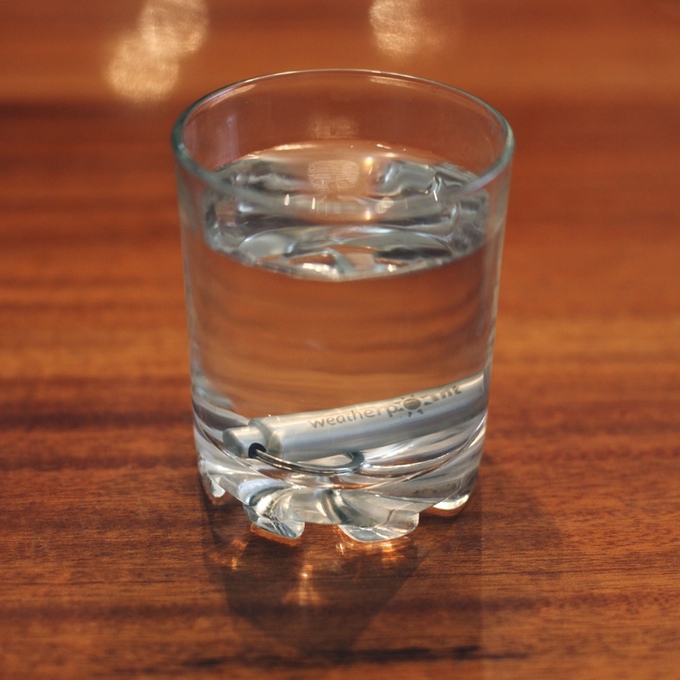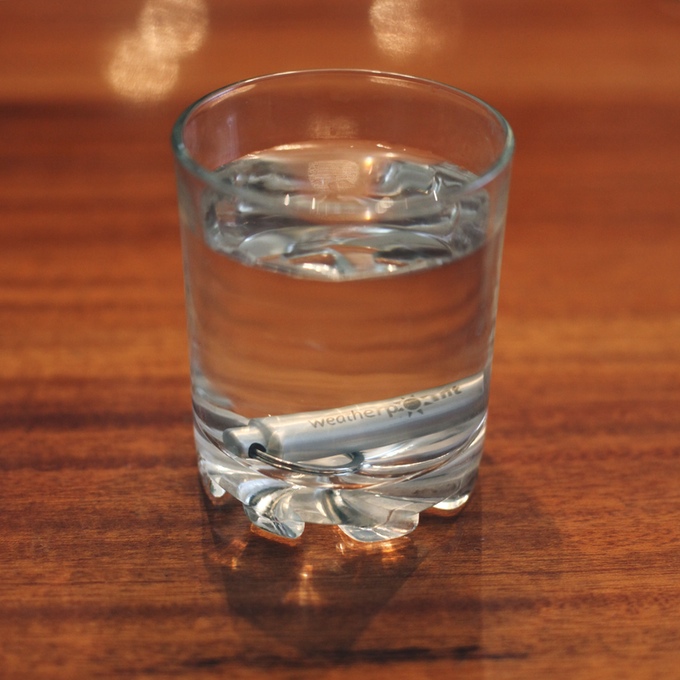 Weather Point 2.0 is already a smash hit on it's kickstarter page, more than smashing it's original $25,000 goal. This is probably due to all the cool features promised on the page, such as the fact that it boasts durable waterproof housing made from aluminium and titanium, as well as no need for a battery or internet connection as the device charges straight from your phone or device. Weather Point 2.0 also has a practical S-biner, light meter, and comes in a variety of custom colours.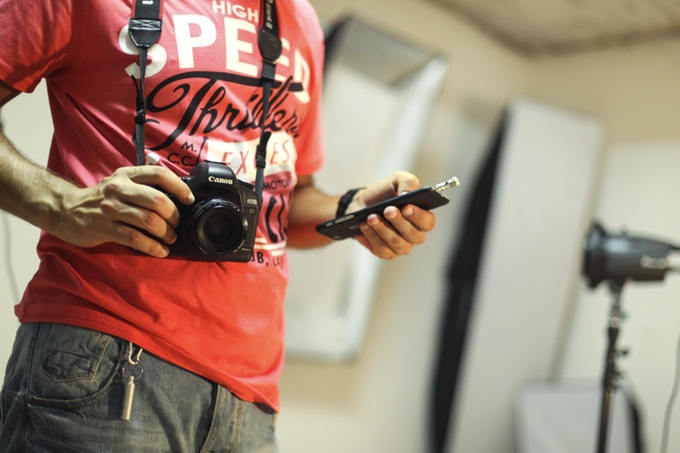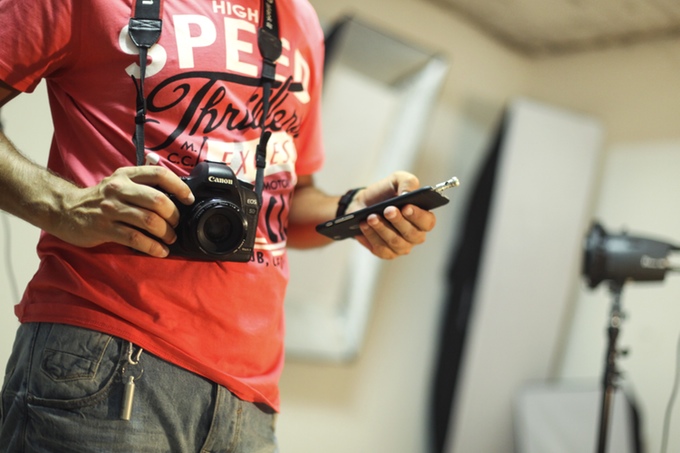 Perhaps most importantly, the tiny weather station comes with a free app for Android and iOS devices which is included in the purchase of the gadget. The app can give you more helpful information such as altitude, possibility of raining, suggestions for protection from UV rays and other useful features that are yet to be announced.
Tapscape's Final Thoughts
There is already a real buzz around this device and we at Tapscape can certainly tell that we are on the verge of a smash hit. We have no doubt that Weather Point 2.0 will become the must have gadget for campers and extreme sports people alike, as well as having possibilities for casual users and everyday outdoor enthusiasts. Weather Point 2.0 is an exciting, innovative and above all unique device that will soon be one of the most popular add ons for your smartphone. Consider supporting the kickstarter today.