What do Online Writing Sites Offer, and why do Students Seek Their help?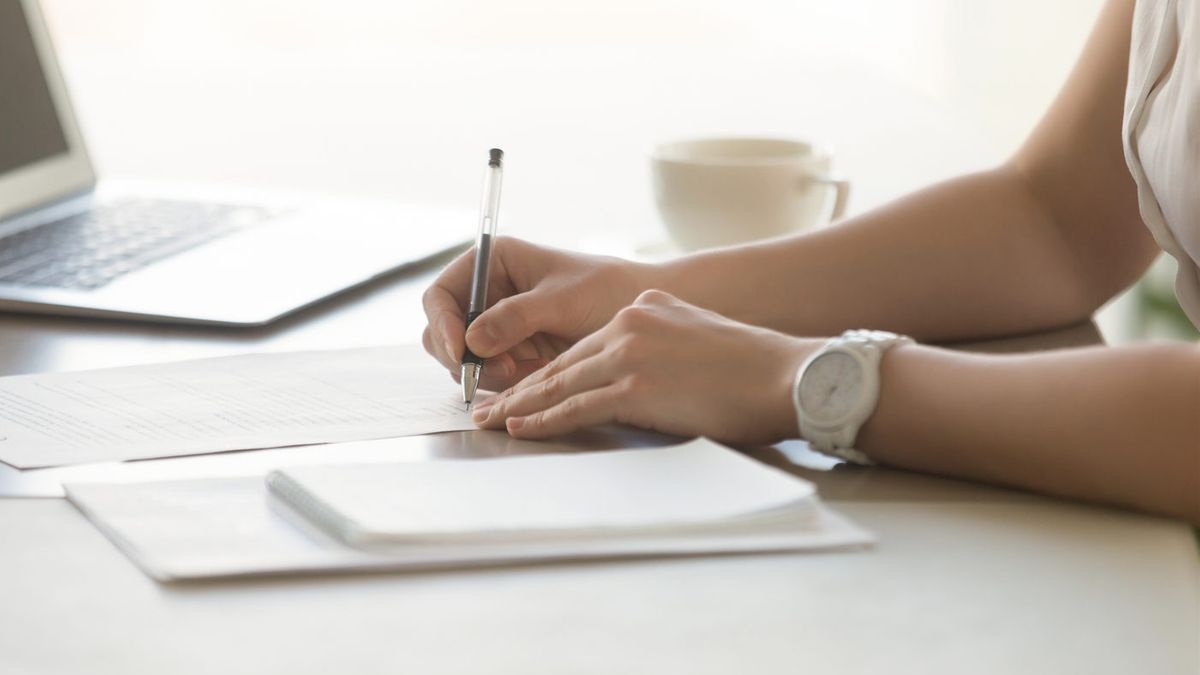 The increased workload from educational institutes has been a cause of great distress for the students. The never-ending assignments and essay writing tasks have forced students to look for methods and ways to ease up their schedule. In these testing times, online writing services have turned out to be a great help for the world's students. The online service providers deliver custom essays and assignments to the students according to their needs.
What do the Writing Service Providers Offer?
Students get a lot of benefits when they hire an online writing site to complete their academic tasks. The range of services they provide is broad, and students can easily find whatever they desire and require from the sites. Some of the online writing sites' services are thesis writing, research material, and assistance, editing, proofreading, selected or limited topic assistance, complete essay and assignment writing service, essay and other academic writings' formatting, and citation and references for essays.
People should write down the exact requirements of their task before they start looking for online writing services as it would help them select the best candidate for the job. Having prewritten requirements gives students clarity and gives them a plan to discuss with a service provider they are looking to hire. With the help of the requirements, students can quickly assess the writers and determine whether they are worthy of assigning the task to or not.
Nowadays, writing services are considered the most popular and sought-after online services. Regardless of the service providers' high demand and availability, people should not blindly entrust their tasks to any service provider they come across—some folks whose work quality is not up to the bar. Choosing the right service provider is key to getting quality content and good marks. Bad service providers often give back plagiarized work or turn in work late. Any of the two scenarios can critically damage a student's academic standing and credibility, so it is best advised to research a service provider thoroughly before hiring them. Still, there are people and students who do not understand why people use the writing services, so to get a better understanding of the topic, below are a few points.
Why do Students go for Writing Services?
Modern times and education give students plenty of reasons due to which they start using the services provided by online custom writing sites. Parents or some folks of the older generation sometimes label the writing sites as wrongful, but if they were to see the pressure, workload, and stress which their students must withstand nowadays, they would advise the students to seek help. Piling and impending deadlines are also a cause because students go towards the online sites as they cannot bear to imagine what would happen to their academic standing if they were not submitted on time.
Noteworthy essays and assignments require a great deal of time to be crafted and composed, which, unfortunately, students do not have in excess. Some students do not have strong backgrounds, and to pay for their expensive education, they must work full-time jobs as well, which further eats away their time. In these scenarios, students are only left with the option of hiring professional writing service sites to complete their academic tasks. Sometimes no matter how hard students try to compose a compelling essay, their skill set does not allow them to do so, and if in such a condition a deadline is added, the pressure becomes multiplied. The only thing that can help such students in their time of need is none other than online writing sites.
So be it impending deadlines, lack of free time, or lackluster skillset, there are always valid reasons due to which students opt to take assistance from online writing sites.